The Tragedy That Changed Clint Eastwood's Son Forever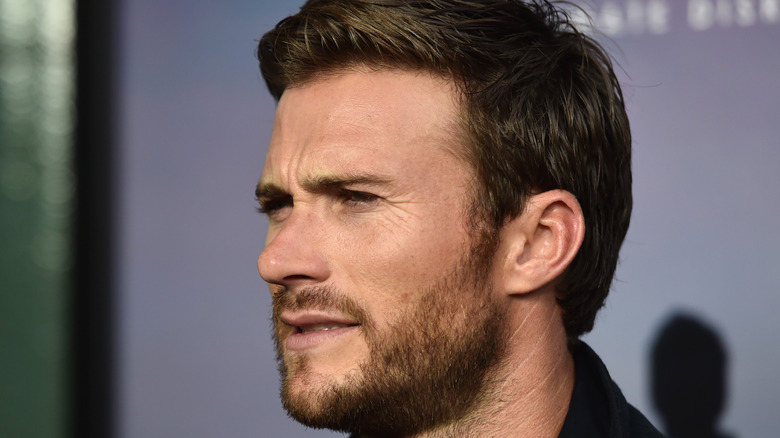 Alberto E. Rodriguez/Getty Images
Actor Scott Eastwood spent his early years far away from the bright lights of Hollywood and his father Clint Eastwood, the legendary actor and director. His mother, Jacelyn Reeves, was a flight attendant when she met Scott's actor father. At the time, the senior Eastwood was already in a relationship with actress Sondra Locke (via Parade magazine). Scott and his sister Kathryn were raised in Hawaii where their mother was based. According to GQ Australia, Clint Eastwood's name wasn't listed on Scott's birth certificate, and he grew up with his mother's last name, yet Scott told GQ Australia he has great memories of times with his dad from childhood. 
Eastwood faced certain challenges during his years in Hawaii. As he explained to Route magazine, "Going to middle school in Hawaii was tough in its own regard because I was what's called a haole, so I was the minority. ... I was [just] trying to get through being a white boy in Hawaii." 
Eastwood really only got to know his father when he moved in with him while he was in high school. Not surprisingly, Clint Eastwood, the dad, had some similarities to Clint Eastwood, the tough guy on the big screen. As Eastwood explained to People magazine, his father was "very old-school" and once punched him in the face when he left his younger sister alone at a party.
Scott Eastwood shook up by girlfriend's death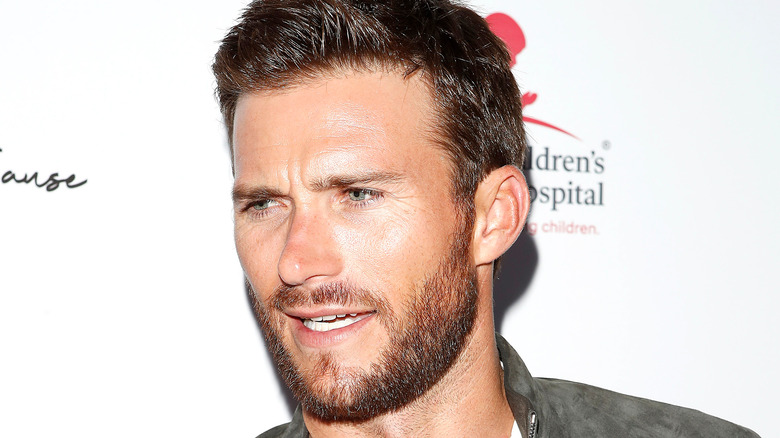 Joe Seer/Shutterstock
Eastwood didn't get any special treatment from his no-nonsense father. As he told Route magazine, "there were no real handouts. . . . It was like, "Get a job. You want something, go out and get a job." But he seemed to come to appreciate his father's approach to parenting, telling Esquire that "he raised me with integrity–to be places on time, show up, and work hard." When Eastwood first decided on acting as a career, he wanted to avoid any potential accusations of trying to cash in on his famous father's fame by using his mother's last name, "Reeves." 
Still, even though Eastwood was the son of an iconic actor, inherited his rugged good looks, and grew up on acres of land in Hawaii, like anyone else, he was not immune to tragedy. Eastwood only opened up about the death of his girlfriend a few years after her fatal car crash, telling GQ Australia in 2016 that it was a minor incident that turned deadly because of a defective airbag. 
"Her airbag exploded. It shot a projectile through her body. It split her spine." Eastwood revealed that "I had never lost someone I had been really intimate with" and her death "maybe it's made it harder for me to date."