This Is How I Love Lucy Ended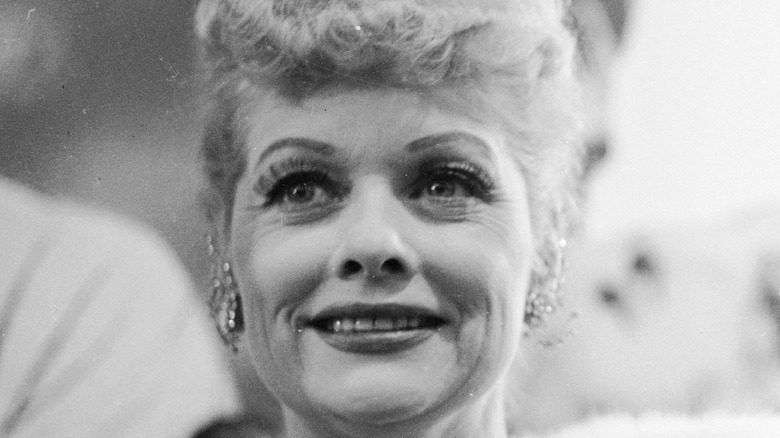 Michael Ochs Archives/Getty Images
These days, how a beloved TV show ends is as much a part of the conversation about the show as the show itself. For example, though it's been over 40 years since it aired, the final episode of M*A*S*H* is still one of the most talked-about episodes of TV in history and, according to MeTV, may have even been responsible for a massive plumbing failure in New York City.
Not all shows are given a big sendoff, however. Sometimes, the producers of a show may not realize it's coming to an end, and the episode that ends up being the finale fails to tie up any loose ends or give the characters any denouement, and indeed, lands on viewers' screens as just another episode. Such appears to be the case with "I Love Lucy," which, according to Showbiz Cheat Sheet, ended its run with an episode that was, by all rights, scarcely different from any other episode of the show.
The final episode of 'I Love Lucy' was a routine comedy farce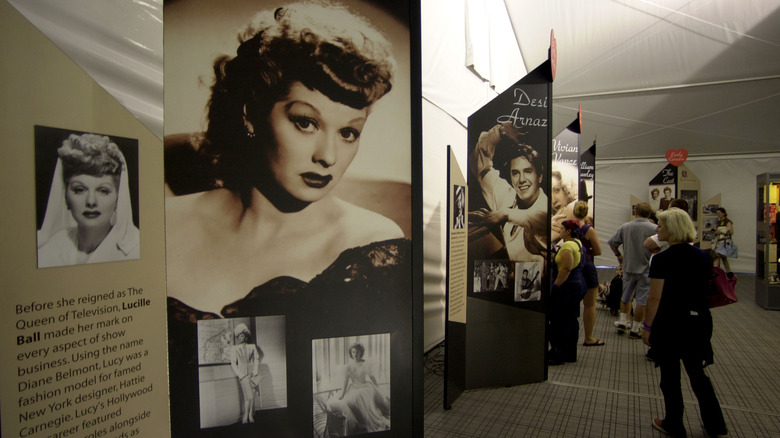 David Mcnew/Getty Images
Starring Lucille Ball, the final episode of "I Love Lucy," according to the show's Wiki on Fandom, was titled "The Ricardos Dedicate a Statue," and it was the 26th episode of the sixth season, No. 179 overall. The plot contains the same elements that seem to drive just about every other episode of the show: Specifically, Lucy gets in over her head and goes to comedic and embarrassing lengths to cover her tracks.
In this case, Lucy and Desi were tasked with dedicating a statue of a Revolutionary War hero in their town. Unfortunately, Lucy destroys it, and when the time comes to reveal the statue to the townsfolk, Lucy, caked in clay, pretends to be the statue — that is, until her cover is blown by a dog who won't stop licking her.
Though it would be the last episode of "I Love Lucy," it wouldn't be the last of Lucy and Desi working together. "Almost immediately," says Showbiz Cheat Sheet, the two went to work on their subsequent project, "The Lucy and Desi Comedy Hour." Unfortunately, that show didn't survive the couple's failing marriage and ended after 13 episodes.