Here's Who Inherited Ed Asner's Money After He Died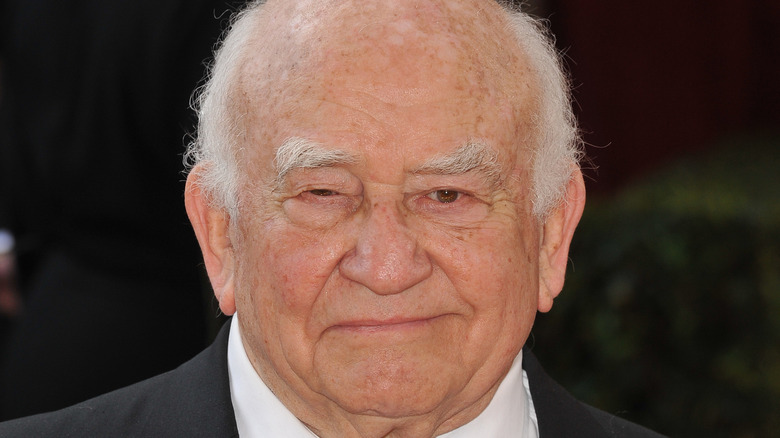 Jaguar PS/Shutterstock
On August 29, 2021, renowned actor Ed Asner died at the age of 91. Asner had a long career in film and television that lasted 55 years, and even in the last years of his life, he was a recurring character on shows such as "Cobra Kai." Much of his early success came from his work on "The Mary Tyler Moore Show," where he played newspaper editor Lou Grant (via Britannica). Asner's performance was so well received by audiences that he was given a spinoff show centered on his character, which lasted for five seasons. 
Roles of his that are recognizable to more recent generations include Santa Claus in (among seven other films) 2003's "Elf" and the voice of Carl Fredricksen in Pixar's "Up!" Asner's career not only provided him with seven Emmys (more than any other winner of the award), but with a net worth of $10 million as well. There is no concrete information on whom, if anyone, Asner left his money to, but there are a few likely recipients.
There are several possible recipients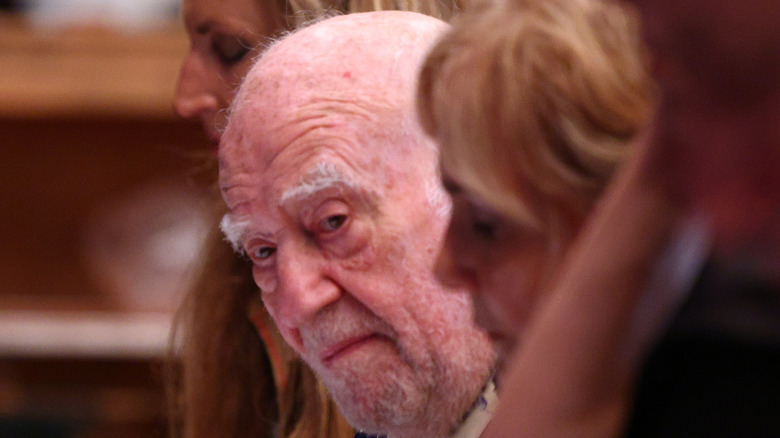 Adam Bettcher/Getty Images
Ed Asner was married twice in his lifetime. His second marriage was an estranged one for eight years until a divorce was finalized (via People). It is possible but unlikely that either of his wives would have directly received much. However, he did have three children with his first wife and one with his second, and their relationship seems to have been very caring given his work with Autism Speaks in support of his son and grandson (via The Tennessean). It is therefore possible that his children and the charity may have been recipients, as well as his own Ed Asner Family Center (per Rock Cellar Magazine) and/or the many other charities he has been involved with (via Look to the Stars). 
Other conceivable groups would be those in support of workers in the entertainment industry. Asner was president of the Screen Actors Guild from 1981 to 1985, but afterward became embittered toward the organization and how it treated workers. In 2020, he joined a lawsuit against the union and the damaging changes made to its health coverage (via NBC). While the lawsuit itself was dismissed after his death, Asner may very well have left behind some amount of his wealth to support his fellow actors.