American Pickers Never Went To These States. Here's Why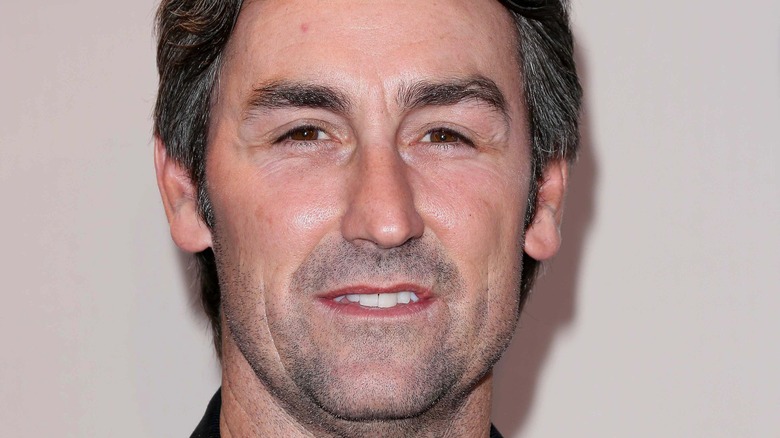 s_bukley/Shutterstock
Antiquing takes on a whole new meaning in the acclaimed reality TV series "American Pickers." The show, which features eccentric stars Mike Wolfe, Danielle Colby, and occasionally Frank Fritz as the modern faces of American vintage, has aired for 22 consecutive seasons on the History Channel (via Outsider).
Since 2010, former treasure hunter-turned-director Mike Wolfe has introduced over 5.7 million fans to the intense world of antiquing, sifting through forgotten artifacts and uncovering valuable collectibles. According to the U.S. Sun, Wolfe racks up nearly 70,000 miles a year on the road in the name of picking. That's certainly a lot of ground to cover. Avid watchers of the show might feel as though they've been to just about every state in the nation while traveling vicariously through the docuseries. In fact, one Reddit user did some digging on the subject. According to the user's calculations, the pickers missed approximately eight states.
Low population or too far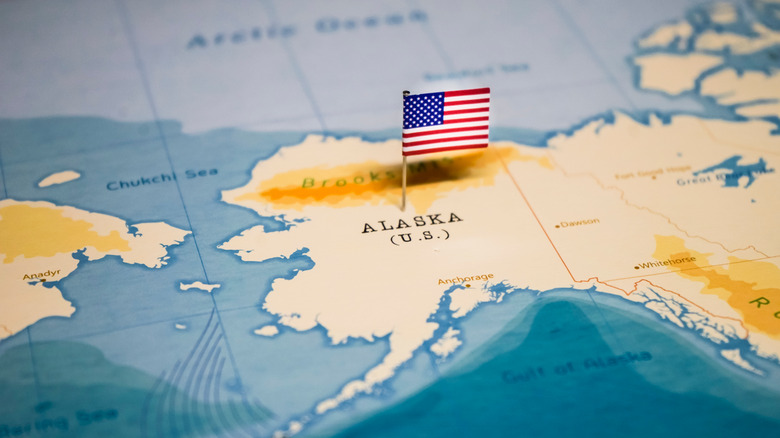 hyotographics/Shutterstock
Every wise voyager must understand the cost of the journey. The Redditor expertly notes that if the price of a plane ticket is higher than the likelihood of a truly worthwhile find, the cast of "American Pickers" might sit that state out. Examples like this are glaring for places like Alaska and Hawaii, which are thousands of miles away and also host fewer residents. A low population and a high travel expense are the factors likely ruling these two states out.
Places like Nebraska, Wyoming, and Montana are relatively large in land mass when compared to population. This combination would make a hidden antique treasure look like a needle in a haystack, for sure. But what about Delaware? The user seemed a bit surprised by Delaware's absence from the show. However, according to World Population Review, the state of Delaware ranks seventh for lowest population nationwide.
Others they just didn't get to yet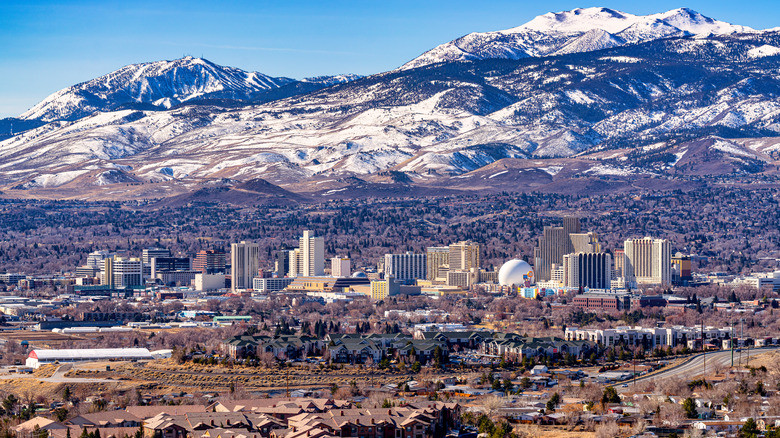 Gchapel/Shutterstock
If Reddit user's estimations are correct, the cast of "American Pickers" also missed out on the bustling metropolis of Las Vegas and the snow studded landscape of Utah. The absence of these destinations strike the Redditor as a bit of a surprise. The possibility of vintage Vegas casino wares, the likes of which might not be located elsewhere, were potentially missed. While weather and economy could play a role, there's another possibility deserving attention. Perhaps the "American Pickers" simply haven't gotten there just yet.
Premiere Date reports that the show's 23rd season has yet to be announced or rejected, leaving millions of viewers in limbo regarding the future of the show. Given the show's uncertain future and history of exploration, it's entirely possible that a new season might just take us to the Vegas strip or the breathtaking mountain ridges of Utah.