Tammy Wynette Had This Job Before Becoming A Country Star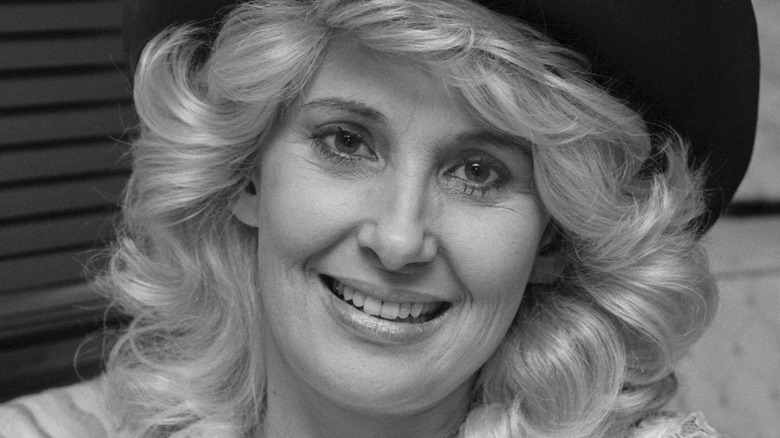 Mickey Adair/Getty Images
We know artists and musicians best for their creative output, often failing to realize they, too, are only human, and at one point had to work the occasional odd job, or that they even pursued an entire career before becoming famous. Case in point: According to Business Insider, English singer Rod Stewart was a gravedigger, actor Matthew McConaughey cleaned up chicken poop, and actor Christopher Walken was a lion tamer, just to mention a few of the many unusual ways famous people made a living prior to their big break
Country music superstar Tammy Wynette — who, alongside her one-time husband George Jones, typified the "countrypolitan" Nashville sound (per AllMusic) — was also employed outside the music industry before making a name for herself with songs like "Stand By Your Man" and "Satin Sheets." Given the glamorous, "big city," style she brought to the country music sound, however, her first job sort of makes sense.
She was a beautician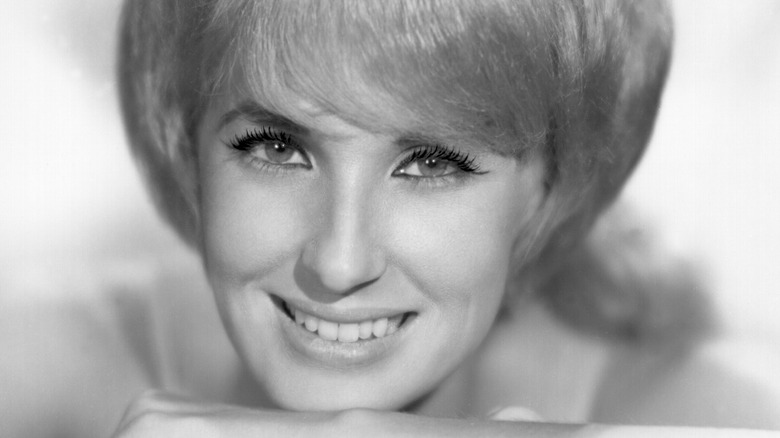 Michael Ochs Archives/Getty Images
Just like anyone, Tammy Wynette worked a number of jobs before settling on the career of her choice, including time spent as both a receptionist and a waitress, among many others, according to Wide Open Country. Settling on one path, at least for the time being, however, Wynette attended beauty school in Mississippi, and was still working as a hairstylist after moving to Birmingham, Alabama, where she began performing with country music legend Porter Wagoner early on in her career.
After moving to Nashville, Wynette scored several hits on her own before teaming up for even bigger success with the country singer George Jones, whom she'd marry and eventually divorce. She kept her beautician license updated annually as a "Plan B" even after she became a superstar, just in case her music career fell through and she ever needed it. As history shows, she never did. Mississippi's loss was Nashville's gain.