Why Gary Coleman Refused To Say His Iconic Diff'rent Strokes Catchphrase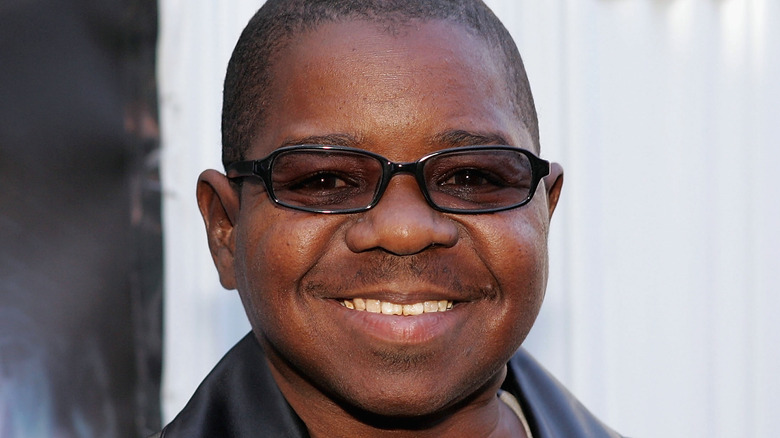 Kevin Winter/Getty Images
For a good eight years and eight seasons, "Diff'rent Strokes" offered wholesome fun for the entire family as it chronicled the tale of Arnold and Willis Jackson (Gary Coleman and Todd Bridges), two African American brothers who were adopted by a wealthy white man, a widower named Phillip Drummond (Conrad Bain). Thanks in no small part to the long-running show, "very special episodes" became a thing in the sitcom landscape, and there were quite a few throughout the series' run, touching on sensitive topics such as drugs, racism, and sexual assault. But even if those episodes carried much more gravitas than usual, there were always lots of laughs to be had, particularly in those scenes featuring Arnold and Willis.
Sadly, "Diff'rent Strokes" is far better known these days as the show where all three young leads — Bridges, Coleman, and Dana Plato — suffered tragic fates, with Bridges struggling with his drug use for several years and the latter two both dying at very young ages. Before Coleman's death at the age of 42 on May 28, 2010, the 4-foot-7-inch actor also battled his share of personal demons, and many reports have painted the picture of a deeply unhappy man uncomfortable with his status as a former child star. Those included one article published shortly after his death that shed light on the reason why Coleman didn't want to say his trademark "Whatchu talkin' 'bout, Willis?" catchphrase long after his time on "Diff'rent Strokes" ended.
Coleman 'didn't want to live in the past'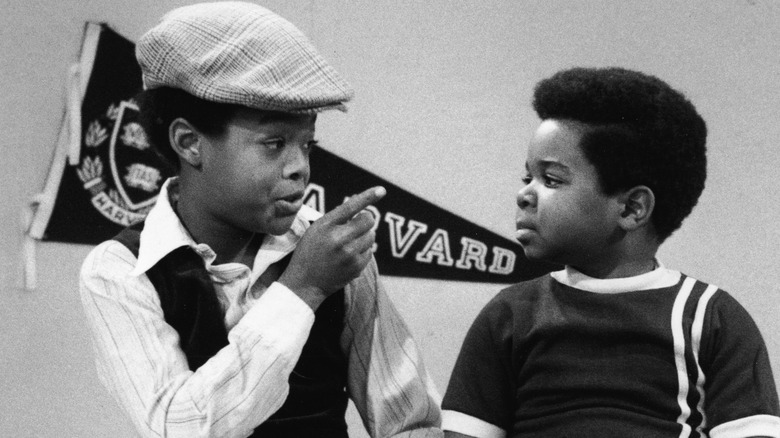 Nbc Television/Getty Images
It's something that seems to be a very common trend among child stars. Whether we want to admit it or not, Jaleel White is almost exclusively known for playing Steve Urkel on "Family Matters," and the first thing most people think of when the name Butch Patrick is mentioned is his "The Munsters" character, Eddie Munster. Likewise, Gary Coleman appeared destined to be forever known first and foremost as Arnold Jackson from "Diff'rent Strokes," and part of that meant having to say his "Whatchu talkin' 'bout, Willis?" catchphrase ad nauseam. This was definitely not to his liking, as his friend, adult film star Ron Jeremy, told Us Weekly in 2010.
Speaking to the publication, Jeremy recalled a moment on "The Surreal Life" where rapper Vanilla Ice needled the actor by repeatedly requesting him to ask Willis what he was talking about. "He was so p***ed off," Jeremy said. "He was a sweet guy, but he hated being asked to repeat 'Whatchu talkin' 'bout, Willis?'...He didn't want to live in the past."
All that teasing allegedly led Coleman to walk off the "Surreal Life" set, but as Jeremy noted, the Iceman did far more than ask Coleman to say his famous line. "He's carrying Gary around and going 'Get in My Belly,' like they do in 'Austin Powers,'" Jeremy continued. "Vanilla Ice is carrying him around and threatens to put him in the deep fryer. Gary's going, 'I hate this guy. I hate this guy. Let go of me.'"