This Is The Oldest Film On The National Film Registry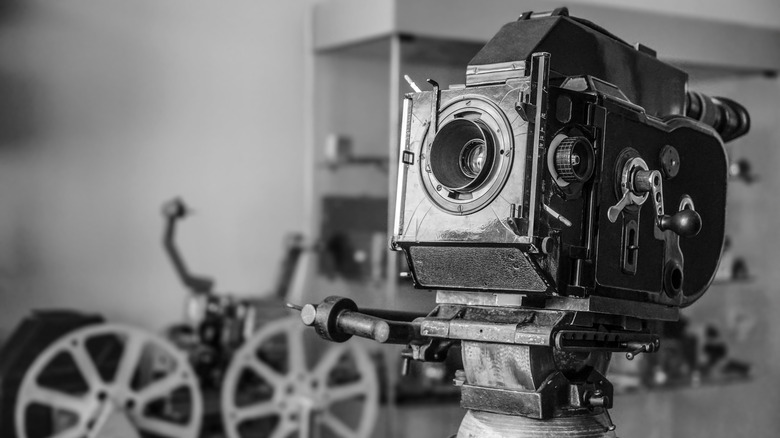 maradon 333/Shutterstock
Launched in 1988, the purpose of the National Film Registry from the Library of Congress is to preserve and catalog important contributions to the American movie canon. In December 2021, the National Film Registry announced the list of movies making the cut in 2021. Among them were crowd-pleasers like "Star Wars Episode VI — Return of the Jedi," and "Wall-E." The oldest entry in the 2021 field is "Ringling Brothers Parade Film" from 1902, but surprisingly that's not the oldest film on the National Film Registry. The oldest film in the registry beats that date by more than a decade.
Each year, the Registry selects 25 movies deemed worthy of preservation. Over the span of about four decades, the list has grown by about 800 titles, ranging from massive blockbusters to classics from the silent era, and even just early examples of filmmaking technology and cameras. Per NPR, "Ringling Brothers Parade Film" from 1902 is only three minutes long. It was chosen for the registry because it depicts an early 20th-century African American community. The oldest film in the National Film Registry offers a similar slice-of-life perspective.
'The Newark Athlete'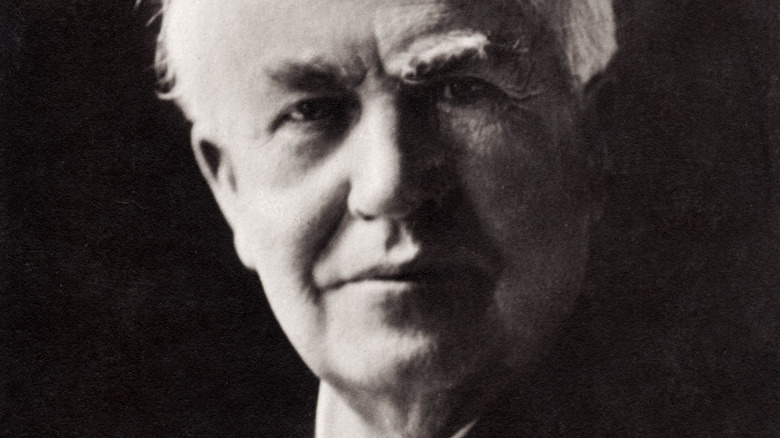 Culture Club/Getty Images
According to the National Film Preservation Board website, the oldest bit of film in the registry is called "The Newark Athlete, and it was produced in 1891 by William Kennedy Dickson for the Edison Laboratory, owned by Thomas Edison (pictured) as an early experiment with filmmaking technology, per IMDb. Other early contributions from Dickson include "Blacksmith Scene" (the second oldest film in the registry) and "Dickson Experimental Sound Film," all offering a rare glimpse into 19th-century life. "The Newark Athlete" from 1891 was chosen for very similar reasons.
Only a few seconds long and silent, "The Newark Athlete" depicts nothing more than a shirtless and fit young athlete swinging Indian clubs, a piece of old-style exercise equipment. It was directed by Dickson and William Heise, with cinematography from Heise. Simple in nature and badly damaged, it's unlikely you'll pop up some popcorn and watch it with the family on a Friday night. But like a time capsule from a long-ago point in history, it's certainly fascinating and worthy of preservation.