How Mariska Hargitay Dealt With The Tragic Death Of Her Mother, Jayne Mansfield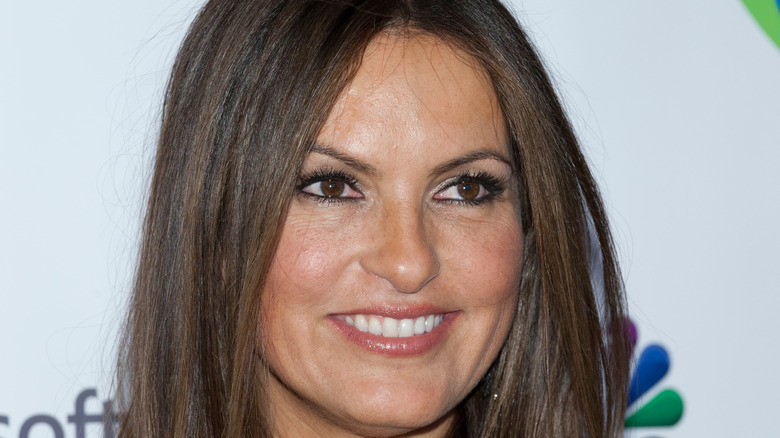 lev radin/Shutterstock
Actress Mariska Hargitay is known for her longtime role as Olivia Benson on "Law & Order: Special Victims Unit" (via IMDb). However, Hargitay isn't the only famous face in the family. According to StyleCaster, her mother is none other than blonde bombshell Jayne Mansfield. Mansfield was a Playboy-Playmate-turned-actress who is regarded as a 1950s sex symbol and icon (per All That's Interesting). She would often expose herself in front of photographers and was the first American actress to have a nude scene in the 1963 film "Promises! Promises!"
Mansfield's personal life was just as scandalous and made for public fodder. She was married three times and had five children (Via Fabiosa). Per Biography, Hargitay's father is former Mr. Universe, Mickey Hargitay. He and Mansfield married in 1958 and starred in a couple of movies together though they would later divorce in 1964. Besides Hargitay, the couple was also parents to sons Zoltan and Mickey Jr. History reports that all three of Mansfield's children with Hargitay would be involved in the June 1967 car crash that ultimately killed her.
Mariska Hargitay believes Jayne Mansfield was ahead of her time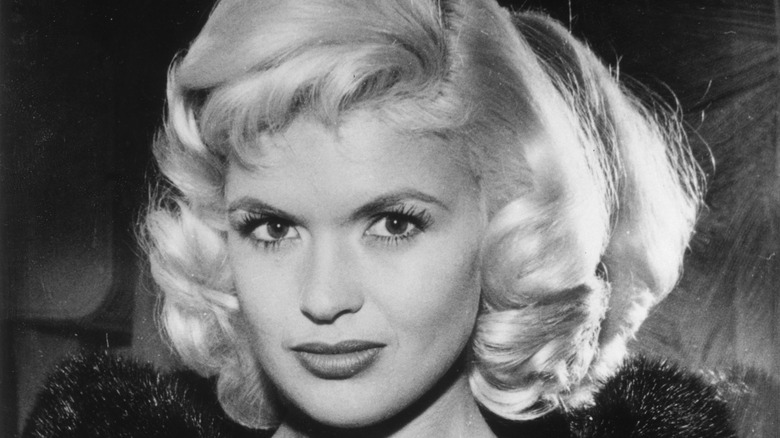 Hulton Archive/Getty Images
According to History, 34-year-old Jayne Mansfield, her driver, and her boyfriend, died when their car slammed into the back of a semi-truck on their way to New Orleans. Her children, Mariska, Zoltan, and Mickey Jr. had been asleep in the back of the car and were injured but miraculously survived. People reports that Hargitay was only 3 at the time of her mother's death. She has gone on to say that she's dealt with the loss by leaning into it. Per the New York Post , Hargitay has stated that the death taught her that there are no guarantees in life and that she has spent the majority of hers dealing with her grief and healing.
However, Hargitay believes that being the daughter of someone so famous can at times be burdensome. She wants to be known for being her own person, and not just Jayne Mansfield's daughter (via DoYouRemember?). Nonetheless, Hargitay embraces her memory and believes there's so much more to Mansfield than her sex symbol status (per Today). She was an inspirational mother of five who was incredibly intelligent. After her death, Hargitay and her siblings were raised by her father and stepmother. Hargitay, who strongly resembles Mansfield, says that all she has to do is look in the mirror and see that her mother is still with her.