Whatever Happened To Mos Def?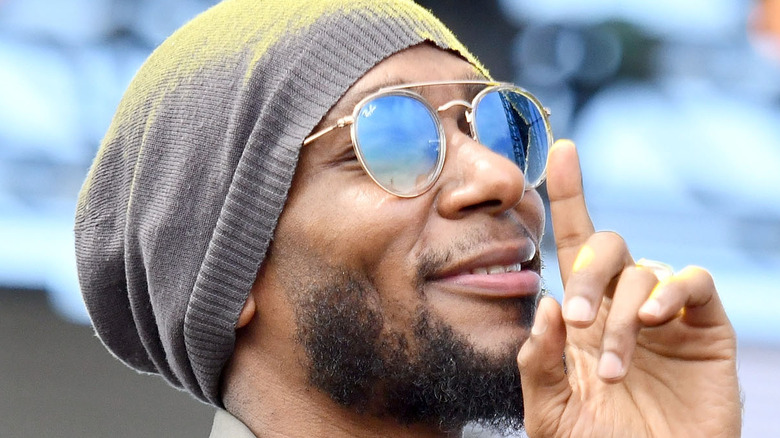 Scott Dudelson/Getty Images
Mos Def has been a big name since emerging as part of hip-hop duo Black Star with Taleb Kwali back in the late 1990s. Though Black Star only ever released their 1998 self-titled LP, the hype for the two rappers' talents worked as a stepping stone for both men to embark on illustrious solo careers. Mos Def's debut solo album, "Black On Both Sides," was released through the label that had signed Black Star, Rawkus Records, with expectations high following Black Star's incredible success (per All Music). It was another triumph for the fledgling rapper, who released three further studio albums over the course of the next decade.
But over time, Mos Def began to turn away from music for a career in acting, with the rapper claiming roles in a number of huge Hollywood movies including 2005's "The Hitchhikers Guide to the Galaxy," as well as the 2004 TV drama "What the Lord Made," for which he was nominated for both a Primetime Emmy and a Golden Globe. However, Mos Def's name has been conspicuously absent from both movie and TV credits in recent years.
One reason for this is that in 2011 Mos Def announced that he was abandoning the rap name that he had made famous in favor of a new monicker: 'Yasiin Bey.' The rapper –- who was born Dante Smith -– converted to Islam while still a teenager, and 'Yasiin' is a name directly referencing the 36th surah of the Qu'ran, according to The Guardian.
Has Yasiin Bey (Mos Def) retired?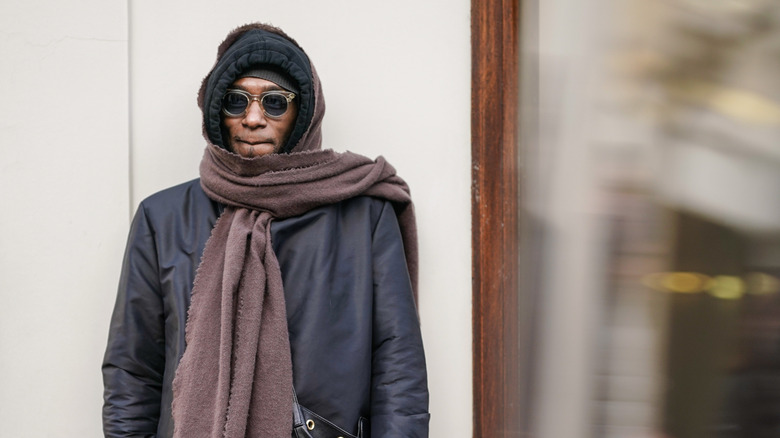 Edward Berthelot/Getty Images
Though Yasiin Bey had enjoyed decades of success as both a musician and an actor and planned to continue his work as both under his new name, it wasn't long before the artist formerly known as Mos Def was ready to drop another announcement. It would land like a bombshell for his countless fans.
According to The Quietus, in January 2016 Bey posted an audio file on the website of his friend and musical collaborator Kanye West, through which he declared his imminent retirement from music and acting. Bey, who had been a child actor from the age of 14, (via Black Past) said: "I'm retiring from the music recording industry as it is currently assembled today, and also from Hollywood, effective immediately ... I'm releasing my final album this year. And that's that." (via Essence)
The Guardian reported the announcement followed a tumultuous few weeks for Bey, who was detained in South Africa while traveling on an expired tourist visa and using a "world passport" –- a document invented by a man named Garry Davis in the 1950s to allow travel for those who considered themselves stateless. The passport is generally unrecognized by most major governments.
Despite his announcement, Bey has continued to perform music intermittently, making occasional live performances and guest appearances. His latest solo effort eventually came in 2019, though in an unconventional form: an album called "Negus" that the artist planned to tour at galleries, with no physical or digital release planned (via NPR).