The Tragic Murder Of Ally Kostial Explained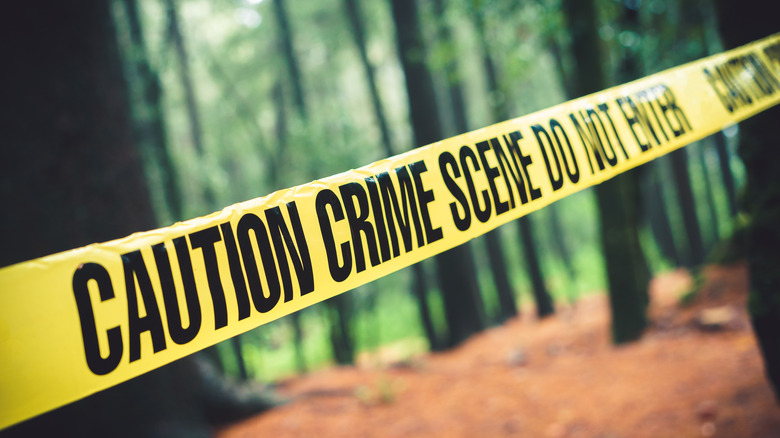 Fer Gregory/Shutterstock
On July 21, 2019, the body of University of Mississippi student Alexandria "Ally" Kostial was found near Sardis Lake. A deputy doing his routine rounds in the area found her body riddled with bullets by a picnic table. Just a few days prior, Kostial was with her parents preparing an off-campus apartment where she would be staying for her senior year in college. Little did her mother know that it was the last time she would see her daughter alive. "That goodbye was so hard. We didn't know it would be our last one," Kostial's mother, Cindy, told People.
A couple of days after Kostial was found, Brandon Theesfeld was arrested. Theesfeld was also a student at the University of Mississippi and was Kostial's on-and-off boyfriend. She met him during her Freshman year and they soon started dating. Kostial's friends often wondered why she was attracted to Theesfeld, as they stated he said "hurtful, degrading things" about her. Months before the murder, as reported by the New York Post, Kostial told Theesfeld that she might be pregnant and sent him a picture of a pregnancy test, which had inconclusive results. The two talked about the potential pregnancy, and according to Kostial's sorority sisters, she confided in them that Theesfeld was not happy about the situation.
Brandon Theesfeld pleaded guilty to the murder of Ally Kostial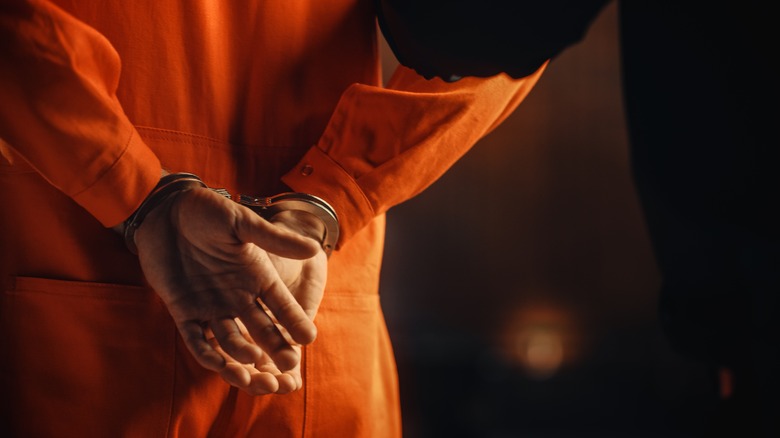 Gorodenkoff/Shutterstock
The investigation into Ally Kostial's murder uncovered Brandon Theesfeld's activities after learning that his girlfriend might be pregnant. His online search history showed the search terms "abortion services" and "abortion pills." However, Kostial's autopsy showed that she was not pregnant at the time of her death, and there was no evidence that she ever had been.
Theesfeld also searched for suppressors, silencers, and hollow-point ammo for a Glock pistol that his father owned (via New York Post). When Theesfeld was apprehended days after the murder, the murder weapon was found in his truck, and he was wearing clothes with blood on them. A search in his apartment revealed a letter addressed to his parents, which read, "Something in me just doesn't work. I've always had terrible thoughts. I've always had these feelings. I just kind of fell off. I think this is the end for me. I'm either going to prison or going to die. I know I'm going to get caught."
In August 2021, Theesfeld pleaded guilty to first-degree murder and was sentenced to life in prison. During his sentencing, Theesfeld read a statement and apologized to Kostial's family. "I wish I could take it all back but I can't ... I have asked God to forgive me. I hope you can find it in your heart to forgive me," he said, as reported by Dark Horse Press Now.