The Mysterious Disappearance Of Laureen Rahn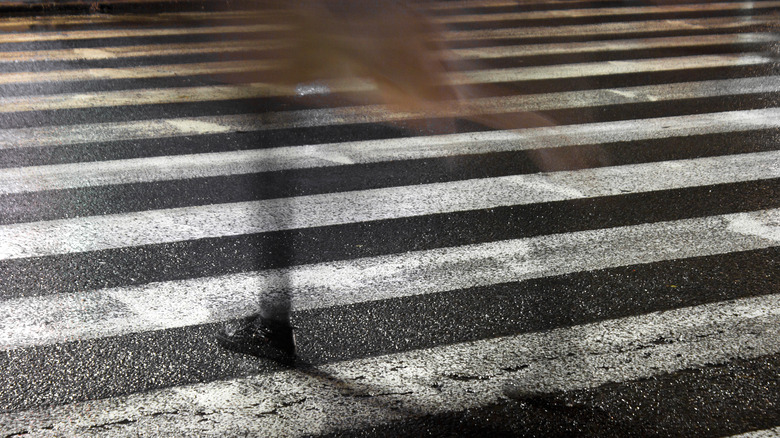 Alex Linch/Shutterstock
In the U.S., some 800,000 children are reported missing every year (via Reuters). Through the years, there's been more hope as many of these missing kids are found or return home. Yet, that is not always the case. Just a few decades ago, if someone went missing there was no Amber Alert to inform the public, and milk carton information didn't exist yet.
Such is the era in 1980, when a 14-year-old girl named Laureen Rahn went missing in Manchester, New Hampshire. In the early morning hours of April 27 that year, the teen's mother Judith called authorities to report that she didn't find her daughter home after returning from a trip (via New Hampshire Department of Justice). Rahn's mother allowed her to stay home, and the teen was kept company with a friend who slept over. But upon arrival back home, her mother stated that she only saw the friend in the house and not Laureen. She also observed that the back door was left open, and the main door was unlocked. 
Vanished and never seen again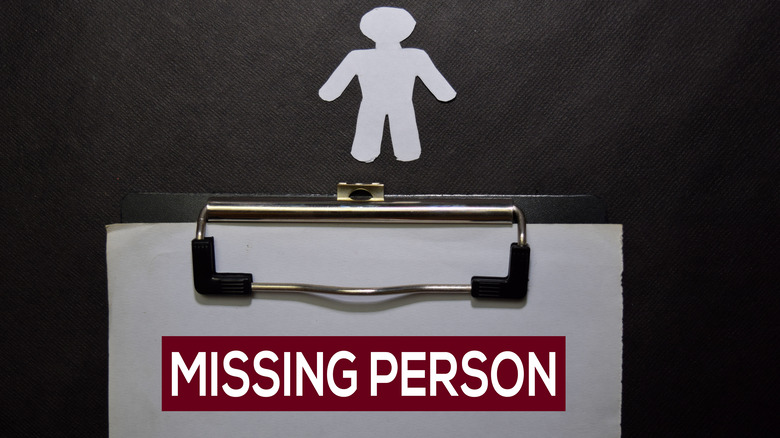 bangoland/Shutterstock
The friend told investigators that she, Rahn, and a male friend were drinking the night before. When it came to bedtime, the male friend was gone, and Laureen left her friend sleeping in her bedroom and went to the living room. That was the last time she was seen by anyone (via Charley Project). On the day she went missing, authorities strongly believed that she voluntarily left her home because the house showed no signs of an apparent struggle or crime, per WMUR.
Several months after she vanished, Judith Rahn says she noticed several calls from California, but those didn't turn up anything. There were also reported possible sightings of Laureen from Alaska to Boston, but those also didn't produce any further information. To this day, her mother believes the mysterious calls she received in 1980 were from her missing daughter (via Manchester Ink Link).
Decades later, Laureen Rahn's sudden disappearance still remains a mystery.