What Elizabeth Taylor's On-Set Behavior Was Really Like According To This NCIS Star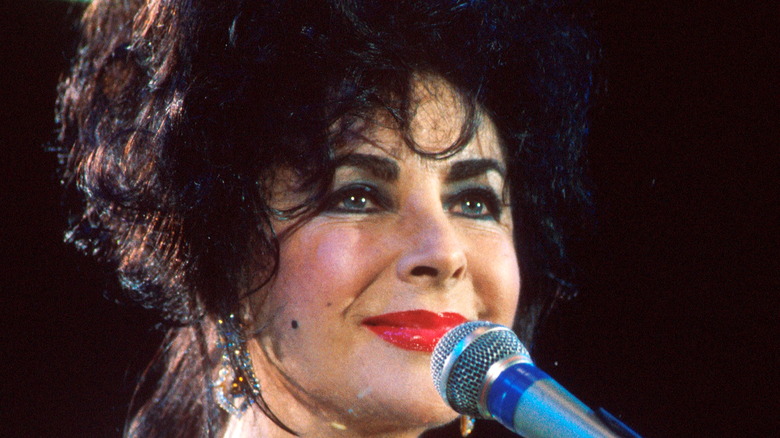 Michael Putland/Getty Images
Elizabeth Taylor is often portrayed as an iconic diva — and while she is certainly iconic, her behavior on set was the furthest thing from diva-like. Yes, sure, she fell in love with some of her married co-stars — but she also was a kind, funny, and charming person, who wasn't without real vulnerabilities.
A photographer once found her hiding in a dressing room at an event, too nervous to go out because there were a lot of stars in attendance, according to The Independent. This was in 1987. "I couldn't help but laugh," the photographer said. "Here she was — Elizabeth Taylor — one of the greatest actors, ever, nervous. I looked at her and said, 'But Elizabeth, you are the biggest star in the room.'"
It was typical of Taylor, who could be reserved and ambivalent about fame. "The Elizabeth Taylor who's famous, the one on film, really has no depth or meaning to me," she once told a magazine. "She's a totally superficial working thing, a commodity. I really don't know what the ingredients of the image are exactly — just that it makes money."
What a lucky guy I was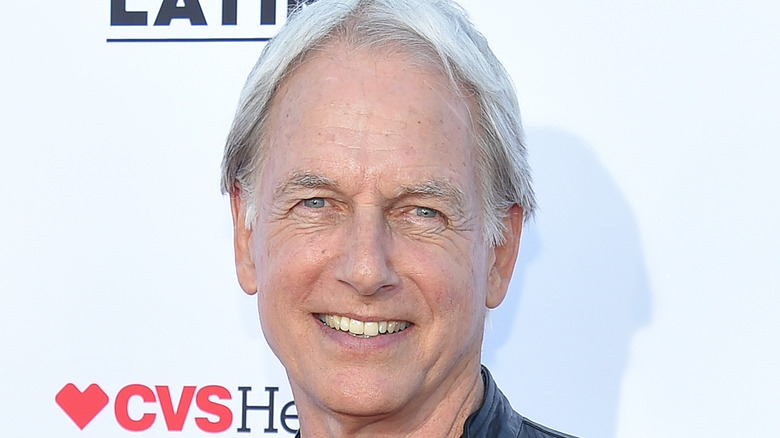 DFree/Shutterstock
In 1989, she starred in the television movie "Sweet Bird of Youth" with an up-and-coming Mark Harmon, future star of "NCIS" and one-time People magazine's Sexiest Man Alive (via CheatSheet). The production was a take on "Sweet Bird of Youth," the Tennessee Williams play that had been a movie hit several decades earlier with Paul Newman and Geraldine Page (via IMDb). Though this adaptation was on television, the production was top-notch — not only did it have Elizabeth Taylor, it had "Performance" and "Don't Look Now" director Nicolas Roeg behind the camera. For a young actor, it would have been a dream come true.
It's Taylor that Harmon remembers best from the production now. "I remember her, boy, she was great," he said in an interview. "I just remember what a lucky guy I was, just hanging on to Liz Taylor."
It certainly sounds like it was a step up from how Taylor was on set for "Boom!" the previous Tennessee Williams adaptation she filmed, in which she was apparently drunk the whole time (via CheatSheet).