How Many Victims Did The Gainesville Ripper Have?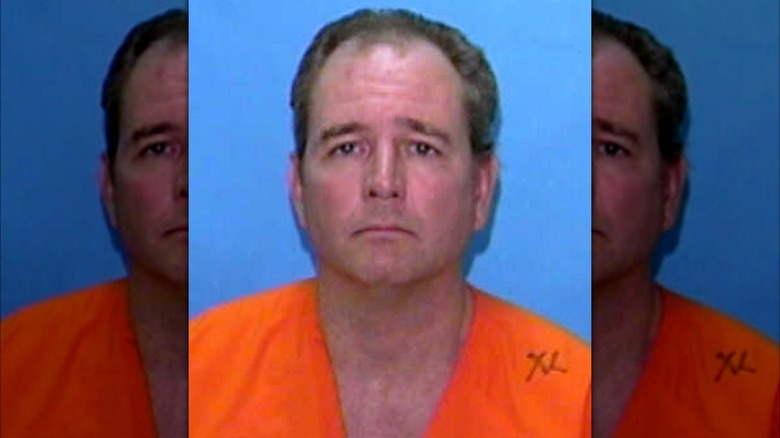 Kyle S Lo/Shutterstock
As the son of an abusive and possibly mentally ill police officer, Danny Rolling grew up to be a murderer known as the "The Gainesville Ripper" (via Biography). According to All That's Interesting, the Louisiana native showed disturbing tendencies early on. However, Rolling's criminal career truly began after he got divorced and subsequently raped a woman who resembled his former wife. From there, he began committing a series of robberies and petty crimes across the South from the late '70s into the '90s. Rolling even attempted to kill his father, which resulted in him fleeing to Gainesville, Florida.
Oxygen reports that Rolling set up camp in a "wooded area" around the city. He subsequently went on a murder spree that lasted for three days in August 1990 (per Heavy). Rolling first killed University of Florida students Christina Powell and Sonja Larson. A day later, he murdered and decapitated Christa Hoyt. He struck again and killed two more victims, Manuel Tobada and Tracy Paules. The modus operandi was the same: Rolling broke into their homes before attacking and stabbing them.
All of his victims were students, with the exception of Tobada and Paules. The victims were horrifically mutilated, and some of the bodies were posed. Panic ensued at the University of Florida as students no longer felt safe. Though police initially believed their prime suspect was a troubled 18-year-old freshman named Ed Humphrey, they eventually began to zero in on Rolling. 
Danny Rolling killed 8 people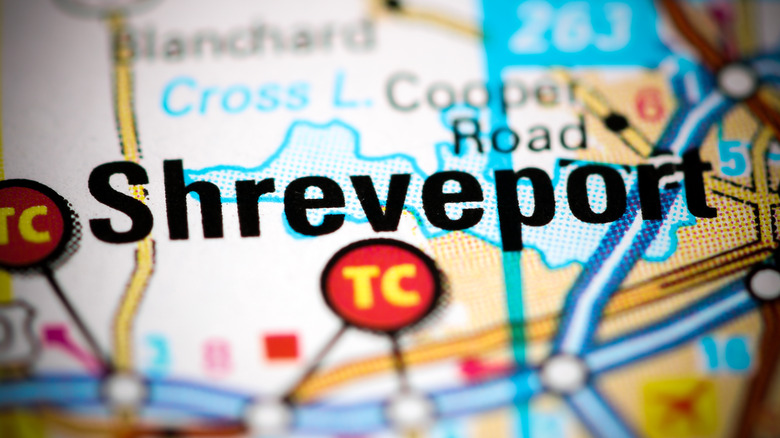 SevenMaps/Shutterstock
Per All That's Interesting, Danny Rolling left Gainesville after the killing spree and went back to committing robberies. He was jailed shortly after for robbing a Winn-Dixie in Ocala, Florida. Meanwhile, authorities began to see similarities between the Gainesville murders and previous murders in Shreveport, Louisiana — Rolling's hometown (via Oxygen). According to the Shreveport Times, Julie Grissom, her 8-year-old nephew Sean, and her father Tom were murdered in 1989 in an eerily similar manner as the Gainesville victims. Thus, Florida authorities decided to get DNA from anyone who was from Shreveport and was incarcerated to see if there was a possible connection. 
Biography reports that Rolling's tooth incriminated him as it matched DNA evidence from the Gainesville killings. He was charged with the murders of the five students in June 1992. Heavy writes that he was sentenced to death in 1994 and was executed by lethal injection in 2006 at the age of 52. Before his execution, Rolling's wrote and signed a confession stating that he had indeed killed the Grissom's, bringing his total victim count to eight (via Murderpedia). Though there had been enough evidence to implicate him, the state of Louisiana decided to forgo a trial as he was already set to be executed in Florida. Rolling's crimes later inspired screenwriter Kevin Williamson, who wrote the 1996 classic film "Scream."