Whatever Happened To Pixie From LA Ink?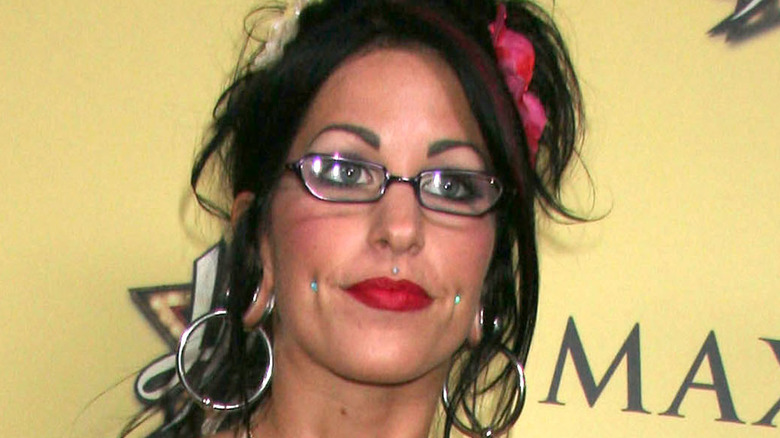 s_bukley/Shutterstock
The reality TV show "LA Ink" allowed established and aspiring tattoo artists to showcase their skills on the small screen. The show, headed by well-known tattoo artist Kat Von D, ran for four seasons. "LA Ink" followed Von D and some of her friends and employees as they managed High Voltage Tattoo — Von D's West Hollywood tattoo parlor. Throughout its course, the show would have incoming and departing cast members. One of them was tattoo shop manager and artist Amber "Pixie" Acia.
Pixie was tapped to be the shop's manager on Season 1 by Von D, who was her best friend at the time. Of course, with every reality TV show comes some drama, and Pixie would be at the center of some of it. It got to the point where other employees complained to Von D about Pixie's managing skills. Ultimately, Von D fired her, which meant that Pixie also had to leave the show. She never reappeared as a guest again, nor in any other of the show's seasons. What has happened to her since?
Pixie today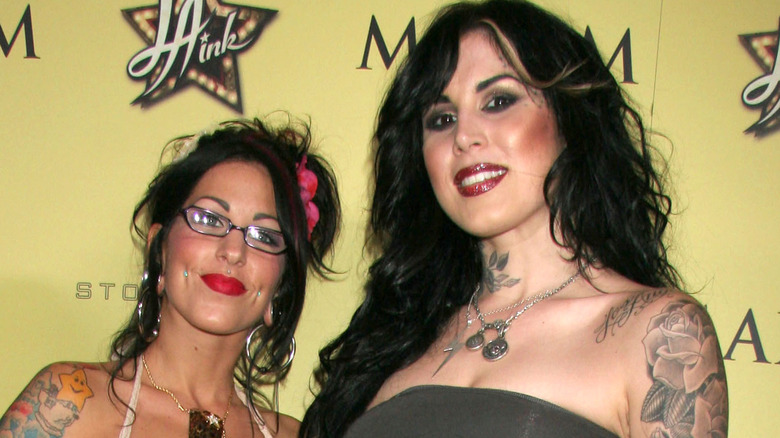 s_bukley/Shutterstock
Per IMDb, it seems like after her reality TV stint, Pixie hasn't done any other shows, but did appear in a 2009 tattoo documentary film. After that, she seemingly left the TV scene for good. Where is she today?
According to her Instagram account, Pixie holds multiple job titles. She still has her many tats and has given up her dimple piercings and darker hair for a lighter tone. Her page also makes no mention of tattooing, which she might have given up. 
Much of her current focus is in areas that deal with fitness and mental well-being, per her website. She works as a yogi and soul cycle instructor, teaches a wellness class, and owns a wellness and fitness business. Pixie founded Surf Sweat Serve, which aims at hosting multidisciplinary activities and retreats for those in search of dopamine, the pleasure hormone. Through a combination of surfing and yoga, Pixie's venture takes her clients on trips around the world, all in the name of wellness.