Disturbing Details Found In Jennifer And Sarah Hart's Autopsy Reports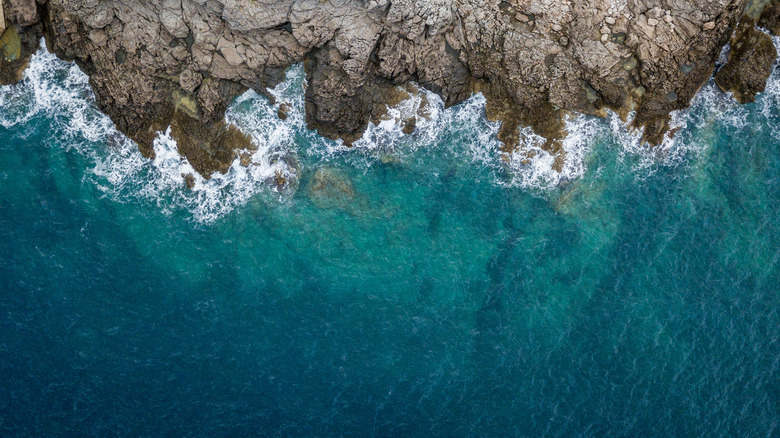 Boiarkina Marina/Shutterstock
To the outside world, Jennifer and Sarah Hart were a loving married couple raising several adopted children in a multi-racial household. This, however, could not have been further from the truth. According to Investigation Discovery, Jen, as she was called, and Sarah met in college in South Dakota. The couple went on to adopt six children and called themselves "The Hart Tribe." Soon, cracks began to appear. CNN reports that while they were living in Minnesota, police were called as one child alleged abuse from Jen. In 2011, Sarah pleaded guilty to domestic assault after admitting to hitting one of the children.
The Hart family subsequently pulled their children out of school and moved to Washington state. Per, the New York Post, the cycle of abuse allegedly continued and only got worse. The children asked neighbors for food and stated that they were being abused. Meanwhile, the Harts continued to parade their picture-perfect family lifestyle on social media. When the children kept asking for food, the neighbors decided to call CPS.
Though CPS arrived the next day, the Harts were already gone. On March 26, 2018, an SUV was found at the bottom of a cliff off Highway 1 in Mendocino County, California (via Oregon Live). Sarah, Jen, and their six children, Markis, Hannah, Jeremiah, Abigail, Devonte, and Sierra were all dead. Investigators later determined that Jen had been driving at the time of the crash. 
Jennifer and Sarah Hart intentionally killed themselves and their children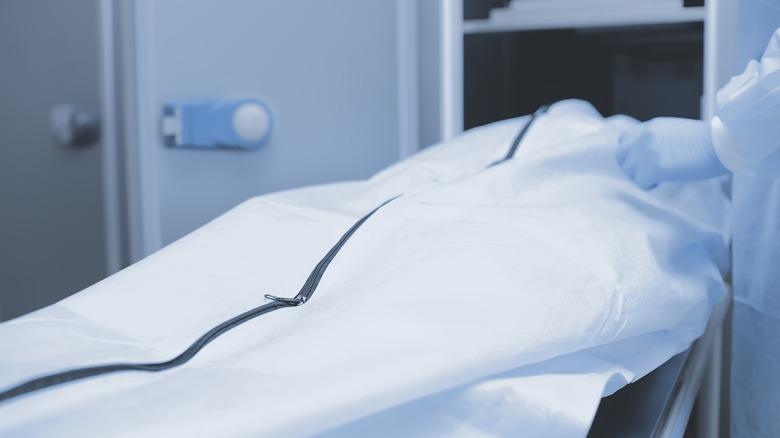 sfam_photo/Shutterstock
It's believed Jen drove the SUV to the edge of the cliff before accelerating the car to 90 MPH. She did not touch the brakes and none of the children or Sarah was wearing a seatbelt (via Investigation Discovery). Per Oregon Live, the evidence was clear; this crash was intentional and was both a suicide and a homicide. Lt. Shannon Barney of Mendocino County later said he believed Sarah and Jen had "succumbed to a lot of pressure," and thus, had decided their best course of action was to kill themselves and their children (per CNN).
Jen's autopsy report (via Autopsy Files), concluded that she was legally drunk when she drove off the cliff as she had a blood level of .102. She had drunk "the equivalent of five shots of alcohol." She also had "multiple blunt force injuries" and died in seconds because of injuries to her "neck and right chest." She was the only one in the SUV wearing a seatbelt. KOMO News writes that Sarah and the children had large amounts of Benadryl in their systems. Sarah specifically took 42 doses.
Her autopsy report (via Autopsy files) states that she also died in "seconds" due to "atlanto-occipital dislocation with traumatic asphyxia." In other words, her neck had been broken. It's thought that at least three of the children died in the same manner. All the children's remains were found, with the exception of 15-year-old Devonte.