These Were John Lennon's Favorite Beatles Songs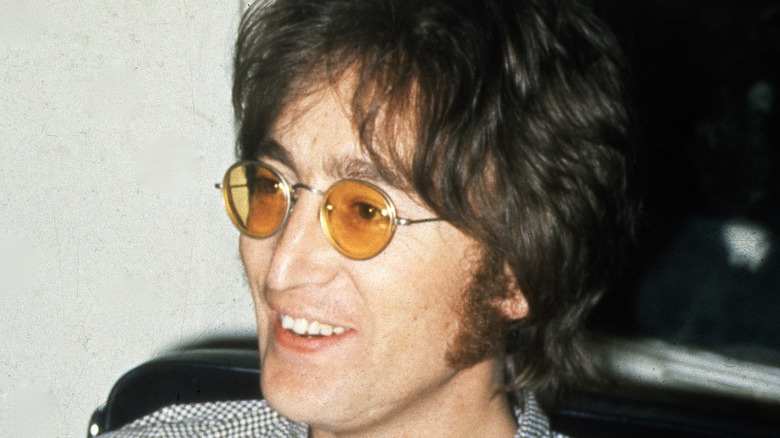 Michael Putland/Getty Images
John Lennon is typically remembered as the most loudmouthed of The Beatles, the one most willing to make his feelings known. During his Beatles heyday, he cracked memorable quips in interviews — but also plunged The Beatles in their first major crisis by claiming the band was "more popular than Jesus now," which so enraged the American public that Rolling Stone cites it as a major reason the band stopped touring in 1966. ​
Following the break-up of The Beatles in 1970, Lennon was the most openly hostile in his attacks on his former songwriting partner, Paul McCartney, whom he blamed for the split and whose solo efforts Lennon was at pains to discredit. In an interview with Rolling Stone, Lennon called McCartney's debut "rubbish," claiming his rival would only put out a good record when he is "frightened into it."
But Lennon was also candid about his own work, both as a solo artist and as a Beatle. In 1968, then unknown to the world, The Beatles were at the beginning of the end and the songwriter gave an interview to Rolling Stone in which he discussed the early songs he counted among his best: "The ones that really meant something to me ... probably 'Strawberry Fields,' 'She Said,' 'Walrus,' 'Rain,' 'Girl,' there are just one or two others, 'Day Tripper,' 'Paperback Writer,' even. 'Ticket to Ride' was one more, I remember that. It was a definite sort of change ... 'Norwegian Wood.'" But did he feel the same after the break-up?
John Lennon's top Beatles songs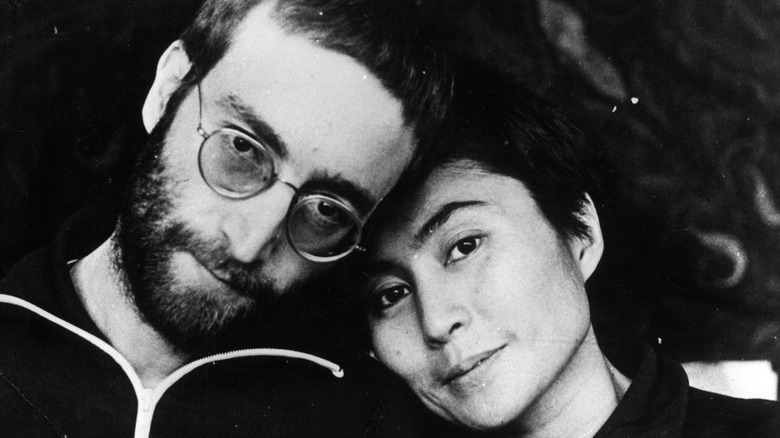 Anthony Cox/Getty Images
In the same 1970 interview in which he derided Paul McCartney's early solo efforts, John Lennon explained to Rolling Stone's Jann Werner about his and his wife Yoko Ono's understanding of what makes for a great song. Discussing his own first post-Beatles album, "John Lennon/Plastic Ono Band," Lennon compared his new materials to "Strawberry Fields" as well as two other songs not mentioned in the 1968 interview — "I'm a Loser" and "Help!" — claiming, "They were the ones I always considered my best songs. They were the ones I really wrote from experience and not projecting myself into a situation and writing a nice story about it. I always found that phony, but I'd find occasion to do it because I'd be so hung up, I couldn't even think about myself."
Apart from songs written from personal experience, Lennon highlighted his early song co-written with McCartney, "I Wanna Hold Your Hand," as one of his all-time favorites, claiming it has "a beautiful melody." Conversely, Lennon praises "Across The Universe" for the power of its poetry, stating: "It's one of the best lyrics I've written. In fact, it could be the best ... the ones I like are the ones that stand as words, without melody. They don't have to have any melody, like a poem, you can read them."