The Murder Of Angela Kukawski Explained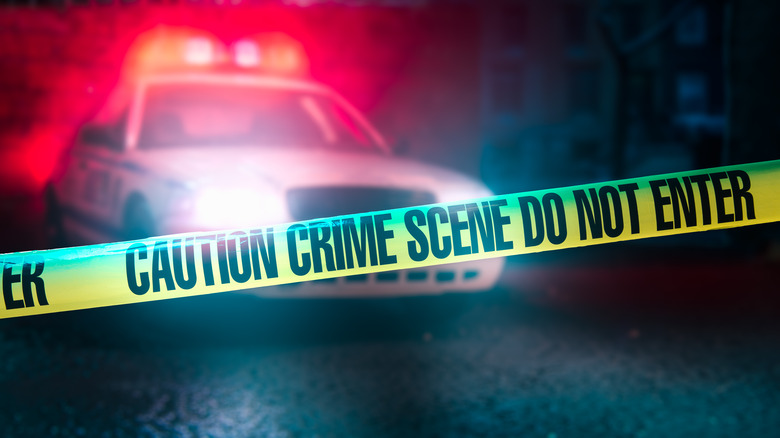 Fer Gregory/Shutterstock
On December 22, Angela Kukawski was reported as a missing person. A day later, she was found dead inside her vehicle. Kukawski worked as a business manager at Boulevard Management in Woodland Hills and had a number of big-name clients including the Kardashians, Nicki Minaj, Kanye West, and at one point managed the estate of Tupac Shakur, per Variety. Todd Bozick, who was a partner at Boulevard Management, released a statement after learning of Kukawski's death. "Angie was a kind, wonderful person, and she will be greatly missed by all who knew her," he said.
Los Angeles Police Department and Simi Valley Police Department officers conducted a follow-up investigation at Patricia Ave in Simi Valley on December 23. There, they found Kukawski's vehicle parked on the street, and the body of a woman in her 50s was found deceased inside. The body was positively identified as Kukawski, and according to Angelino News, she had a stab wound. The missing person's case changed into a murder investigation.
Investigators have arrested a suspect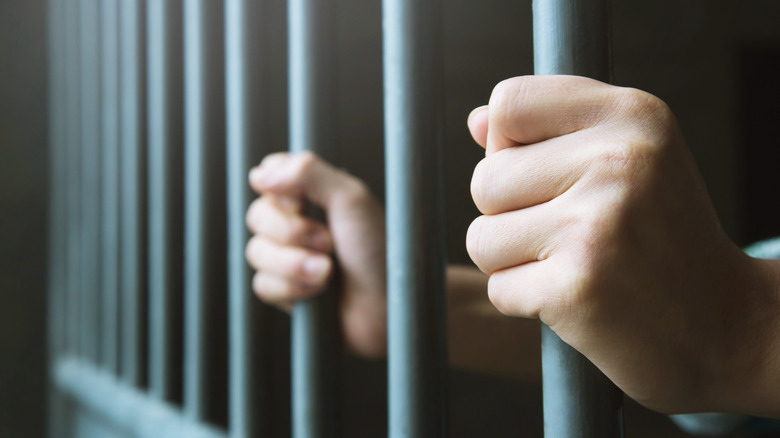 fongbeerredhot/Shutterstock
A few days after the discovery of Angela Kukawski's body, the Los Angeles Police Department issued a statement that a suspect has been arrested in connection to the case. Jason Barker, 49, was arrested on suspicion of murder and was booked at the Van Nuys Jail (via the Daily Mail). Barker was Kukawski's boyfriend, and authorities believe that he killed Kukawski at her home located in Sherman Oaks and transported her body to Patricia Ave. where it was eventually discovered.
According to a report from the New York Post, investigators found Barker at an apartment located on the street where Kukawski's vehicle was found. The owner of the apartment was Barker's relative, and he was arrested without incident. Barker has been charged with one count of torture and one count of premeditated murder, per the Los Angeles Times. He is currently being held in jail on a $3 million bail, and his arraignment is scheduled to take place on January 12.