Why You Rarely Hear About John Cusack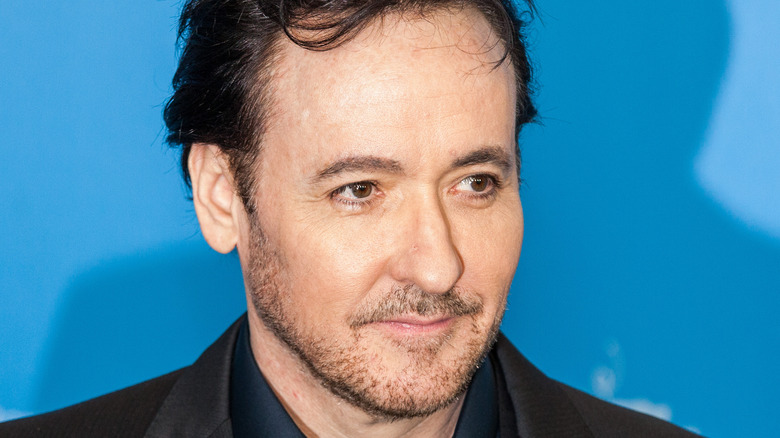 taniavolobueva/Shutterstock
Per The New York Times, John Cusack is known for the films "Say Anything," "High Fidelity," "Con Air," and more. From the late '80s into the early 2000s, Cusack was a bona fide movie star whose performances were continually praised. As El Pais put it, he wasn't a "typical" leading man, but he still had personality and good looks. Famed film critic Roger Ebert later said that none of his movies were bad. However, Cusack is not the type of celebrity who revels in his fame. His personal life has always been kept out of the limelight, and he eventually left Los Angeles to live in Chicago.
Despite his critical and box office successes, Cusack's career has "floundered" in the last 10 years. According to TheThings, his recent film projects are those that are "obscure" and "virtually unknown." Cusack told The Guardian in 2020 that he hasn't "been hot for a long time." Why has his decades-long career hit a slump? In a 2014 interview, he stated his disdain for bigger budget franchise films (via a different article from The Guardian). Others believe Hollywood won't hire Cusack because of his outspoken political views on Twitter.
Politics may have interfered with his career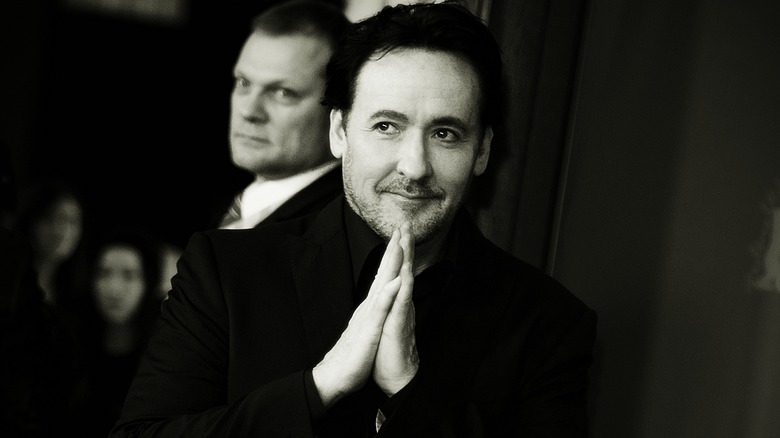 Matthias Nareyek/Getty Images
According to El Pais, John Cusack is critical of the United States, Donald Trump, Russia, and more on his Twitter page. The political activist also started the Freedom of the Press foundation to support freedom of speech worldwide. In addition, he interviewed whistleblower Edward Snowden and co-wrote a book about it. Cusack later told The Guardian that perhaps being outspoken has hurt his career, but that it helps him "sleep better at night." He reiterated this sentiment in an interview with The New York Times when he said that his career was the least of his worries when the government is "abducting children," amongst other things.
Cusack's politically charged tweets, however, have gotten him in trouble. Per USA Today, he retweeted an anti-Semitic photo back in 2019. Though he initially defended the tweet, Cusack blamed a bot for the mistake. He later conveyed his "sincere apologies" and said the photo did not represent his views. It's unknown if Cusack will ever be able to make a comeback. He has admitted that it's been difficult to get financial backing for his projects. Cusack believes it could be his age or because he's "cold." In 2020, he starred in "Utopia," an Amazon Prime series he thought could revive his career. Though his performance was praised, the show was canceled after one season.