What Was Betty White's Net Worth When She Died?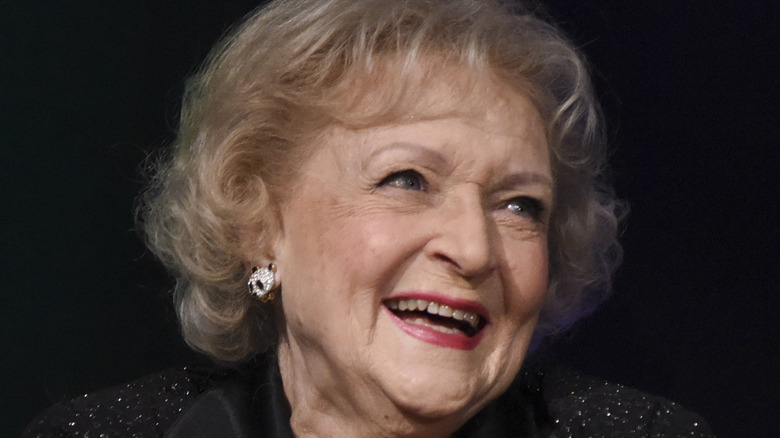 Vivien Killilea/Getty Images
Beloved film and TV star Betty White died in her home on December 31, 2021, only a matter of weeks before her 100th birthday, according to TMZ. Throughout a career beginning in the 1940s, White worked in radio before moving to television and film. She's perhaps most well-known for her roles in "The Mary Tyler Moore Show" in the 1970s, as well as for the part of Rose Nylund in the TV series "The Golden Girls," on the air from 1985 through 1992 (via IMDb).
Besides her professional longevity, White was honored with several awards for her work, including Golden Globes, Screen Actors Guild Awards, and five Emmys (as well as induction in the Emmy Hall of Fame), among others. Later in life, White was as much known for her unflagging optimism and cheerful outlook in the face of aging than for any particular role she ever played. That success is reflected in the net worth of the star at the time she died.
Successful both on-screen and behind the scenes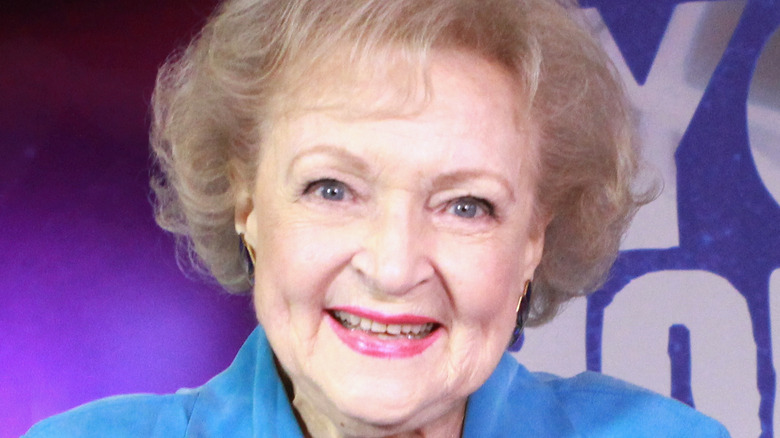 Young Hollywood/Getty Images
Working in the entertainment industry for the better part of eight decades, Betty White's net worth was $75 million when she died, per Celebrity Net Worth. Much of that wealth came from her roles on TV, and no one worked in the medium of television longer than White. Few people realize, however, that White was also among the first female producers in the entertainment industry, beginning with the "Life with Elizabeth" in the 1950s, according to Biography. With this understanding of Hollywood's financial side, Betty White was in a strong financial position when she died.
White was married three times, and is the stepmother to three children from her first marriage, with no biological children of her own. According to ABTC, White revised her will on her 99th birthday, and when asked where her money, possessions, and property would go following her death, she gave the most Betty White answer imaginable: to her dogs, whom she pampered like children, according to reports.