Whatever Happened To USA Speed Skating Star Joey Cheek?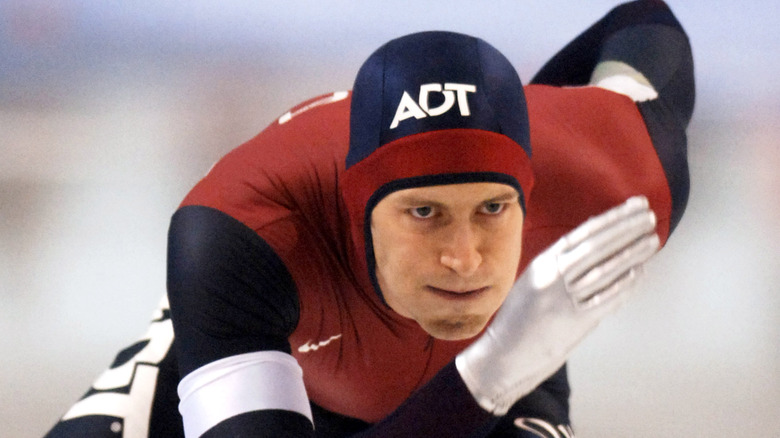 Ken Levine/Getty Images
Two-time Olympian Joey Cheek won three speed skating medals in the 2002 and 2006 Olympics, including a gold medal in the 500-meter race in the 2006 Turin Olympic Games (via Olympics). First becoming a star after his surprise bronze finish in the 1,000-meter race in 2002 — he had come in seventh during the World Sprint Championships — he won further respect for donating his later medal winnings to charity and founding Team Darfur, which worked to raise awareness about the crisis in Sudan.
After his time on the world stage, Cheek went on to attend and graduate from Princeton University, where he joined the hoity toity Ivy Club (the dining club that F. Scott Fitzgerald once called a "detached and breathlessly aristocratic" group) and graduated in 2011 with a degree in economics, according to Sports Illustrated. Cheek, then in his early 30s, looked to enter a career in media, founding a sports media website, Daily House, that now appears to be inactive.
So what is Cheek, who once said his goal was to be president of the United States, up to these days?
A coder and a dad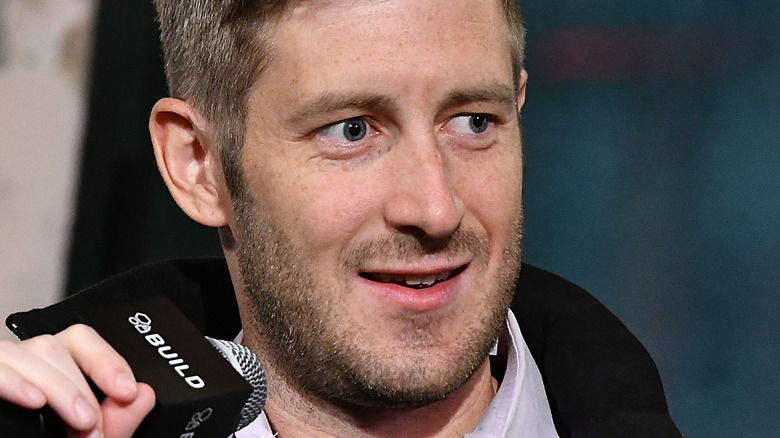 Slaven Vlasic/Getty Images
In 2018, Cheek joined the NBC broadcasting team covering speed skating for the PyeongChang Winter Games. It is unclear, however, if Cheek will return to the broadcasting team for the 2022 Olympics.
Today, according to his LinkedIn profile, Cheek works as a programmer, including as an "Entrepreneur In Residence" at Mechanism Ventures. "I found myself writing code eight, nine, 10 hours per day. I'd traded in laps and splits for bits and bytes, classes and protocols, APIs and architecture -– and I was hooked," Cheek wrote. "Now I apply the passion I had as an athlete to my desire the be the best programmer I possibly can be, and I've made it my career.
His Instagram page lists him as the founder of SportSnap, a sports streaming app, but perhaps more importantly, Cheek is now a father. After marrying fellow Olympian Tamara Jenkins, a kayaker, the Cheeks welcomed their first son in 2020, according to his Instagram.