The Mysterious Disappearance Of Annie Laurie Hearin Explained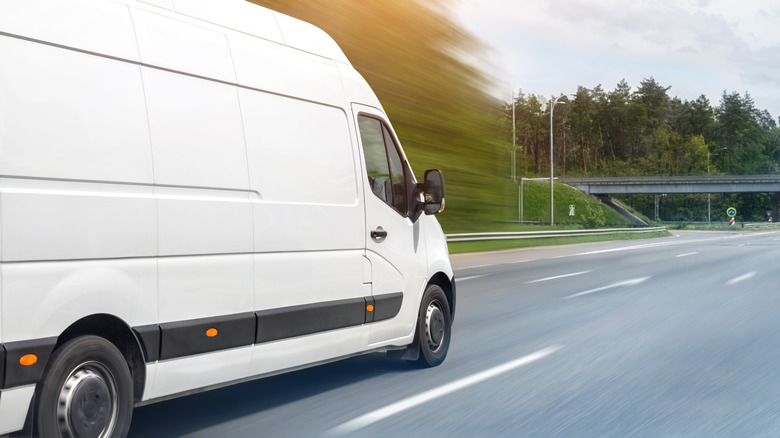 Gorlov-KV/Shutterstock
In 1988, Annie Laurie Hearin was a 73-year-old southern socialite who vanished under bizarre circumstances (via The Charley Project). According to Unsolved Mysteries, her husband, businessman Robert Hearin, was one of the wealthiest men in Mississippi. On July 26, Hearin hosted a bridge club at her home. By 3 p.m., everyone, including her housekeeper, had left. At 4:30 p.m., Mr. Hearin returned home and noticed that his wife's car was in the driveway but Hearin herself was nowhere to be found (per Missingsipi). After contacting friends and family, who all had no idea where she could be, he called the police. Mr. Hearin also found a ransom note.
Per WLBT, the note "demanded" that he pay 12 businessmen linked to School Pictures, a company where he had once been the president. In the early 1980s, School Pictures sued 12 franchise owners, including Newton Alfred Winn, a Florida lawyer. Time was of the essence as investigators found blood on the carpet belonging to Hearin. She also had a disorder that could prove fatal if unmedicated.
On the day she went missing, witnesses stated that they had seen a white van with Florida license plates. Mr. Hearin then held a press conference where he begged for his wife's return. Unsolved Mysteries Wiki reports that shortly after, he received a letter from Hearin. Postmarked from Atlanta, it told him to do what the kidnappers asked for and to save her.
Annie Laurie Hearin has never been found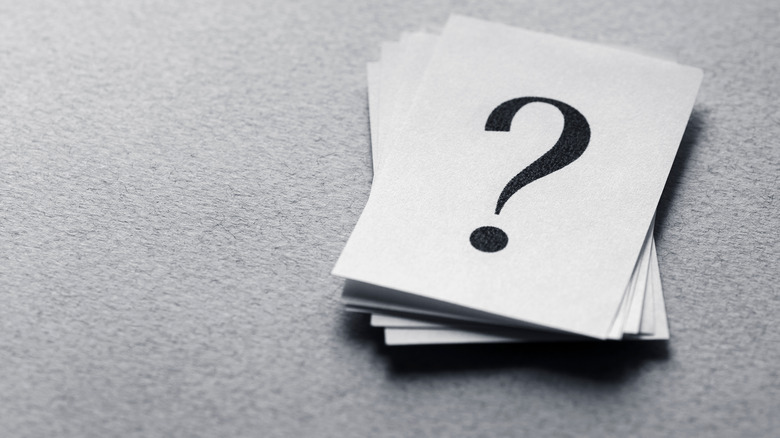 Sergii Gnatiuk/Shutterstock
According to The Charley Project, Robert Hearin mailed $1 million to the 12 franchise owners listed in the ransom note, including Winn. After Hearin's disappearance was featured on an episode of "Unsolved Mysteries," an anonymous caller told investigators to keep looking into Winn. Per Missingsipi, he was arrested in March of 1989. It was found that Winn had purchased a van that matched the description of the one seen in Hearin's neighborhood the day she disappeared only weeks earlier. Moreover, two witnesses reported seeing him near the Hearin home shortly before the kidnapping (via Unsolved Mysteries Wiki).
WLBT states that Winn had also asked his paralegal to make up an alibi for him for the day of the kidnapping. Perhaps even more damning, he allegedly asked an ex-girlfriend to fly from Florida to Atlanta to mail a letter she later said was the one Mr. Hearin had received from his wife. In 1990, Winn was convicted of "conspiracy to commit kidnapping, extortion, and perjury." He was sentenced to 19 years.
Despite this, he maintained his innocence and was released from prison in 2006. Per The Los Angeles Times, Mr. Hearin died two years after his wife's disappearance. Hearin's body has never been found and she was declared legally dead in 1991. No one has officially been charged with her kidnapping. A prosecutor later stated that although they clearly had their guy, they didn't "solve the mystery" of what happened to Annie Laurie Hearin.