The Mysterious Disappearance Of Anthonette Cayedito Explained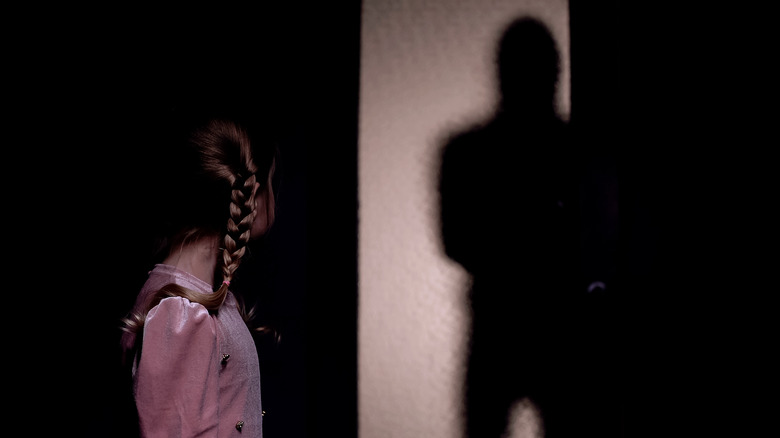 Motortion Films/Shutterstock
At only 9 years old, Anthonette Cayedito, nicknamed Squirrel, was a caregiver for her younger sisters (via the Albuquerque Journal). According to Unsolved Mysteries, Cayedito, her mother Penny, and her two sisters, lived in Gallup, New Mexico. Their lives would be inexplicably changed when her mother woke up one morning to find her eldest daughter was missing. On the night of April 6, 1986, The Mystery Box reports that Penny went out and left her three young daughters with a babysitter. When she returned at midnight, the girls were sleeping and accounted for. Penny would later go to bed before 3 a.m.
Unbeknownst to her, someone knocked on the door shortly after. Per NBC News, although Penny didn't hear the knock, Cayedito did. Her younger sisters, Wendy and Sadie, note that she went to open the door. Cayedito was never seen again. By 7 a.m., Penny was up to take the girls to Bible school and discovered that her daughter was not in her bed, or anywhere in the home. 
Without hesitation, she called the police and reported her missing. A search for Cayedito led to nothing. Their only lead was her uncle, whom her younger sister believed was the one who knocked on the door. However, he was quickly ruled out.
A phone call provided hope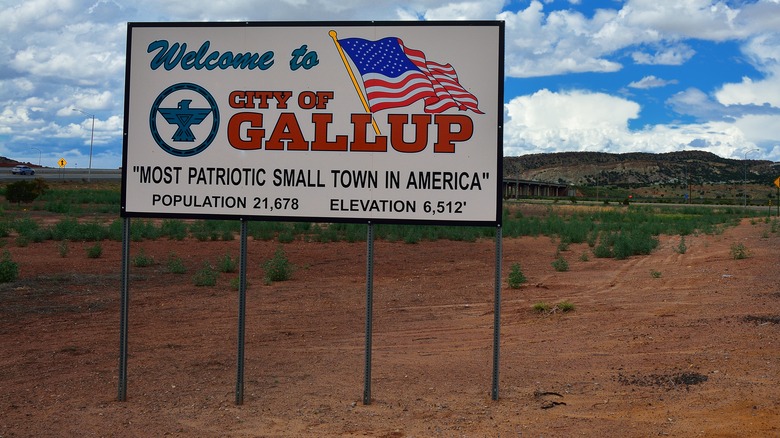 StockPhotoAstur/Shutterstock
A year after her disappearance, Gallup police received a phone call from someone claiming to be Anthonette Cayedito (via NBC News). Before the call could be traced, a man was heard shouting in the background. "Who said you could use the phone?" the person said before the line went dead. Per Unsolved Mysteries, Penny had no doubt it was her daughter. Though it would renew faith that she could be found, nothing would come from the call.
Four years would pass until there was another possible clue. The Mystery Box writes that a waitress in Carson City, Nevada, claimed to have seen Cayedito with a couple. She noted that the girl seemed to be "nervous" and in "distress." When they left, the waitress found a note that said, "Help me! Call the police!" But again, this led to nothing. In desperation, Penny consulted with a traditional Navajo medicine woman for help. Using a ritual, she came to the conclusion that Cayedito was still alive and being held against her will.
According to the Albuquerque Journal, Penny died in 1999, without ever knowing what happened to her daughter. Cayedito's younger sister, Wendy, later said that the situation "broke" her family, as they both reportedly began drinking and using drugs to cope with the loss. The Charley Project reports that investigators believe Cayedito is most likely dead. As of 2022, she is still listed as a missing person (per the FBI).