Where Is The Grindr Killer Now?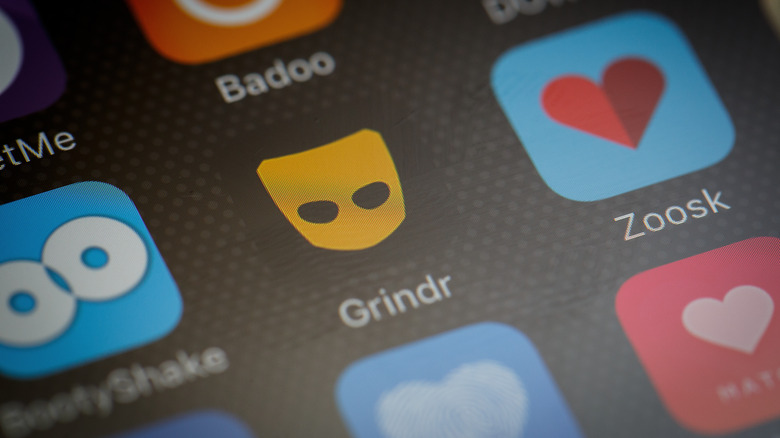 Leon Neal/Getty Images
Serial killer Stephen Port was convicted of luring four men to their deaths in London using a dating app and other means from June 2014 to September 2015. Port, who was 39 to 40 during the 15 months he was known to have killed, preferred younger men, per the BBC. Anthony Walgate, 23; Gabriel Kovari, 22; Daniel Whitworth, 21; and Jack Taylor, 25, were all his victims. 
Port gave the men lethal doses of GHB, aka the "date rape drug," sexually assaulted them, and dumped three of their bodies in a graveyard, per Digital Spy. Port would leave drug paraphernalia behind, attempting to indicate that the death was an overdose. He was dubbed the "Grindr Killer," although he only met one of his victims on the app.
The Metropolitan Police investigated the crimes and were accused of mismanagement of the case, including "fundamental failures in these investigations, which were at a basic level," according to an inquiry led by the Independent Office for Police Complaints (IOPC), cited in the Morning Star. Metropolitan Police assistant commissioner Helen Ball apologized for the Met's actions and described the inquiry's results as "devastating" in 2022. 
Still, Port was eventually arrested for the murders in October 2015 when he was identified in CCTV footage with his last victim, Jack Taylor, according to Digital Spy. Yet the police had been aware of Port since 2014.
Port's conviction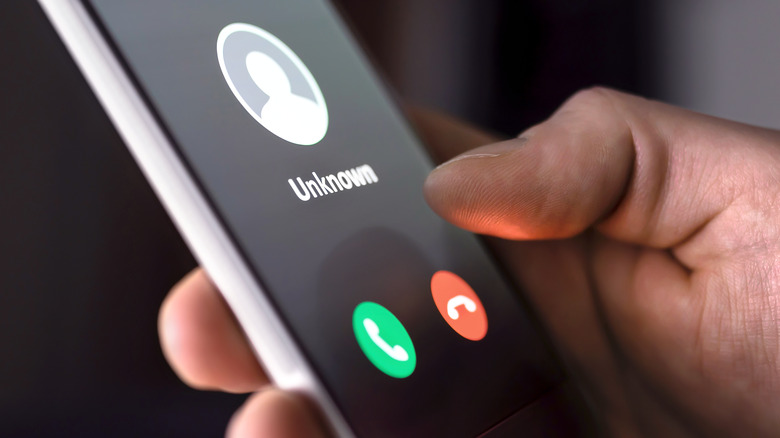 Tero Vesalainen/Shutterstock
The police first became aware of Port while investigating the death of his first victim, Anthony Walgate, accusing him of perverting the course of justice. Port had moved Walgate's body and reported seeing the inert form in the street to the police, pretending to be a concerned citizen. At the time, Port told police that Walgate had overdosed and he had left him the street, fearing he'd be held responsible. 
Three murders later, the police found their way back to Port, who was convicted in 2016 for 22 offenses against 11 men, including the four he killed, according to The Guardian. He received a whole-life sentence — making him ineligible for parole. Per The Sun, he was initially sent to HMP Belmarsh in South London but has since been moved. 
The judge said at Port's sentencing, "A significant degree of planning went into obtaining the drugs in advance and in luring the victims to his flat. Having killed them by administering an overdose, he dragged them out into the street in one case, or took them to the churchyard in the other cases, and abandoned their bodies in a manner which robbed them of their dignity, and thereby greatly increased the distress of their loving families," per The Guardian.
Port and his gruesome deeds were the focus of several films, including the BBC's "Four Lives" in 2022 and the BBC documentary, "How Police Missed the Grindr Killer," in 2017, Bustle reported.