The Mysterious Disappearance Of Cecilia Newball And Rene Perez Explained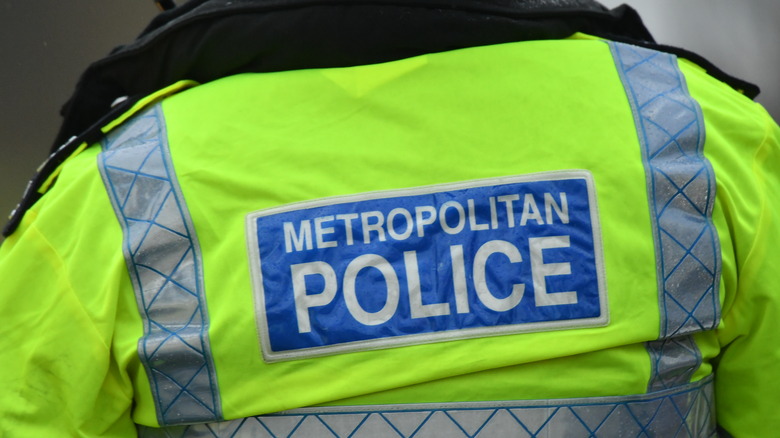 Leon Neal/Getty Images
According to Unsolved Mysteries, Cecilia Newball was a heavily pregnant newlywed when she and her son, Rene Perez, suddenly vanished. On September 20, 1994, her husband, Alfredo Newball, said Cecilia was writing thank you notes for a recent wedding shower (via The Los Angeles Times). He left for work and never saw her again. Newball would call his wife several times during his shift but to no avail. When the concerned husband returned to their apartment, he found that his wife and his 6-year-old step son were both gone. They had not taken any of their belongings and had even left behind Perez's glasses
Newball also noticed that Cecilia's car was on the street and not inside their parking garage. Per The Charley Project, he found a signed store-bought goodbye card inside the car along with her wedding and engagement rings. He then called Cecilia's friend Kevin Annabel to ask about her whereabouts. Unsolved Mysteries Wiki writes that Annabel told Newball he had not seen her. He also noted that Newball seemed "unusually calm."
The day after, police called Newball after being contacted about her disappearance from a relative. They also believed that he was not acting like a "grieving soon-to-be new father." A few days later, Newball received a typewritten letter postmarked from Van Nuys, California. In it, Cecilia claims she had left Newball for another man and was moving to Honduras.
The disappearance remains unsolved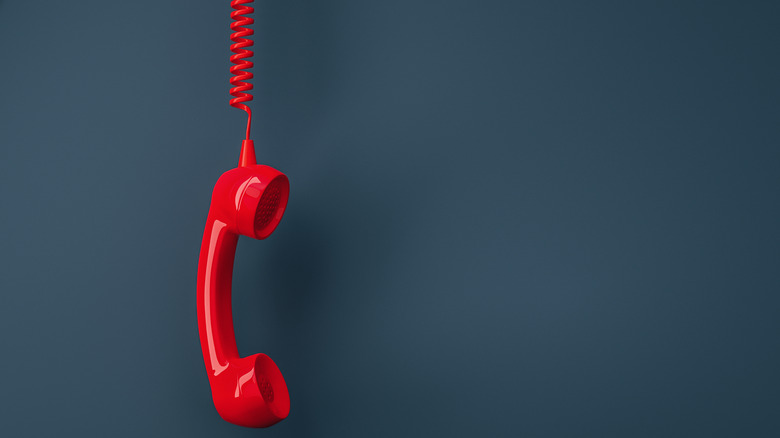 Audio und werbung/Shutterstock
Both police and Kevin Annabel did not believe this letter was actually written by Cecilia (via Unsolved Mysteries). Annabel described her as being "obsessed" with Alfredo and would have never left. Police agreed and stated they believed a "third party" was involved. Investigators discovered that Cecilia had received a strange phone call six months before she disappeared. 
An unidentified woman claimed to have a video of Alfredo kissing another woman. She told Cecilia she would call again to set up a meeting to view the video for herself. The woman never called again. Per Unsolved Mysteries Wiki, weeks before Cecilia's disappearance, another phone call came. This time, a woman claiming to be Alfredo's co-worker stated that they were going to give him a surprise baby shower. She wanted Cecilia to pick out a piece of furniture but to keep it a surprise. 
They agreed to meet on the day she disappeared. Investigators uncovered that there was never a shower planned and whoever had called did not work with Alfredo at all. The Charley Project reports that ultimately, police believe Alfredo is involved in his wife's and young stepson's disappearance. However, he claims to be innocent and that the mother and son left "voluntarily." Neither Cecilia Newball or Rene Perez have been seen since September, 1994. If still alive, they would be 60 and 33 respectively.