Whatever Happened To Jenny Pratt From Unsolved Mysteries?
Jenny Pratt was a 16-year-old girl from Carlsbad, California who had dreams of becoming a model. She had an outgoing personality and was popular in her local high school. In 1987, Pratt dated a boy named Curtis Croft who was a year older than her. However, Pratt's family later found out that he was, in fact, 24 years old and had spent time in jail. "He looked 17. Further on down the road I found out he had been in jail for drugs and that he was 24 years old. Just bad news for a 16-year-old kid," Pratt's mother, Diane Strome, said, per Unsolved.
On April 25, 1987, Pratt and Croft spent the day together. That night, they sped through the streets of Carlsbad on a motorcycle, hoping to get Pratt home in time for her midnight curfew. However, she never made it home. According to an article from the Los Angeles Times, the couple slowed down at an intersection when a truck full of teenagers passed by, and someone threw a wooden plank at the couple. It hit Pratt on the back of her head, and her body hunched down on impact. She bled profusely and was airlifted to Scripps Medical Center in La Jolla, California.
Jenny Pratt was brain dead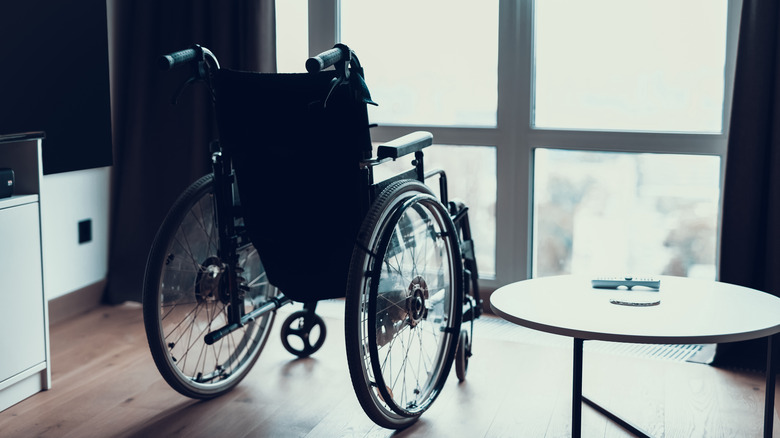 VGstockstudio/Shutterstock
Soon after the accident, Jenny Pratt's parents received a call that their daughter had been involved in an accident. However, no other details were given to them. They immediately rushed to the hospital and were met with the news that Pratt was already brain dead. The doctor who treated her said that the impact of the 2 by 4 plank crushed her skull and "caused immediate shut down of her brain," (via Unsolved). Fortunately, Pratt survived. She went into a three-month coma after the incident, and when she came out of it, she was bound to a wheelchair and had the mind of a child.
Pratt's parents — Diane and Garry Strom — worked with a private investigator to find out the identity of the assailant. Per the Los Angeles Times, they have an inkling on who was involved, but there is no evidence to prove it. "Just about anyone you talk to says they know who did it. I think there's hundreds of people now who know who did it," Garry said in a 1988 interview. The Carlsbad police, however, said that they followed several leads, but have come up with nothing but circumstantial evidence at best. Garry also recalled a time when her daughter told him that "a couple of people were after Curtis for something." Curtis Croft said that he didn't see the plank coming and everything happened so fast. "I never saw the stick. I never saw who was in the truck, it went by that fast," he stated. Pratt's case was featured in the TV show "Unsolved Mysteries."
What happened to the case?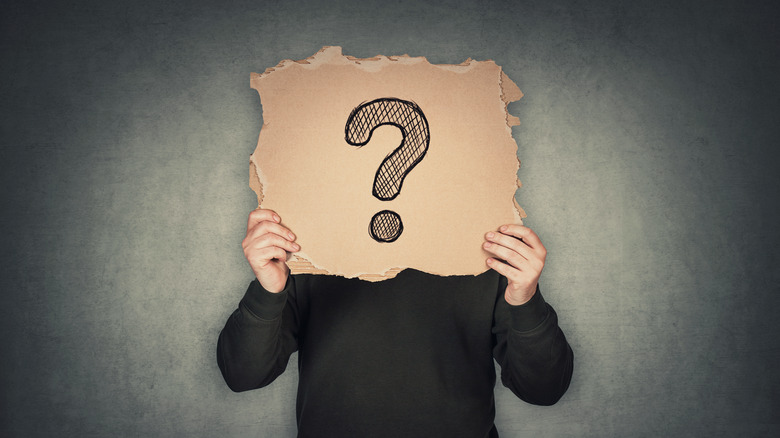 StunningArt/Shutterstock
When authorities interviewed Curtis Croft after the incident, he named three people who he said he saw in the truck. However, he recanted the statement later on and said that he never saw their faces. He also took a polygraph test, which he passed. No one has been arrested for the crime. In a 1988 interview with the Los Angeles Times, Jenny Pratt's parents said that she was doing a bit better and her speech had returned to almost normal. Her medical bills amounted to approximately $400,000, and she underwent therapy and was relearning basic skills. At that time, Pratt's doctors said that she could recoup about 85% of her physical and mental abilities in about a decade.
In 2015, the "Unsolved Mysteries" Facebook page posted about Pratt's case. Many people asked how she was doing, and according to the page's reply, she's "alive and doing well." To this day, however, nobody has been held responsible for what happened to her.