The Truth About Nancy Sinatra's Relationship With Elvis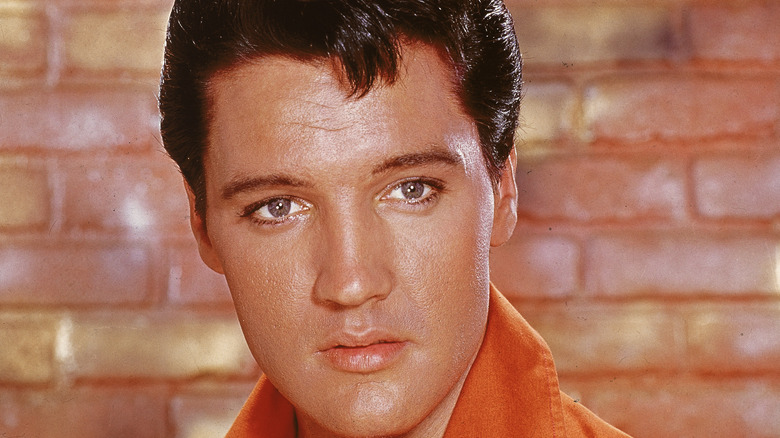 Hulton Archive/Getty Images
The singer Nancy Sinatra played Elvis Presley's love interest in the 1968 musical action film "Speedway." The two were also good friends, having been introduced by Sinatra's father, the legendary Frank Sinatra, according to Express. But did Elvis and Nancy's relationship ever go beyond friendship?
According to the 81-year-old singer of "These Boots Are Made For Walkin'," their relationship was occasionally flirtatious, but the pair never dated. Sinatra worked with Presley on "Speedway" when he was married to Priscilla Presley, who he wedded the previous year (via IMDB). But Priscilla and Elvis were divorced by 1973, in part due to mutual infidelities (per Cheat Sheet). 
None of those affairs were with Nancy Sinatra, however, Sinatra claims. "There was flirting, but just friendly flirting," she said. "Actually, we were like The Katzenjammer Kids."
But she did think Elvis was an attractive man (who could disagree?). "Speedway was Elvis at his peak, in his prime. He was beautiful," she said. "This movie and his 'comeback' special were his zenith. I mean, how gorgeous was he then? Wow!"
Priscilla had suspicions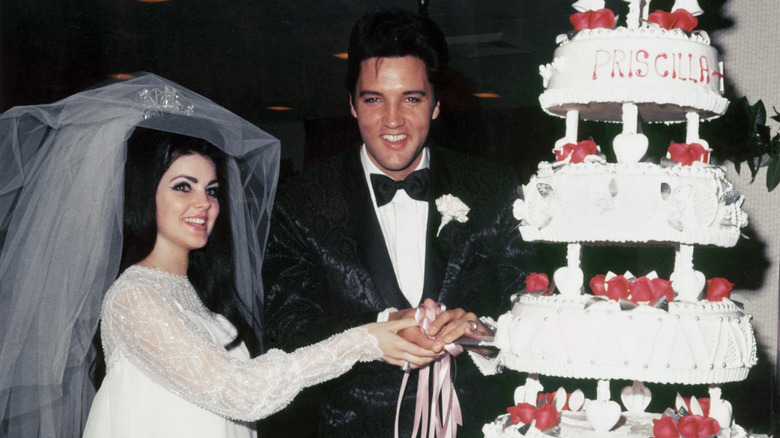 Michael Ochs Archives/Getty Images
Speaking about her friendship with Elvis to People, Nancy Sinatra called him both the "funniest" and "most serious" man she knew. "He made me laugh so hard," she said of their friendship during the filming of "Speedway." "And at the same time, he would call me late at night to discuss things like the ghetto, and his concern for people in the ghetto." He was simply, according to Sinatra, a "sweet, polite, wonderful man."
But Sinatra and Presley's late-night conversations apparently gave Priscilla Presley a suspicious mind. At one point, according to Cheet Sheet, Priscilla was in Europe when a member of the celebrity press blurted out "Did you know he's seeing Nancy Sinatra?" Presley's wife excused herself from the conversation. "Days passed into weeks and I became more and more resigned to the fact that Elvis was now dating Nancy Sinatra and had completely forgotten me," she wrote in her memoirs. Elvis assured her over the phone, however, that this wasn't true.