The Only City To Pull Out After Being Awarded The Winter Olympics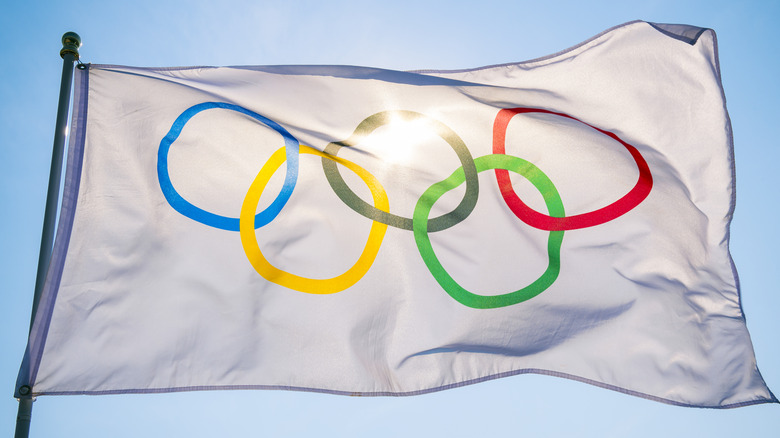 lazyllama/Shutterstock
Every four years, millions eagerly anticipate watching the Winter and Summer Olympics on TV, like the upcoming 2022 Winter Olympic Games in Beijing, China, scheduled to begin February 4th, per the official Olympics website. Some cities consider it an honor to host the Olympics, while others don't believe it's worth the cost of crowd management, added accommodations, and construction projects, among other expenses, via Sports Illustrated. Throughout the history of the modern Olympics, several cities have voted down an Olympics bid. But has any city pulled out of hosting the Winter Olympics after planning had already begun?
Usually, when cities reject a proposal to host the Olympics, it's in the form of a public vote prior to the bid itself, reflecting an unwillingness to cover the expenses associated with the games. In the 1970s, however, one U.S. city changed its mind about the Winter Games after they were already awarded. To this day, it remains the only city to back out of the agreement at this point in the process.
Denver, Colorado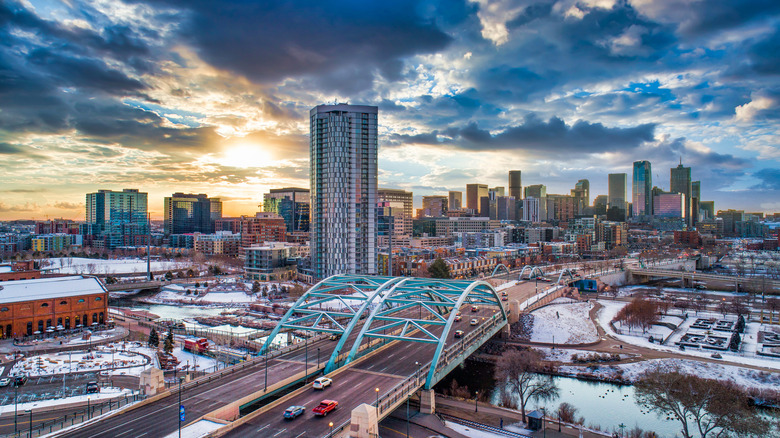 Kevin Ruck/Shutterstock
In 1970, the International Olympic Committee (IOC) awarded the 1976 Winter Olympic Games to Denver, Colorado. The timing was perfect, according to The Guardian. It would be the bicentennial of the United States, and the nature of the Winter Games would be well-suited for Colorado's Rocky Mountain terrain. By 1971, however, state leaders and citizens alike grew concerned about the toll the games would take on the local environment, and the expense of hosting the games. That year, state representative Bob Jackson said, "We ought to say to the nation and the world, 'We're sorry, we are concerned about the environment. We made a mistake. Take the Games elsewhere," per the Associated Press.
After mounting logistical issues, and additional pressure from environmental groups like Protect Our Mountain Environment (POME) pushing back against Olympic development in the Rocky Mountain region, the decision to call off the Denver Olympics was made in 1972, per The Guardian. Parties interested in the Colorado games grew increasingly alarmed when the final price tag for the 1971 Winter Olympics held in Sapporo, Japan was more than twice what they hoped to spend on their own event, and in response, the state constitution was amended, prohibiting any additional taxes or levies to fund the games. With that, among other factors including environmental protests, the Denver Games were effectively dead, and the Denver Olympic Organizing Committee (DOOC), reneged it's offer to host the games, remaining the only municipality in the history of the modern Olympics ever to do so. The 1976 Winter Olympics were eventually held in Innsbruck, Austria.