The Mysterious Disappearance Of Elizabeth Campbell Explained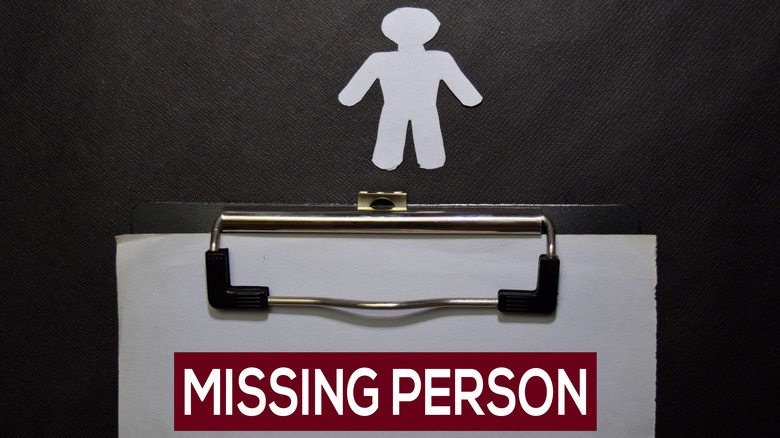 bangoland/Shutterstock
In 1988, Elizabeth Campbell was a college student who lived in Lampasas, Texas (via KBTX). According to Jenn Baxter, she worked at a 7-Eleven in Killeen and often spent time at her boyfriend's home nearby. April 25 was an ordinary day for Campbell. Later in the evening, however, she and her boyfriend, Richard Ray, got into an argument. Per The Charley Project, this would lead her to leave the home and end up at a 7-Eleven miles away in Copperas Cove. There, Campbell would call Ray to come and pick her up. Another argument ensued, ending with her telling him that she would call her brother instead.
But the call never came, and 20-year-old Campbell was never seen again (per Unsolved Mysteries Wiki). When her parents realized she had not come home the next morning, Unsolved Mysteries writes that they immediately distributed fliers throughout the central Texas area. Police refused to file a missing persons report before 72 hours and suggested Campbell had left voluntarily. As she was dedicated to her studies and incredibly close to her parents, her family refused to entertain this idea.
The strange appearance of Elizabeth Campbell's purse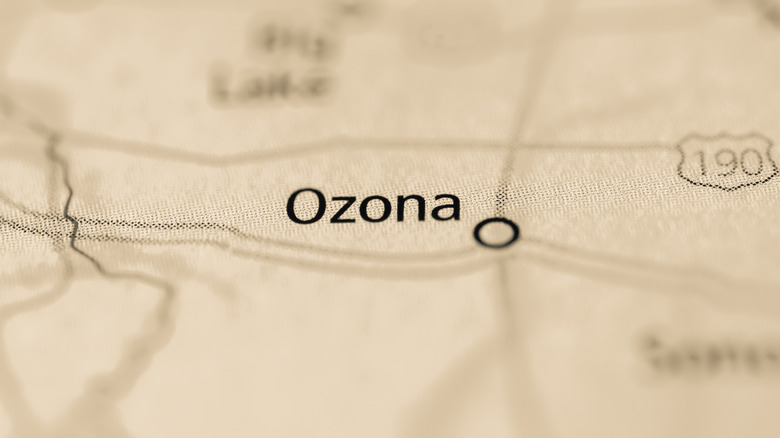 Tudoran Andrei/Shutterstock
Although the fliers led to several reported sightings of Campbell with a "rough-looking man," Unsolved Mysteries writes that police did not think these sightings were legitimate or relevant. Her parents, however, felt that they were, and ultimately believed that Campbell had been kidnapped and forced into prostitution (via Unsolved Mysteries Wiki). Per Jenn Baxter, her father, Tom Campbell, poured thousands of dollars into searching for his daughter — to no avail. In May 1992, a strange discovery was made. Campbell's purse was found at the Crockett County Sheriff's Office in Ozona, Texas.
According to The Charley Project, this was odd as Ozona was over 100 miles away from Copperas Cove, where Campbell was last seen. It's unknown how or when it got there. There was also no physical evidence of her disappearance. Inside, the purse had her Social Security card, her ID, and a credit card (per KBTX). As of 2022, Campbell is still considered a missing person, though police don't believe she is still alive. If she is, Campbell would be 54 years old. Tom Campbell died in 2018.