The Real Reason Shaun White Wants The 2022 Olympics To Be His Last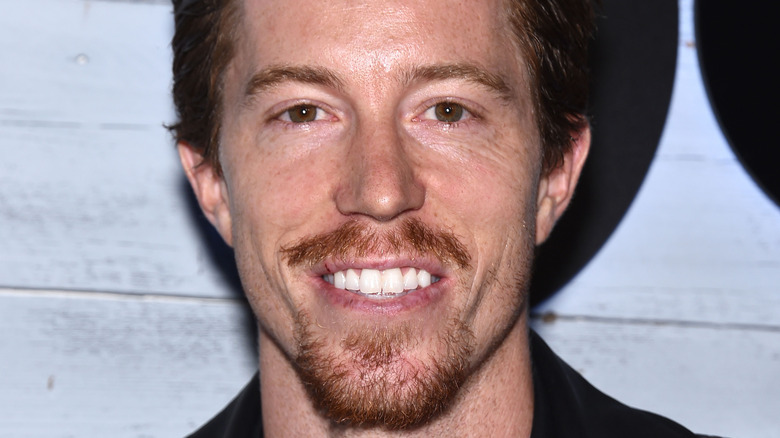 DFree/Shutterstock
The 2022 Games in Beijing might be the last time snowboarding legend Shaun White competes in a Winter Olympics. As of this writing, Shaun White is still officially fighting to secure a spot on Team USA, but he is all but confirmed to compete, via ABC News. The 35-year-old snowboarder is still one of the best halfpipe specialists in the world, ranked at 14 on the World Snowboarding Points List, and fourth among Americans. This will be the fifth time White is competing in the Olympics — and, he thinks, his final time. But why?
"I finally have to admit that I am human, and you know, crashing and landing out of the sky," he recently said, per Essentially Sports. "All these things take a toll, and the recovery days are a lot more extensive and the injuries just kind of pop up." But, White is looking forward to the future.
'Certain things just aren't there'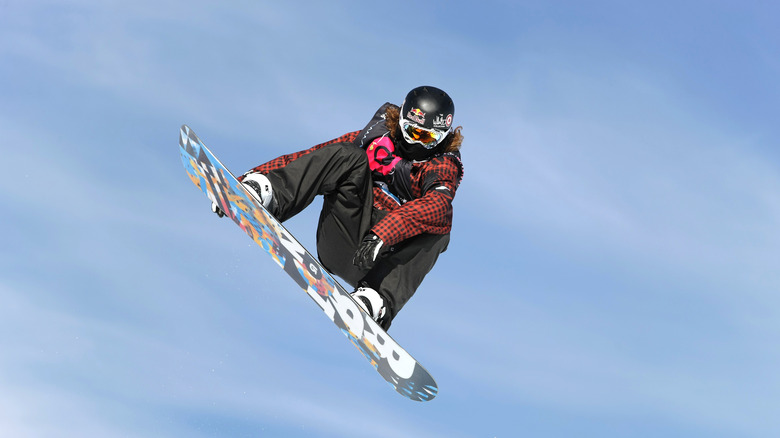 Ervin Monn/Shutterstock
In an interview with Rolling Stone, Shaun White said he was tempted to try for the 2026 Olympics, which is being held in Italy — also the site of his first Olympics. But through his training, he's noticed that "certain things just aren't there that used to be there," he said. And one day, on the slopes in Austria, it hit him: This was it.
"I now know what my friends ... much older than me competing were talking about, when they were like, 'You know, I hurt my wrist today.' And you're like, 'What happened?' They're like 'Nothing, it just started hurting,'" said White, according to Essentially Sports.
He said the realization felt hard and joyful at the same time. And as it happens, it sounds like White is looking forward to retirement. In the interview with Rolling Stone, he recounted a conversation he had with the skateboarding legend Tony Hawk. "And he's like, 'Honestly, I wish I retired years before I did.'" He also shared his desire to start a family — he is currently dating the actress Nina Dobrev, best known for her role on the TV show "The Vampire Diaries."