What Happened To Brenda Spencer After The Cleveland Elementary School Shooting Of 1979?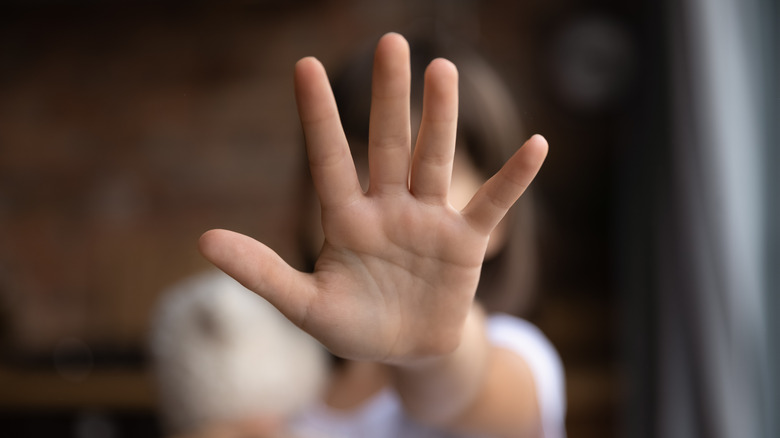 fizkes/Shutterstock
On a chilly winter morning at the end of January in 1979, a 16-year-old girl woke up in her home in San Diego, California, grabbed the rifle and scope her father had given her for Christmas, and decided to use it right then and there. She took aim at the elementary school across from her house in the city's San Carlos neighborhood and started firing. 
According to The San Diego Union-Tribune, Brenda Ann Spencer fired a total of 36 rounds at the Grover Cleveland Elementary School and when the shooting stopped, the principal and a custodian were dead, dying where they had fallen in front of the school. Eleven others were injured, including eight children, two adults, and a police officer. The shooting went on for 20 minutes before Spencer finally surrendered to police, but before she gave up, a reporter reached her at her home and asked her why she did it.
School Shooter said she Didn't Like Mondays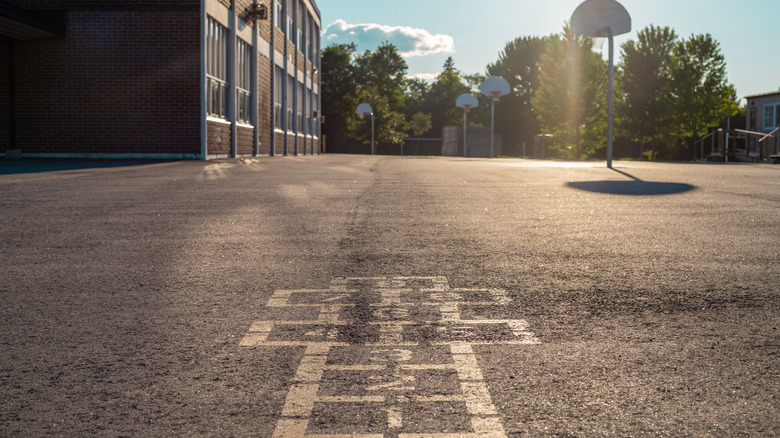 Iryna Tolmachova/Shutterstock
Spencer infamously said she had shot up the school because "I just don't like Mondays ... I did this because it's a way to cheer up the day" (via The San Diego Union-Tribune). That phrase would live on in infamy when an Irish rock band, the Boomtown Rats, penned a hit song called "I Don't Like Mondays," per Murderpedia.  
Spencer later said she didn't recall making those comments. It was the first mass shooting at a K-12 school in the United States and in many ways foreshadowed all the ones that followed. She was charged as an adult with two counts of murder and assault with a deadly weapon. She pleaded guilty to the crimes in 1980 and was sentenced to 25 years to life in prison. 
Spencer has had several parole board hearings over the past 40 years while incarcerated at the California Institution for Women in Chino, California, according to the prison's website. Murderpedia reported that surviving victims or family members of the deceased have attended the hearings to ask that she remain behind bars. So far, the California Parole Board has continuously denied Spencer's request for parole. Her next parole hearing is tentatively slated for September 2022, per the California Institution for Women.