What Happened To The Tinder Swindler, Shimon Hayut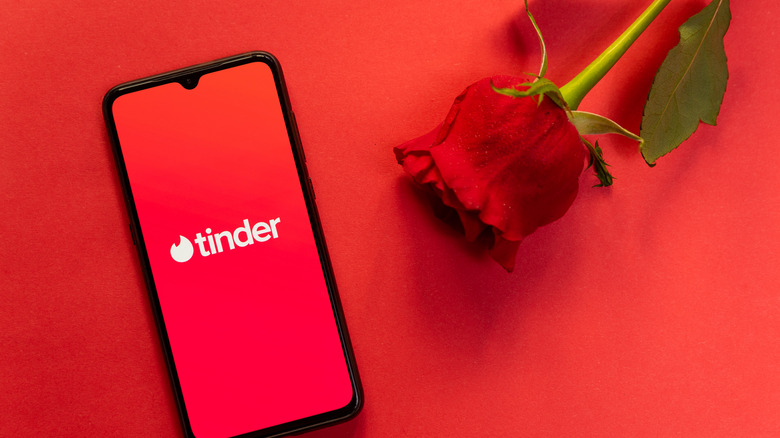 davide bonaldo/Shutterstock
As the son of a Russian diamond mogul billionaire, Simon Leviev was living large. According to the Daily Mail, he had private jets, bodyguards, and a team of personal assistants. Leviev shared his excessive lifestyle with the women he dated as he spoiled them with gifts and lavish vacations. Due to the apparent danger the diamond industry posed, he had a bodyguard and would ask his girlfriends to take out credit for him to "avoid leaving a paper trail in his name." One of them, Cecilie Fjellhoy, obliged as he promised to pay her back.
But it was too good to be true. Leviev was not who he claimed to be, in fact, his name was not Simon Leviev, It was Shimon Hayut, and he was an "Israeli fraudster" (per The Times of Israel). Fjellhoy had been swept off her feet by Hayut, whom she met on a dating app in 2018. On their first date, he flew her to Bulgaria from London via a private jet.
Unbeknownst to her, however, he was wanted in Israel and had served prison time in Finland for previously "defrauding several women in order to fund his lavish lifestyle" throughout Europe. Just months before meeting Fjellhoy, Hayut had fled Israel and changed his identity to Simon Leviev. 
Shimon Hayut served very little prison time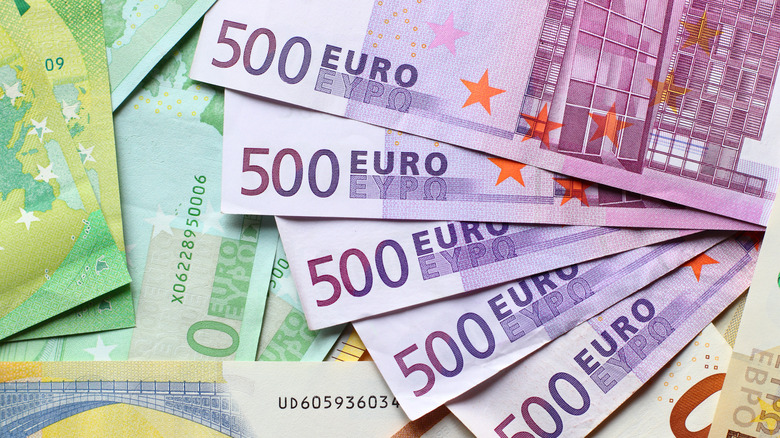 Tupungato/Shutterstock
The relationship between Fjellhoy and Hayut lasted only three months (via Daily Mail). She quickly realized he had scammed her for over $200,000. By then, Hayut had already moved on to his next victim, Pernilla Sjoholm. The pair had met on Tinder and Hayut used the same modus operandi; he splurged on her then asked her for money. He eventually swindled her out of $45,000. Sjoholm didn't know the extent of the fraud until a reporter contacted her and told her of Hayut's criminal history. When she confronted him, he allegedly threatened her.
According to The Times of Israel, Hayut was eventually arrested in Greece for using a fake passport. With the help of Interpol and Israeli police, he was extradited to his home country in 2019. Hayut pleaded guilty to fraud and received a 15-month sentence but would only serve five months. Sjoholm later expressed that little justice had been served for Hayut's victims. According to The Daily Mail, more recently, Hayut was accused of trying to get a Covid-19 vaccine in Israel at a time when they were only available to people over 60 and medical workers — Hayut is neither. 
Per Capital FM, "The Tinder Swindler," a Netflix documentary about Hayut and the women he duped will be released on February 2. The film will center on his relationships with Fjellhoy, Sjoholm, and a third woman, Ayleen Charlotte.