Who Is The Crosby, Stills, And Nash Song Suite: Judy Blue Eyes Really About?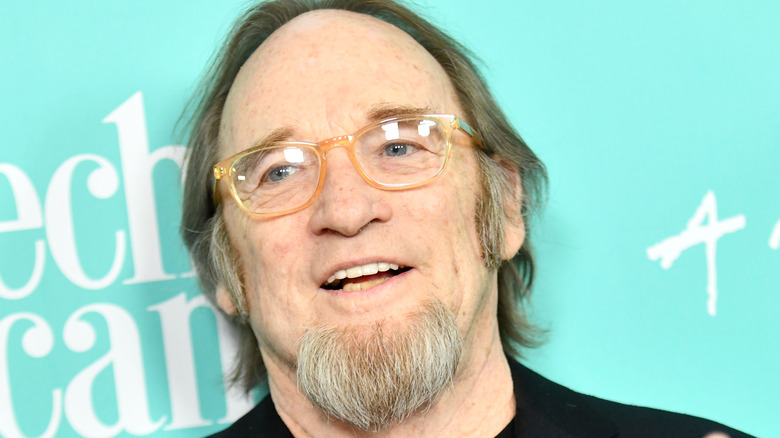 Scott Dudelson/Getty Images
We may receive a commission on purchases made from links.
The Crosby, Stills, and Nash classic track, "Suite: Judy Blue Eyes" clocks in at more than seven minutes long, but with its long instrumental sections, its lyrics (via Genius) are surprisingly sparse. It would be difficult to attempt to identify the subject of the song (is it "a ruby throated sparrow"? The "reina de la Mar Caribe"?) were it not for the title.
At the time Stephen Stills wrote "Suite: Judy Blue Eyes," his passionate relationship to the blue-eyed singer Judy Collins was falling apart. Both Stills and Collins, who are still friends today, have acknowledged that the "Both Sides, Now" singer is the inspiration behind the 1969 song (per The Guardian).
"It started out as a long narrative poem about my relationship with Judy," wrote Stills, in the liner notes of a Crosby, Stills, and Nash box set. "It poured out of me over many months and filled several notebooks. I had a hell of a time getting the music to fit. I was left with all these pieces of song and I said, 'Let's sing them together and call it a suite,' because they were all about the same thing and they led up to the same point."
Sweet Judy Blue Eyes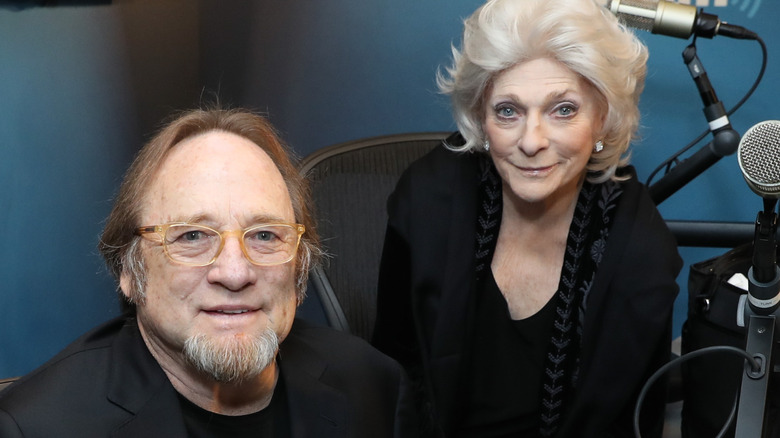 Rob Kim/Getty Images
According to an interview with Collins in The Guardian, her relationship with Stills mostly fell apart because of distance. "My center was in New York and his in LA," she said. "He hated New York and he hated therapy. And I was in both."
The song touches obliquely on the facts of this breakup — it even references Collins' time in therapy with a controversial therapist, with the line "Will you come see me Thursdays and Saturdays?" referring to her standing appointment, per one of Collins' books, "Singing Lessons."
After he completed the song, Stills played it for Collins. Both of them cried, she told the Guardian. "I said: 'Oh, Stephen, it's such a beautiful song. But it's not winning me back,'" she recounted.
But Collins loved "Suite: Judy Blue Eyes," and never shied away from her association with it. Years later, in fact, she called one of her memoirs "Sweet Judy Blue Eyes" (via Amazon).