Here's Why Some People Think This Ink Master Episode Isn't On Netflix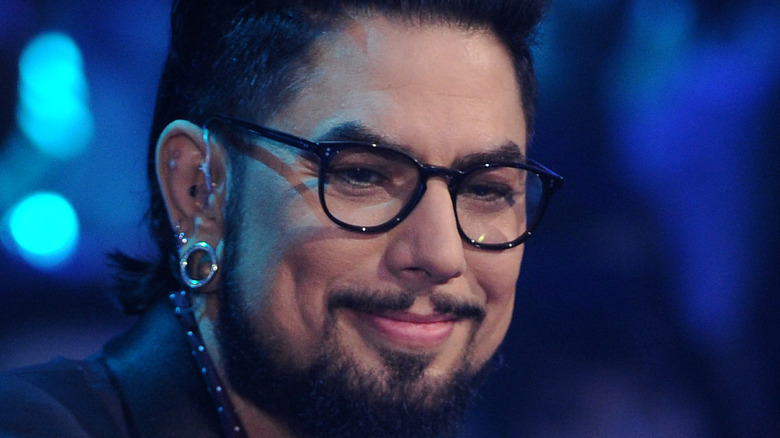 Brad Barket/Getty Images
Dedicated fans eager to watch tattoo artists from around the world compete to earn the title of "Ink Master" may hit a roadblock in season 4 when they realize an episode has been removed by streaming services like Netflix. Although Netflix officially cited "legal reasons," for removing the 6th episode, which tested artists' ability to contrast dark and light ink within a particular tattoo, the producers haven't released a statement on the episode's removal (via Distractify).
According to Screenrant, Paramount Network's "Ink Master" is no stranger to controversial episodes. One former employee alleged she was fired after filing a sexual harassment complaint, and one of the show's judges, Oliver Peck, left in 2020 after pictures of him in blackface surfaced (via TMZ). In a season 3 episode, the show sent artists to prison to tattoo inmates, and another episode in the 4th season had the tattoo artists' clients pose naked, which received flack for making some of the contestants uncomfortable. Not to mention, the premise of "Ink Master" is totally fake in that, like many reality shows, the judges aren't as involved as it seems and the producers force the drama.
What went wrong in season 4?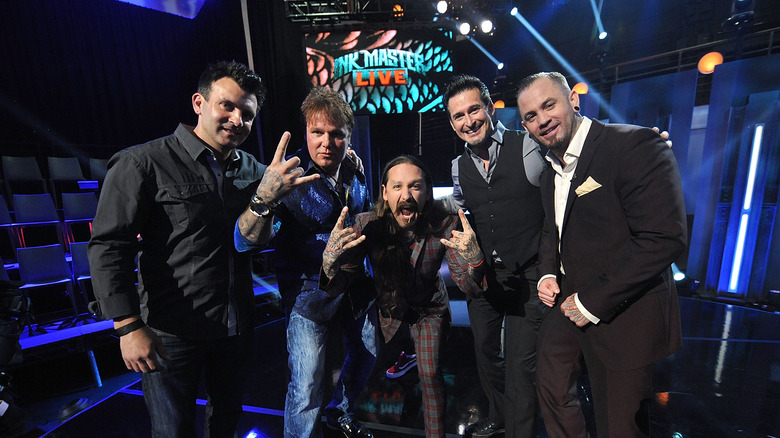 Brad Barket/Getty Images
In episode 6, the winning tattoo artist was slated to be awarded with a trip to Mexico, sponsored by Corona. As a part of the challenge, the artists brainstormed with their clients about what their ideal "personal beach" or happy place might look like before the tattooing began, presumably inspired by Corona's famous slogan "Find your beach," (via Distractify). The contestants' projects varied in style from a parrot to an egg beater to a zombie couple, according to Pennlive.
That all sounds fairly typical for an episode of "Ink Master," so why did Netflix take down the episode from streaming? Some viewers speculated something was brewing with the episode's sponsor, Corona, which has dealt with brand hiccups in the past like production suspension due to Covid-19-related fears, according to Distractify. Another viewer guessed the removal was due to a tattoo artists' client passing out while receiving two tattoos at once. Regardless, viewers planning to binge the series all the way through may have to rely on recaps to determine the outcome of the missing episode in season 4.