The Truth About Angela Lansbury's Friendship With Bea Arthur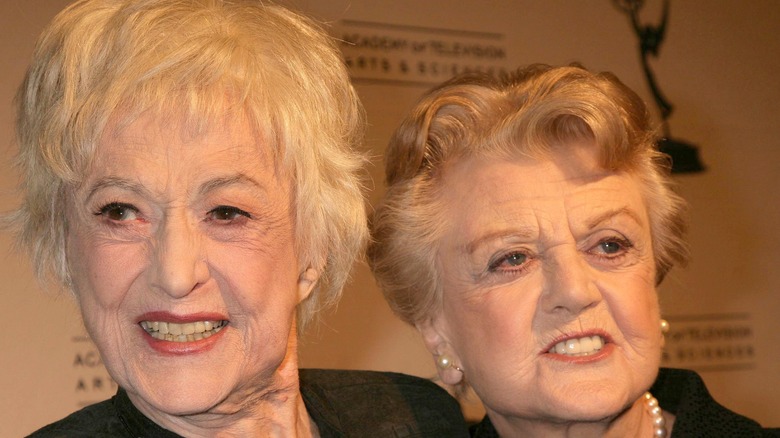 s_bukley/Shutterstock
Hollywood is well-known for its artificiality. Movies are crammed full of special effects that are designed to make audiences believe things like all of us are living in a simulation and are at the mercy of machines. Actors pretend to fall in love with each other on the screen, but they don't hide their disgust for each other right after the director yells, "Cut!" They also maintain false friendships and relationships off the set. Some of those relationships or friendships are purely marketing ploys for upcoming movies or television shows. There is a reason why celebrity marriages tend not to last, with long-lasting ones being seen as an anomaly rather than something to strive for. 
Amid all this fakery, there are actors who forge lifelong, genuine bonds. Zach Braff and Donald Faison went from portraying best friends J.D. Dorian and Christopher Turk on "Scrubs" to being real-life friends, per Page Six. The same could be said of Bea Arthur and Angela Lansbury. Some might think it ironic that a woman who portrayed someone who solved murders would be such close friends with a woman whose characters tended to be able to kill with just a glance in their direction. But it was a friendship that lasted for decades. 
Angela Lansbury met Bea Arthur in 1965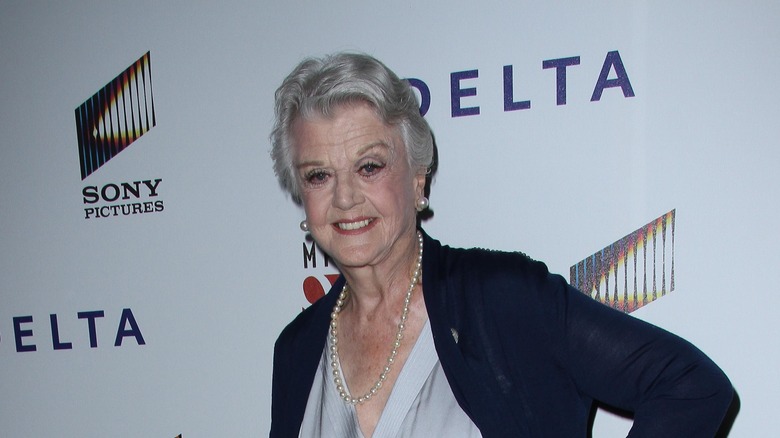 s_bukley/Shutterstock
According to Angela Lansbury, it all began when she met Bea Arthur on the set of "Mame" back in 1965, via PBS. The two became fast friends through the decades. Lansbury became a superstar when she played the intrepid Jessica B. Fletcher on "Murder, She Wrote." Supposedly, the "B" stood for Beatrice in honor of Arthur. The gruff Arthur paved her own path on shows like "Maude," and then she wowed audiences with her portrayal of Dorothy Zbornak on "The Golden Girls," per IMDb.  
Lansbury even called her "my bosom buddy." Unfortunately, they never made a female version of that show. The "Murder, She Wrote" actress always held her friend's acting skills in high regard. Theirs was a relative rarity in the world of Hollywood – two legends who never let their egos and acclaim interfere with their admiration of each other. Arthur was not above needling Lansbury, though. She told the Independent once that Lansbury had "a mouth like a longshoreman." 
Their friendship endured to the end. Arthur died in 2009, and Lansbury was the one who hosted the memorial service, which was held at Broadway's Majestic Theater.