Here's Who Inherited Wallis Simpson's Money After She Died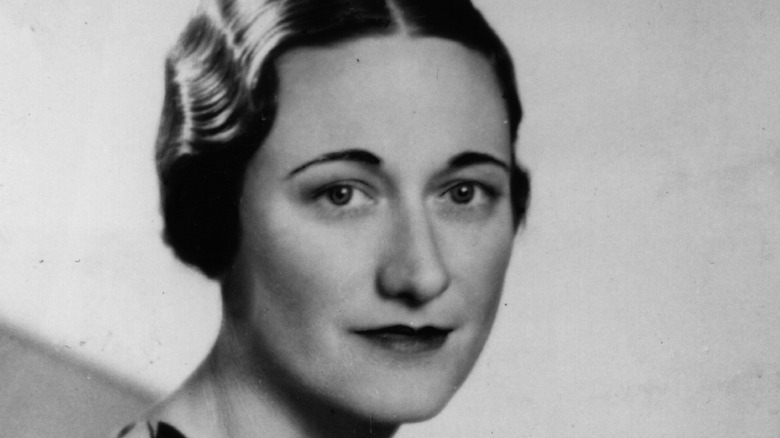 Fayer/Getty Images
The British monarchy, as an institution, has a huge vulnerability: its members keep falling in love. Queen Victoria's infatuation with Prince Albert earned her some side-eye, for example, and her son Edward VIII's amorous escapades became the stuff of legend. (Curbed covered his ... creative use of furniture.) More recently, the amours and divorces of Prince Charles and Princess Diana made headlines for years. But the greatest love crisis in the history of Britain was in 1936 when Edward VIII abdicated the throne to marry "the woman [he] love[s]," the twice-divorced Baltimore heiress, Wallis Simpson.
Unpopular in Britain and despised by her royal in-laws, Simpson, the first and last Duchess of Windsor, lived lavishly in the Bois de Boulogne outside Paris with her husband. The Daily Mail details their lifestyle, replete with original Renoirs, movie-star guests, and famous designer wardrobes. "You can never be too rich or too thin," she is supposed to have said, per Brainy Quote, which sums up just about everything. 
The Duchess died in 1986. It wasn't clear exactly how much money her estate was worth — the combination of French and English law made the count rather confusing. But it was a lot, and she had plans for it.
A worthy cause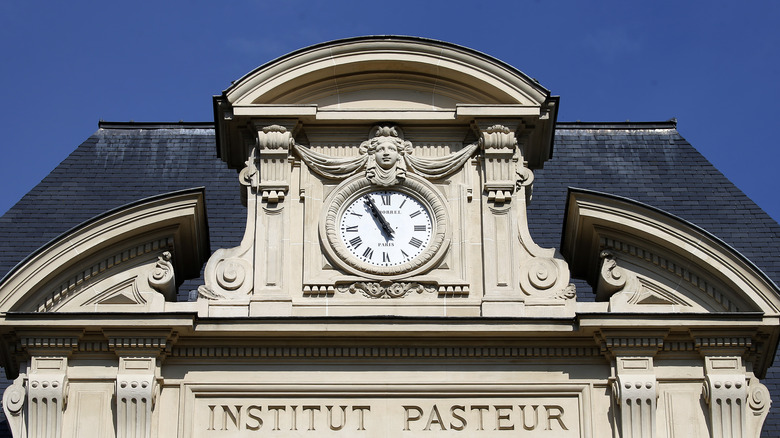 Chesnot/Getty Images
If you thought Wallis Simpson's money would go to her royal in-laws, forget it. The Duchess' will stipulated that the bulk of her estate would go to the Pasteur Institute, the biomedical research institution that develops, among other things, vaccines. In the 1980s, scientists at the Pasteur Institute were working desperately to discover a cure for AIDS, although it's not clear whether the Duchess had that specific campaign in mind when she listed them as her beneficiaries. She did specify that none of her money go to animal vivisection (per the Los Angeles Times).
What about her famous jewelry collection — and were they technically British Crown Jewels? A set of emeralds that Edward had inherited from his grandmother, Alexandra, certainly were. But it turned out they'd been returned to the Crown Jewel collection in 1972. All of the Duchess' jewels were her own, and, like her palatial villa in the Bois de Boulogne, they went to auction after her death. All of their worth went to charity.