The Surprising Spot Where Pink Floyd Recorded Some Of Their Albums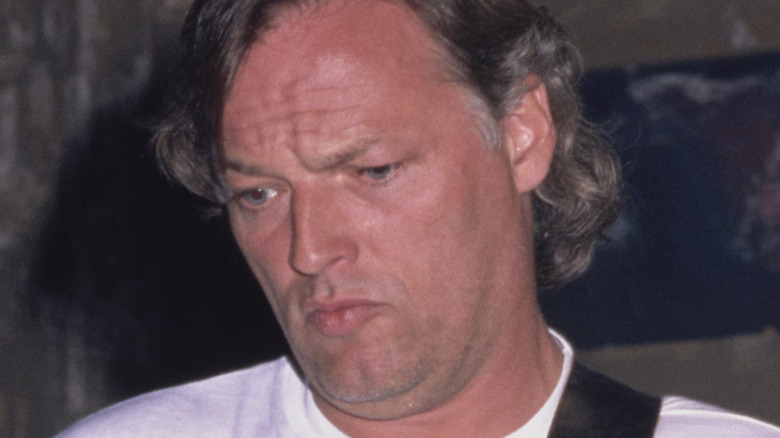 Michael Ochs Archives/Getty Images
It was the mid 1980s, and the legendary band Pink Floyd was in a state of flux. Frontman Roger Waters, one of the group's founders, had basically shut guitarist David Gilmour out of the band's supposedly final album, called "The Final Cut." Waters then left and wanted the band to be no more. His reasoning was that since he had written so many of the songs, it would not be Pink Floyd without him. Gilmour, Nick Mason, and Richard Wright wanted to keep going. 
This was not a clean breakup by any means. There was a lot of litigation, but ultimately, the trio was determined to move ahead without Waters. Finally, they hashed out a sort of truce, per Ultimate Classic Rock. They agreed on royalties for imagery that Waters had created before the break. Waters clearly thought that they were finished, calling them a "spent force creatively." 
The trio of Gilmour, Mason, and Wright, thinking that they had more in the tank, convened to begin recording songs that ultimately wound up on the "Momentary Lapse of Reason" album. They did all of this in a studio, but it was where the studio was located that made it all so unusual.
Pink Floyd returns to its signature sound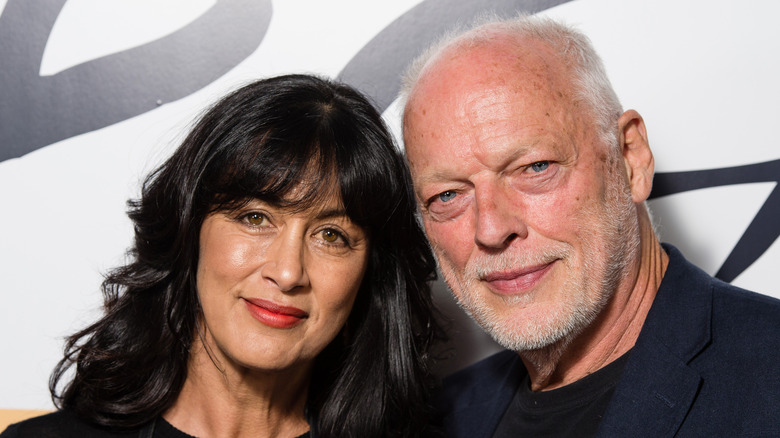 Jeff Spicer/Getty Images
The band did some recording in a houseboat, dubbed the Astoria, per The Sun. David Gilmour had built a studio there. Nick Mason and Richard Wright joined him to do their parts. So did Bob Ezrin, who did producing work on "The Wall" and Gilmour's second solo album, "About Face." 
While the album did well and the band sold out tours for nearly three years, there was some concern that the band had strayed from its signature sound. Gilmour had become enamored with synthesizers and other electronic equipment, and he admitted that he had fallen for a fad. He wanted to bring back the sound. Someone close to him helped him there — his soon-to-be wife, Polly Samson. She helped with the songwriting. The result was "The Division Bell," with some parts recorded on the Astoria. 
The band had a reunion in 2005 at Live 8, per Ultimate Classic Rock. Wright died in 2008, per The New York Times, and his death shut the book on Pink Floyd. Fans got two more albums than they would have if Gilmour had listened to Waters. The fact that they recorded them on a boat just adds to the band's lore.