The Philosophy Janis Joplin Lived By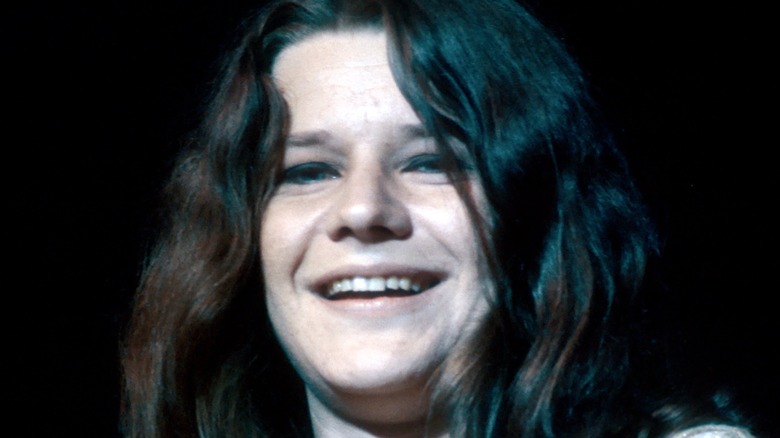 Paul Ryan/Getty Images
Her time in the spotlight may have lasted only a few years, but Janis Joplin made a tremendous impact on the music world, first as the lead singer of Big Brother and the Holding Company and later as a solo artist. As rock music continued to evolve in the mid-to-late '60s, Joplin, a native of Port Arthur, Texas, established herself in the burgeoning San Francisco scene with her bluesy, raspy vocal delivery and intense stage presence. There was no one else before her who sounded like her, and she would rightfully prove to be highly influential to generations of female vocalists thereafter.
On October 4, 1970, Joplin, then only 27 years old, was found dead in her hotel room after apparently overdosing on heroin. That brought a tragic end to what had been a brief, yet productive career, and left many people wondering what could have happened if she lived to see the success of her soon-to-be-posthumously-released album "Pearl" and kept making music in the years that followed. But while her life was oftentimes a troubled one, she lived by one simple, specific philosophy that anyone can relate to ... even if they may not be exactly into the first part of it for one reason or another.
'Get stoned, stay happy, and have a good time'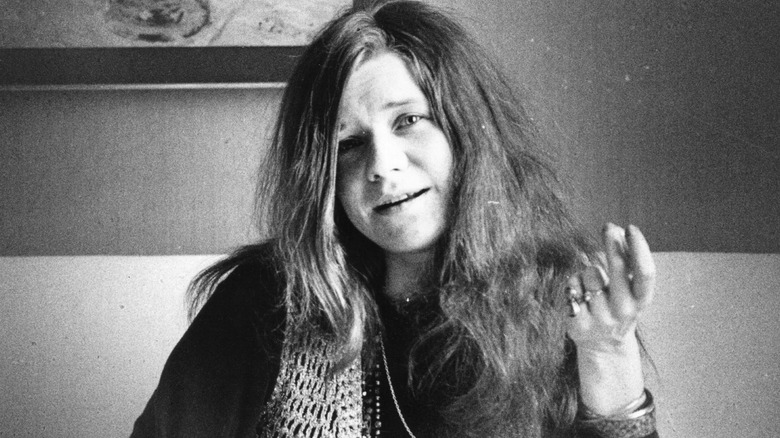 Evening Standard/Getty Images
As noted by The Guardian, Janis Joplin's life philosophy was to "get stoned, stay happy, and have a good time." She would elaborate on this in a 1969 interview, telling Record Mirror that she'd "rather have 10 years of superhypermost" than reach the age of 70 and living a boring life. "People aren't supposed to be like me, make out like me, drink like me, live like me, but now they're paying me $50,000 a year for me to be like me," the singer continued. She also was quoted by The New York Times as saying she loved to "juice up real good" and drive her Porsche at fast speeds whenever she felt "scared and worried."
Despite how she lived this philosophy to the fullest during her time as one of the world's biggest rock stars, there seemed to be a darkness within her that was hidden by her loud, fun-loving personality, as related by filmmaker Amy Berg, who directed the 2015 documentary "Janis: Little Girl Blue."
"She enjoyed the high of it, and she enjoyed what happened to her on stage when she was giving the audience everything she had inside, but she had a really hard time with trying to balance the high with the mundane aspects of life and finding the right people to balance it out with," Berg told The Guardian. The documentary also went into detail about how, carefree personal philosophy aside, Joplin wasn't able to completely get over the bullying and judgment she faced while growing up in Texas; as the publication pointed out, she was picked on in school for her manner of dress, as well as for the fact she was in a relationship with a woman.