The Truth About The Unsolved Love Me Tender Murders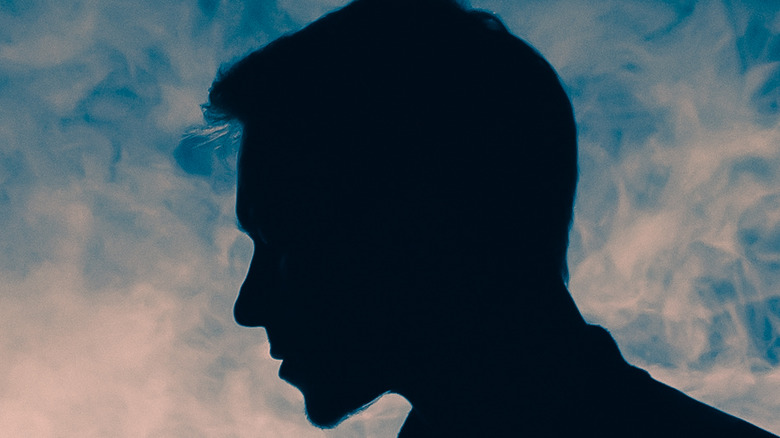 WeAre/Shutterstock
Perhaps the most unnerving and harrowing murderers throughout the spectrum of true crime are those without a face. It's chilling to think that some killers who have committed unforgivable atrocities may very well never be brought to justice and remain nameless in the shadows. In 1956, 15-year-old Barbara Grimes and her 13-year-old sister Patricia were leaving a screening of "Love Me Tender," starring Elvis Presley, at the Brighton Theater in downtown Chicago. Tragically, the two young girls never made it home. Their bodies were found on January 22, 1957, 25 days after their disappearance, naked and abandoned in a field near a suburb (via A&E). 
Following the discovery of the two girls' bodies, Chicago authorities embarked upon a rigorous investigation to find the individual(s) responsible. Multiple suspects were apprehended and several charges were filed, but sufficient proof never surfaced and the persons in question were released. All trails went cold (per A&E).
Ominous details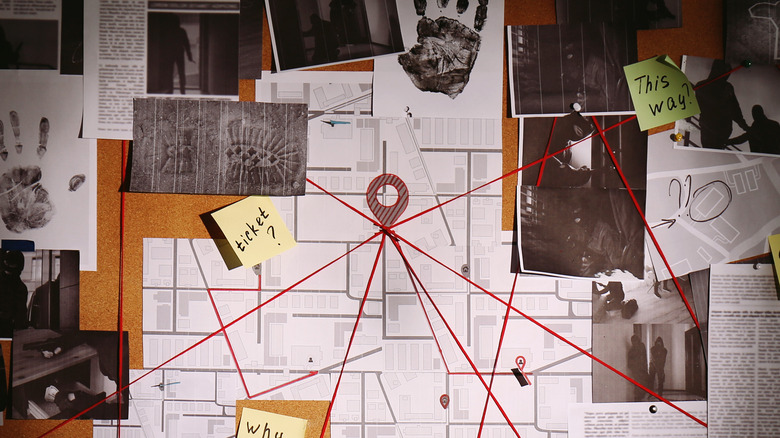 New Africa/Shutterstock
Dorothy Weinert, one of several friends who saw the two sisters at the theater, was one of the last to see them alive. After the feature ended, she reported having observed them at the concession stand before they left. Sadly, her testimony offered no substantial leads (via Rare). When the girls failed to return home by midnight, their mother, Loretta Grimes, called the police. In the grueling days to follow, numerous individuals reported having seen the girls in cities beyond Illinois, but their parents insisted that they were not the types to run away, and the assertions proved baseless (per A&E).
After the bodies were discovered weeks later, a manhunt for the would-be perpetrators ensued. Police apprehended a young drifter named Edward "Bennie" Bedwell and, after painstaking and rigorous questioning, managed to extract a confession from him. The 21-year-old Tennessean vagabond claimed to have been traveling with the girls along with a friend, simply referred to as "Frank," for a few weeks and holing up at various hotels. According to his story, a scuffle took place one night after the girls resisted the men's advances that resulted in their death. Later on, however, a court ruled that the confession was likely coerced and the charges were dropped. The murders remain a mystery to this day (via A&E).