The Truth Behind LL Cool J's Feud With Jamie Foxx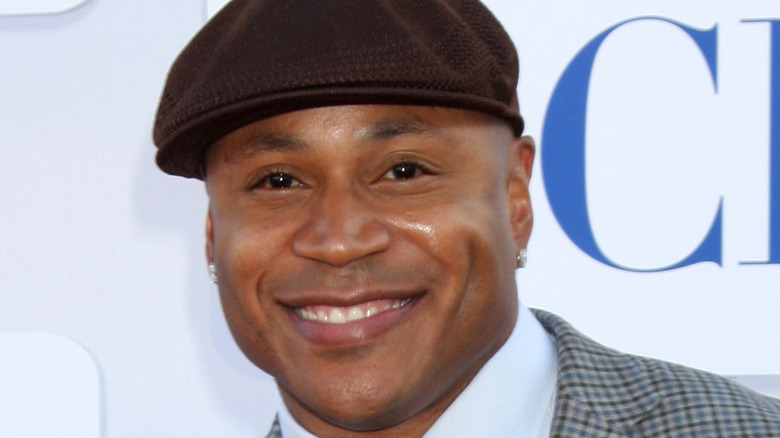 Kathy Hutchins/Shutterstock
Both Jamie Foxx and LL Cool J hit the public consciousness in the 1980s and early '90s. Foxx was one of the major comedic forces on the hit show "In Living Color," along with Keenan Ivory Wayans, David Alan Grier, and Damon Wayans. LL Cool J was a rapper whose songs like "Going Back to Cali" were a sensation on the radio and on MTV. Then LL Cool J decided to branch out and move over to the acting side. 
It started with "The Hard Way" and "Toys" — he was able to flex a bit of comedic muscle in both of those films (according to his IMDb page). Then he got his own comedic TV Show in 1995 called "In The House." After a few years, the rapper/actor decided to get into movies, and this is where he ran into Foxx, who also had his own TV show (via Foxx's IMDb page) and aimed to broaden his own appeal by appearing on the silver screen. 
So LL Cool J and Foxx were both angling to appear in a dramatic movie to boost their acting cred. Then they created some drama of their own on the set: getting into a real fight while shooting. Would this scuffle damage their relationship later on? 
Jamie Foxx apparently patched things up with his fellow combatant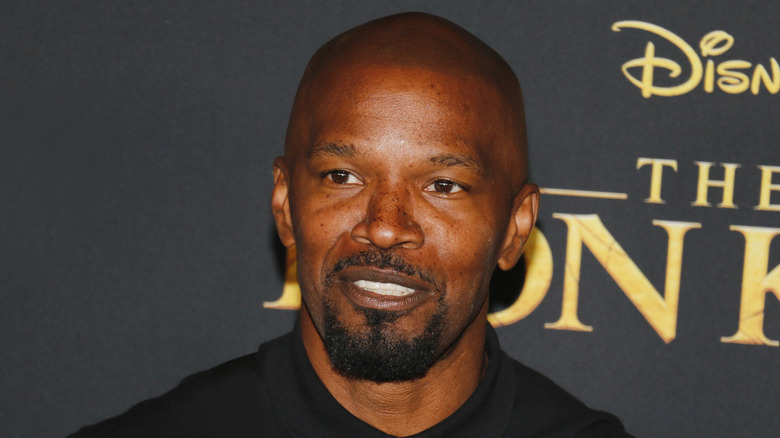 Tinseltown/Shutterstock
The movie was "Any Given Sunday," with LL Cool J and Foxx acting alongside A-list actors like Al Pacino and Cameron Diaz (per IMDb). The plot centered around a professional football team, with Foxx and LL Cool J playing teammates. Football is an emotional game and sometimes teammates get into each other's faces and even fight. That was what was scripted, but things went a little sideways when one of them punched the other in the face, briefly knocking the other out for real. 
According to BET, it started when Foxx didn't like how the rapper delivered his performance. He also thought that LL Cool J was taking things way too seriously. Foxx punched LL Cool J in the face, which was neither scripted nor smart. Then things got worse. LL Cool J ripped Foxx's helmet off, hit him with a punch to the chin that was probably worthy of Mike Tyson, and Foxx was KOed. That created bedlam. The police had to be called in. Foxx initially pressed charges, but nothing came of it. 
Do they still hate each other? As the saying goes, "Time heals all wounds." Foxx and LL Cool J eventually made amends with each other and even recorded some music together (per MTV in 2006). So it's true. Music can bring people together.