The Truth About Pamela Anderson's Favorite Movies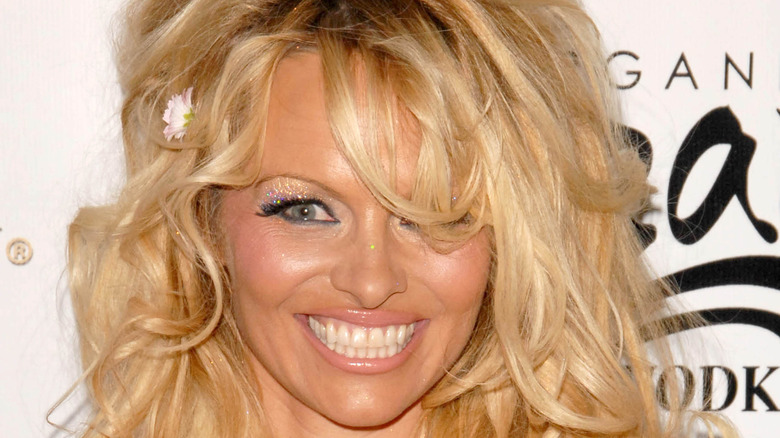 s_bukley/Shutterstock
The Hulu series "Pam & Tommy" is a fictionalized chronicle of the mid-'90s sex tape scandal for Playboy model and "Baywatch" actress Pamela Anderson and her then-husband and Mötley Crüe drummer, Tommy Lee. The second episode of the series concludes with recent newlyweds, Anderson and Lee, watching and singing along to "The King and I" musical on videotape, which Anderson indicates in the show as being one of her favorites. She also lists several other films earlier on in the episode, such as "Pretty Woman," "Ghost," and "Sleepless in Seattle."
Some of "Pam & Tommy" is clearly made up, although much of it sticks to the truth, according to USA Today. For example, the couple really were married in Cancún after only four days of knowing each other, as What to Watch reports. So, when it comes to the movies Anderson mentions preferring more than others, how much is fact, and how much is fiction?
No evidence that Anderson likes those movies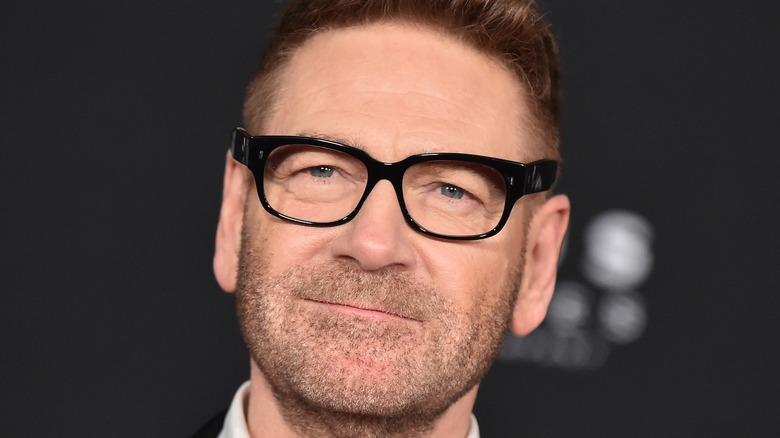 DFree/Shutterstock
At the time that "Pam & Tommy" is set in 1995, Pamela Anderson was trying to move her career beyond that of just a sex symbol and TV star, and she had yet to star in her first leading role in a feature film, "Barb Wire" which came out in '96, per IMDb. At its heart, "Pam & Tommy" is a romance, and that might explain why writers included the three movies they did in the script for Anderson to list as her favorites, but according to a 1994 question-and-answer session with Entertainment Weekly, that list of movies is completely made up.
Instead of "Pretty Woman," "Ghost," and "Sleepless in Seattle," when Entertainment Weekly asked Anderson her three favorite movies (called videos in the article, written in the age of VHS tapes) she responds, Kenneth Branagh's "Much Ado About Nothing," an adaptation of Shakespeare, the John Travolta disco classic "Staying Alive," and the action film parody, "Hot Shots! Part Deux." Of the Shakespeare pick, Anderson said, "Each time you watch it you find something new. I'm not used to that kind of culture and style," (via Entertainment Weekly.)