Who Is Bishop Don Juan?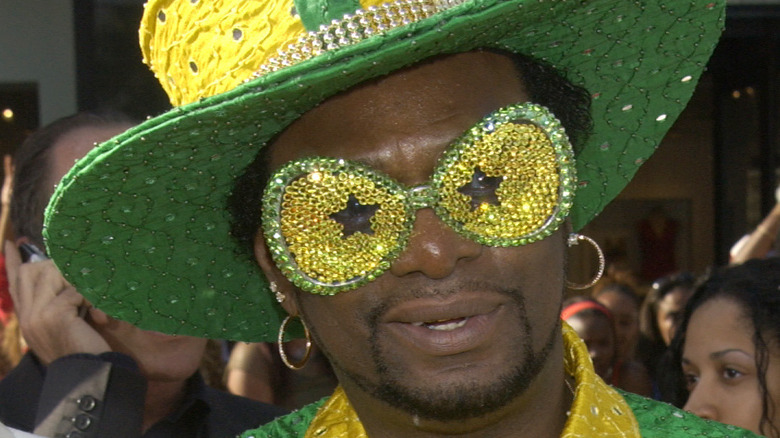 Featureflash Photo Agency/Shutterstock
In February 2022, as People reported at the time, an anonymous woman sued rapper Snoop Dogg and a co-defendant, claiming that the two men sexually assaulted and battered her over the course of several hours in 2013 in Southern California. Specifically, the woman, identified only as "Jane Doe," claimed that Snoop (whose real name is Calvin Broadus) and the alleged co-defendant met her at a Snoop performance and despite assurances that the co-defendant would drive her home, she eventually instead woke up in his home, where she claims he sexually assaulted her. She also alleges that later, Broadus sexually assaulted her as well.
The co-defendant in this suit is Donald Campbell, who is also known by several similar names, including Don "Magic" Juan, Archbishop Don 'Da Magic' Juan, Bishop Magic Juan, or just Bishop, reports Discogs. The two men have been friends for over a decade, and the older man (Campbell) even convinced the younger to give up a life of crime.
Don 'Magic' Juan has been a prominent figure in Snoop's world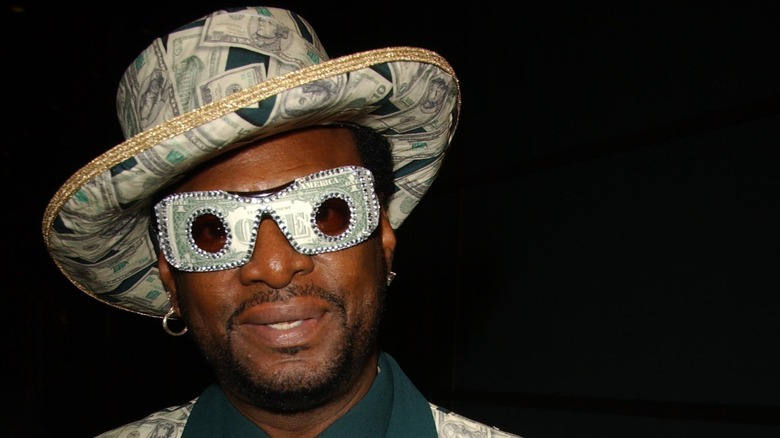 s_bukley/Shutterstock
Bishop Don Juan grew up in Chicago, according to Power 106, the son of an illiterate father who, despite the many obstacles facing him, managed to become a successful businessman and entrepreneur. However, it wasn't legitimate business that caught Donald Campbell's eye; rather, it was sex work, and specifically, he looked up to those men in the industry who were known to manage and profit from sex workers. 
After a decade of working in the sex trade, however, Campbell claims he had a vision from God one day, as he told L.A. Weekly, and decided to put the lifestyle behind him. "My concern was just to get my life right and that's what God wanted," he said. According to VladTV, Campbell alleges he even convinced Snoop to get out of the business of managing sex workers. In recent years, Campbell has become a preacher, designer, and  figure in the world of hip-hop. 
According to TMZ, the filings from the lawsuit allege that Campbell not only forced the plaintiff to perform sex acts on him, but that he also took her to the studio where Snoop was recording where she claims she was also assaulted by the performer. At the time of publication, Campbell had not replied to TMZ's requests for comment.