Ivan Reitman's Net Worth At The Time Of His Death May Surprise You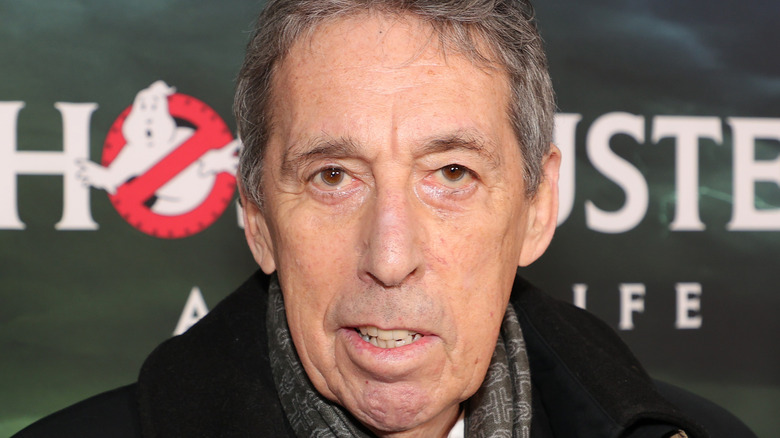 Theo Wargo/Getty Images
Ivan Reitman, the storied director and producer behind some of Hollywood's biggest comedy films, died in his sleep on February 12 at age 75. Reitman brought us some of the most enduring comedy classics from the '80s and '90s, most famously 1984's "Ghostbusters," which he both produced and directed. The instant hit launched a franchise that went across decades, including 2021's "Ghostbusters: Afterlife," which was directed by his son. In 1971, Reitman made his directorial debut with "Foxy Lady," which featured Alan Gordon, Eugene Levy, and Andrea Martin. He was behind comedic classics like "National Lampoon's Animal House" starring John Belushi and "Stripes" starring John Candy and Bill Murray.
Reitman once said in an interview that it wasn't always easy to know which films would be successful, but that he could easily pick out future comedy stars. "You get a sense after a while when you're seeing something special in a person," he told George Stroumboulopoulos (via YouTube). "They have a way of taking stage, or taking a screen. It's not just that they know how to say something funny — there's something about their face where you just have to keep looking at them." Indeed, Reitman saw something in Bill Murray when he cast him in his first role in 1979's "Meatballs" — which also catapulted Reitman to a successful career in Hollywood.
The '80s were a money-making decade for Ivan Reitman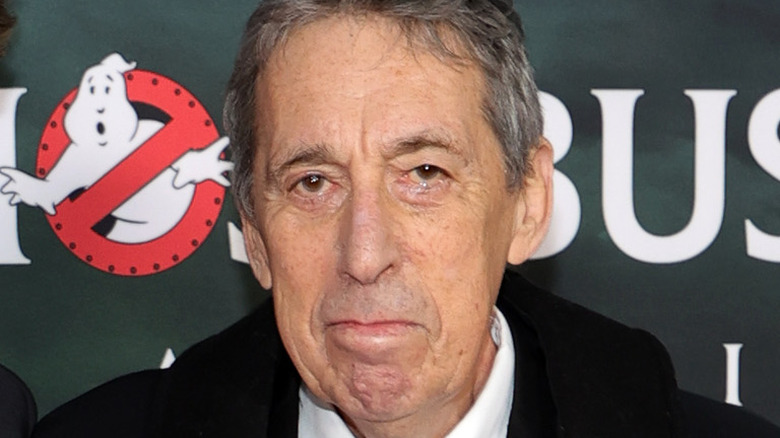 Mike Coppola/Getty Images
Ivan Reitman capitalized on his success with "Meatballs" and collaboration with Bill Murray to make "Stripes" in 1981 and "Ghostbusters" in 1984, making him one of the most sought-after directors and producers of the decade by both the industry and actors alike, including Dan Aykroyd, Danny DeVito, Eugene Levy, Annie Potts, Arnold Schwarzenegger, and Sigourney Weaver. He later parlayed that success into launching his own film production company, the Montecito Picture Company. More recently, he produced "Up in the Air," which was directed by his son Jason Reitman and made $166 million internationally on a $25 million budget, per The Wall Street Journal. All of his success added up to a sizable nest egg — Ivan Reitman's net worth at the time of his death was $100 million, according to Celebrity Net Worth.
When news broke of Ivan Reitman's death, celebrities and industry figures showed an outpouring of respect for his talent and humanity. "Tonight, the lady with the torch weeps, as do all of us at Columbia and film lovers around the world. Ivan Reitman was an inseparable part of this studio's legacy, but more than that, he was a friend," Tom Rothman, Chairman and CEO of Sony Pictures Motion Picture Group, said in a tweet. "A great talent and an even finer man; he will be dearly missed. We send his family all our condolences."