Are These The Men Who Inspired Tony Soprano?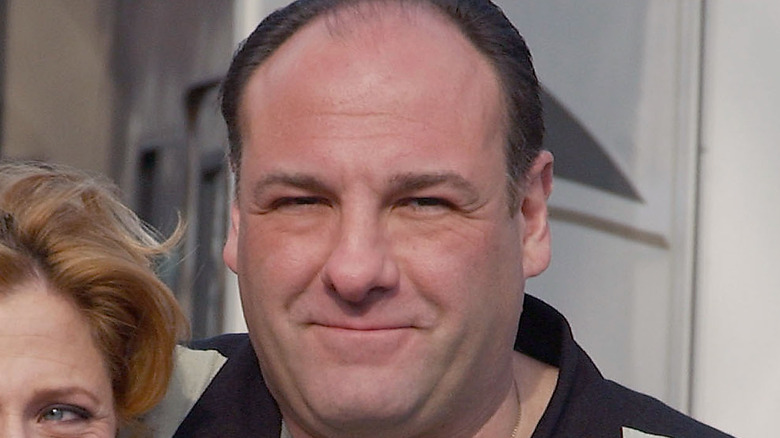 Arnaldo Magnani/Getty Images
There may be more to meets the eye with America's most beloved gangster. Over the course of six high-tension, blood-splattered seasons, HBO's "The Sopranos" garnered an unprecedented fanbase and is still considered a masterpiece by most critics (via Britannica). While the character of Tony Soprano never actually existed in real life, parts of his whole may in fact have. Numerous theories from fans and experts speculate that a few different true-life mobsters could have contributed to the fictional character's construct. 
According to North Jersey, the most common names associated with Tony Soprano and his story are Simone Rizzo DeCavalcante (1912-1997), Vincent "Vinny Ocean" Palermo (born 1944), and Anthony "Tony Boy" Boiardo (1918 to 1978). All three have backgrounds whose details are similar to those embedded in Tony's story, but "Sopranos" creator David Chase revealed in 2002 that while "90% of [the TV show] is made up," it's primarily influenced by the Boiardo family (per the New York Post).
A few good fellas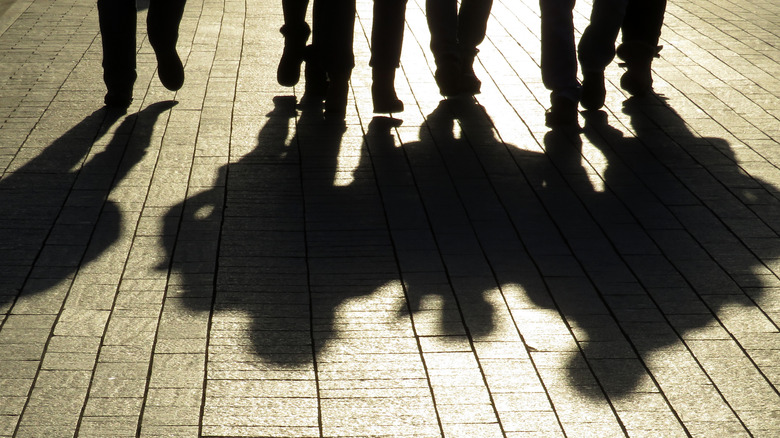 Oleg Elkov/Shutterstock
North Jersey quotes Richard Linnett, author of the book "In The Godfather Garden: The Long Life and Times of Richie 'The Boot' Boiardo": "David Chase, who created 'The Sopranos,' grew up with the Boiardos. They operated in his neighborhood. He grew up in North Caldwell, next door to Essex Fells." "The Boot" allegedly got his nickname from stomping his victims to death. It was his son, Anthony ("Tony Boy"), with whom the senior Soprano has the most in common (per North Jersey).
Much like the Soprano head honcho, "Tony Boy" also saw a therapist while actively engaged in mob activity, which was a controversial and sensitive move for a man in a high-ranking crime syndicate. Among other parallels, the elder Boiardo had a lieutenant by the name of John "Big Pussy" Russo, with whom he was close. For those who have seen the show, the similarity in name and rank between Russo and one of the more prominent "Sopranos" personalities, Salvatore "Big Pussy" Bonpensiero (Vincent Pastore), is the smoking gun (so to speak) connection. The conglomeration of antics and various tidbits drawn from the Boiardos is all too apparent in Tony Soprano's story. For those who have taken a second glance at their history in conjunction with the HBO series, they can see full well that it really is all in the family (via North Jersey).