Whatever Happened To Liv Tyler?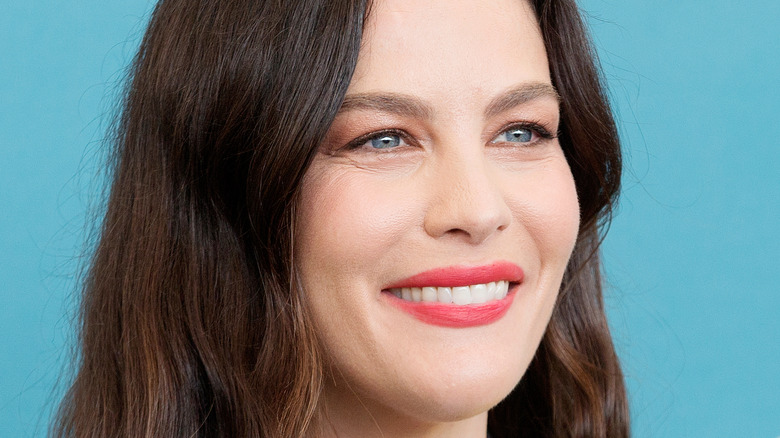 Andrea Raffin/Shutterstock
Liv Tyler is best known for her ethereal appearance and starring roles in blockbusters including "Armageddon" and The Lord of the Rings trilogy (via IMDb). Before those roles, she made waves in a series of music videos for Aerosmith, the band fronted by her father, Steven Tyler. But since she put away the elf ears, Liv Tyler has continued to enjoy a steady career, including some acclaimed turns on television shows.
She also is a mother three times over. Her oldest son, Milo, was from her first marriage to Spacehog rocker Royston Langdon. With sports agent David Gardner, her ex-fiancé (via Hello), she had two kids, Sailor and Lula, according to Us Weekly. After her divorce from Langdon, she told the magazine Bust (via The Daily Mail), she concentrated on motherhood instead of acting. "Milo and I have been in such transition — I've been rebuilding and trying to be patient. And I've just put all of my focus on that," she said.
Tyler's gotten lots of TV work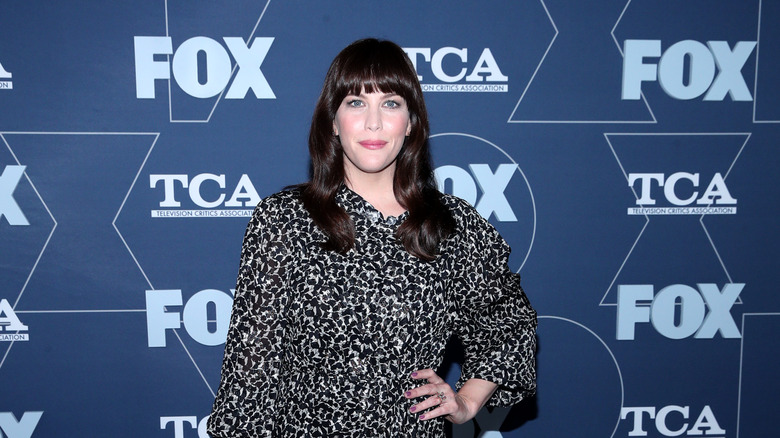 Rich Fury/Getty Images
Tyler's next big role was on the Damon Lindelof drama "The Leftovers," which aired for three seasons on HBO (via IMDb). Tyler played Meg Abbott, one of the survivors of a strange, rapture-like event where 2% of the world's population suddenly disappeared. Abbott emerged as one of the shows strangest characters — she evolved from a naïve cult member to cutthroat terrorist (via The Hollywood Reporter) — and critics called Tyler's performance "monstrously alive."
After "The Leftovers" ended in 2017, Tyler appeared in more television: the 2017 miniseries "Gunpowder," the acclaimed Hulu drama "Harlots," and on the "9-1-1" spinoff "9-1-1: Lone Star." The actress, who lives in London, left the spinoff after its first season due to issues surrounding transatlantic travel during the COVID-19 pandemic, per The Hollywood Reporter. But it seems like Tyler is at peace with wherever her career takes her.
Before she auditioned for "The Leftovers," she remembers thinking about her future. "I did have a kind of weird conversation with myself where I kind of made a prayer to the universe of, 'If this doesn't happen it means that I am allowed to kind of pursue my other interests,'" she told the Irish Examiner in 2017 (via CinemaBlend). "'And then if it does happen then I'm not supposed to give up on acting,' and then it happened."