This Was The First Non-Hollywood Film To Win Best Picture At The Academy Awards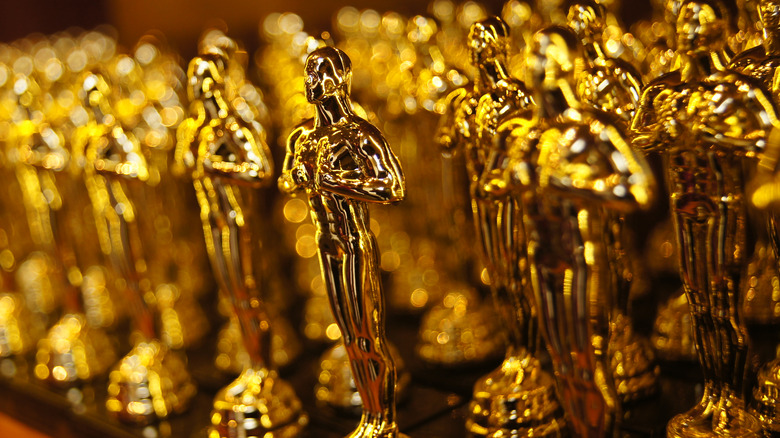 Faheem Salimullah/Shutterstock
As Oscar season draws nearer, movie junkies can't help but reflect on some of Hollywood's most iconic and age-defying works of cinema. However, despite being a primarily Americanized institution, the annual Academy Awards would never be able to sustain the dynasty that it has become without looking to screens beyond U.S. borders. It's true, there's an award for best foreign film that's given every year, but the almighty buck of best picture more often than not goes to a domestic Hollywood production. 
In 2020, Bong Joon-ho's "Parasite" took home the award for best picture as a South Korean project, usurping home-brewed titles like "Joker" and "Marriage Story" by what some would call a landslide (per IMDb). However, it wasn't the first film of its type to change the tides. In 1948, Laurence Olivier's rendition of "Hamlet" became the first non-Hollywood entity to win best picture, as it was financed and filmed in Great Britain (via the Academy of Motion Picture Arts and Sciences).
Hamlet (1948)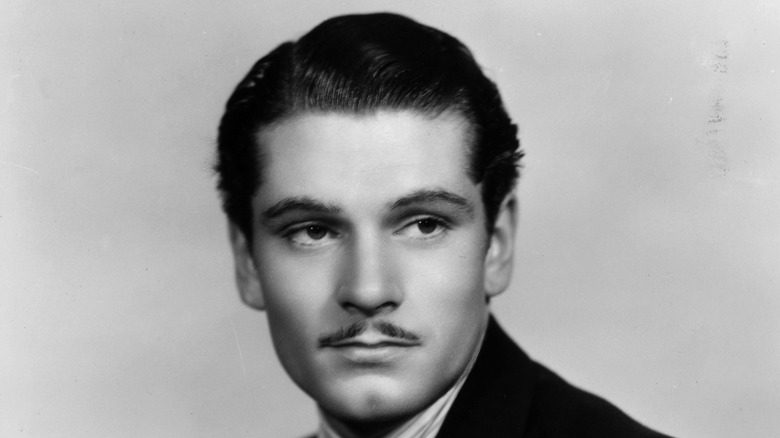 Sasha/Getty Images
There have been more than a few ambitious undertakings of Shakespearean work filtered through the prism of cinema, but Laurence Olivier's project was destined to be an undisputed winner. The film took on a $2 million budget, which was low even for its time. Even still, it received praise that has stuck with it. "It seems incredibly cheap compared with some of the ephemeral trash that is being turned out, and it will earn profit as well as prestige for its makers," Variety wrote at the time.
The English-born actor broke the mold of Oscar territory in 1948, reminding Hollywood and the world at large that great movies are not restricted to the confines of California production. However, he wasn't actually the first to do so. In 1933, Charles Laughton won the award for best actor for his leading role in "The Private Life of Henry VIII" (1932), which was the first ever Academy Award granted to a non-Hollywood production (per the Academy of Motion Picture Arts and Sciences).