These Are The Only People To Win Two Consecutive Oscars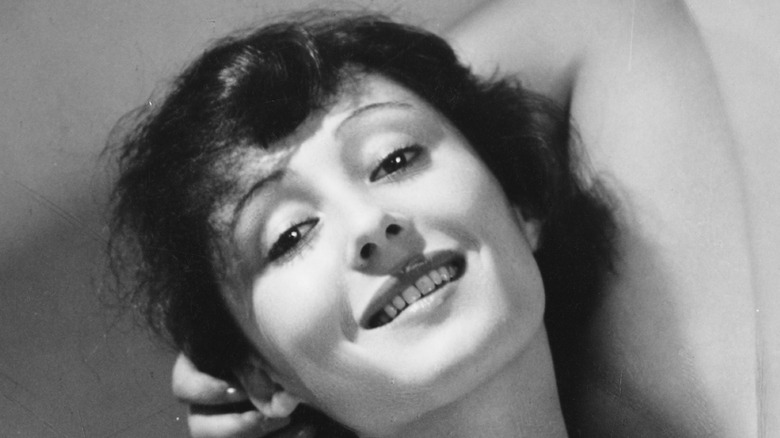 George Hurrell/Getty Images
There are only a handful of people who have won Academy Awards two years in a row. The first Academy Awards ceremony was held in 1929, and since then, less than 10 people have ever won their category two years in a row (via the Academy Awards).
The first person to win consecutive awards was Luise Rainer, who won in 1937 for the movie "The Great Ziegfeld." Rainer then repeated her win in the Best Actress in a Leading Role category, winning for the movie "The Good Earth" in 1938. According to IMDb, she was the first performer ever to win consecutive awards for a leading role.
That same year, actor Spencer Tracy won his first Oscar for his performance in "Captains Courageous." Tracy won for a second year in a row in 1939, but he couldn't attend the awards show, so his wife accepted his "Boys Town" Oscar on his behalf (via IMDb).
A rare achievement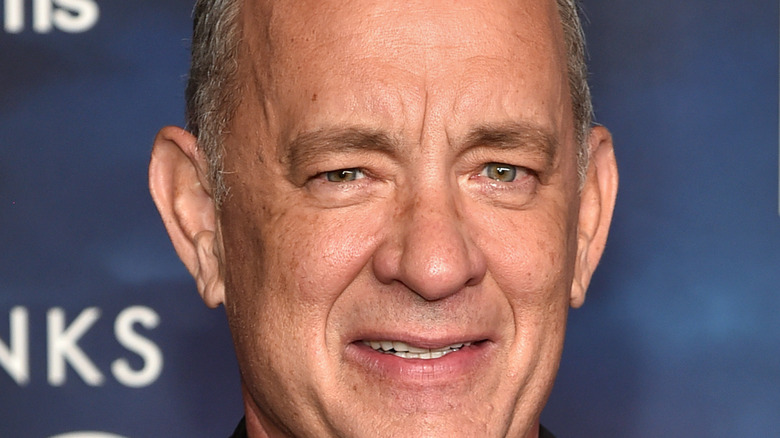 Alberto E. Rodriguez/Getty Images
According to IMDb, actress Katharine Hepburn won her first Oscar in 1934, but over the next 34 years, she was nominated eight times without winning. So it was no doubt a victorious moment when she won the Best Actress in a Leading Role award for "Guess Who's Coming to Dinner" in 1968, and then won again in 1969 for "The Lion in Winter."
In 1977, Jason Robards won Best Actor in a Supporting Role for his role in "All the President's Men." The following year, Robards won in the same category for "Julia," but he didn't attend the awards, and Maggie Smith and Michael Caine accepted the award on his behalf (via IMDb).
For nearly 20 years after that, no actor was awarded two consecutive Oscar awards. But that all changed in 1995. The most recent winner of two consecutive Oscars is Tom Hanks. He won the Best Actor in a Leading Role Oscar for "Philadelphia" in 1994, followed by "Forrest Gump" in 1995, reports IMDb. 
Since his win 27 years ago, no other actors have won Oscars two years in a row. Who will be the next actor after Tom Hanks to achieve this? Only time will tell.