This Was The First Non-Hollywood Film To Win An Oscar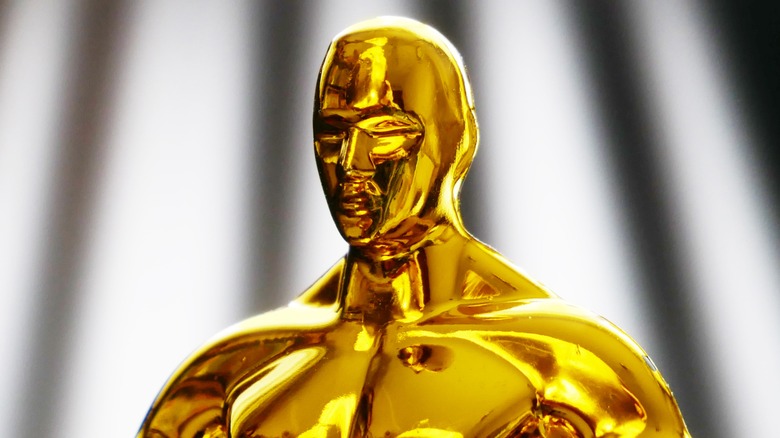 LanKS/Shutterstock
As far as Hollywood is concerned, winning an Academy Award is as big of an honor as it gets, and that's true for those in front of the camera as well as behind it. Some may not realize, though, that even though there is an Academy Award category for "Best International Feature Film," any movie produced anywhere in the world, and in any language, is technically eligible for all Academy Awards, as long as it was screened in a Los Angeles theater to a paying audience for at least a week within the given timeframe (via Britannica).
The Academy of Motion Picture Arts and Science (AMPAS), which has voted on and presented the Academy Awards since 1929, first set aside a special category for movies in languages other than English, called "Best Foreign Language Film," in 1956. That award stood until 2019, when it was renamed "Best International Feature Film," according to Vox. Prior to that, "À Nous la Liberté" from 1931 was the first movie in a foreign language to be nominated for an Academy Award, but it didn't win (via IMDb). Although it's in English, the first non-Hollywood film to actually win an Oscar came two years later.
'The Private Life of Henry VIII' received two nominations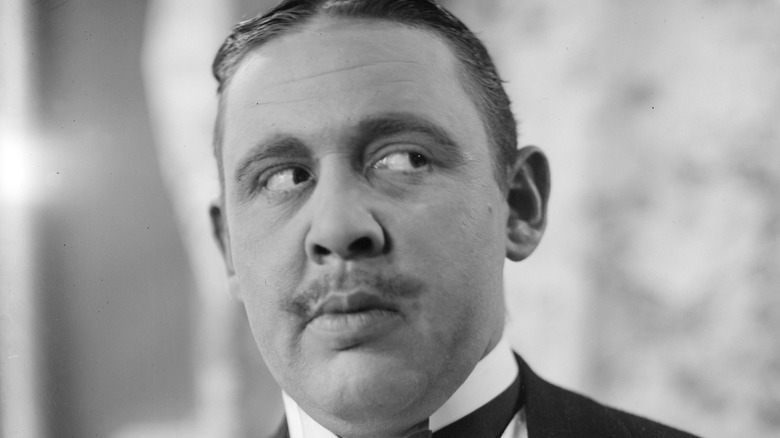 General Photographic Agency/Getty Images
In 1933, the first film to be produced outside Hollywood to be nominated for an Oscar and actually win was "The Private Life of Henry VIII," starring Charles Laughton as the corpulent monarch, per IMDb (Laughton is pictured above). Produced in England, the movie received two nods from the Academy. First, for Best Picture, and although the movie would not win Best Picture that year (that honor went to "Cavalcade," via the official Oscars website) it did pick up a win in the other category for which it was nominated.
The other Academy Award nomination received by "The Private Life of Henry VIII" was for English actor Charles Laughton's performance as Henry. Laughton would take home the Oscar for "Best Actor" that year, giving the movie the distinction of being the first film produced outside the traditional Hollywood studio system to win an Academy Award. The first non-Hollywood foreign-language film to ever win Best Picture was "Parasite" in 2020.