What Were Ava Gardner's Final Words?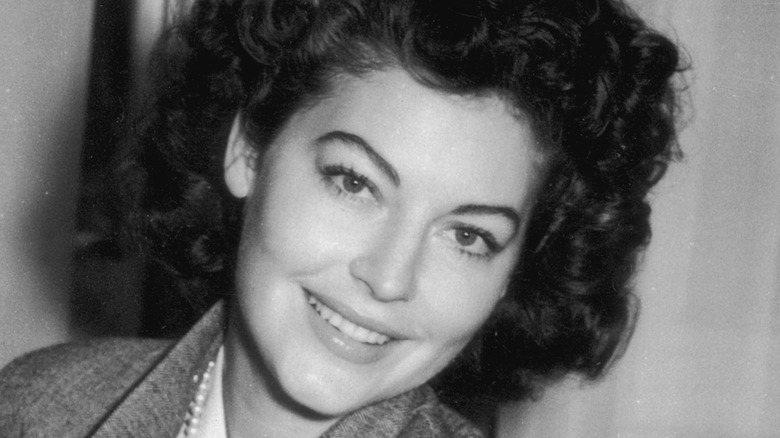 Ron Burton/Getty Images
Ava Gardner was an uneducated poor girl from North Carolina until a trip to New York City changed her life (via Our State). While visiting her sister, her brother-in-law took photos of her and plastered them on the window of his New York photography studio. According to Britannica, MGM talent scouts happened to come across the photos and were transfixed by Gardner's beauty. Although she had 0 acting skills and a thick southern accent, she was given a screen test and ultimately, a seven-year contract by MGM when she was only 18 years old.
Biography reports that Gardner's acting career failed to take off until 1946's "The Killers." The film made her a Hollywood star and she continued making acclaimed films, including "Mogambo" in 1953 and "The Barefoot Contessa" in 1954. Off-screen, Gardner's tempestuous love-life was highly publicized. Elysian Magazine writes that she was married three times: to Mickey Rooney, Artie Shaw, and most famously Frank Sinatra.
The marriage between Gardner and Sinatra was known for being volatile and unstable (per Showbiz Cheatsheet). The pair married in 1951, when Sinatra's career was floundering. It's believed that Gardner ultimately helped her husband's career. Despite referring to him as the love of her life, the marriage ended in 1957.
Ava Gardner's death at the age of 67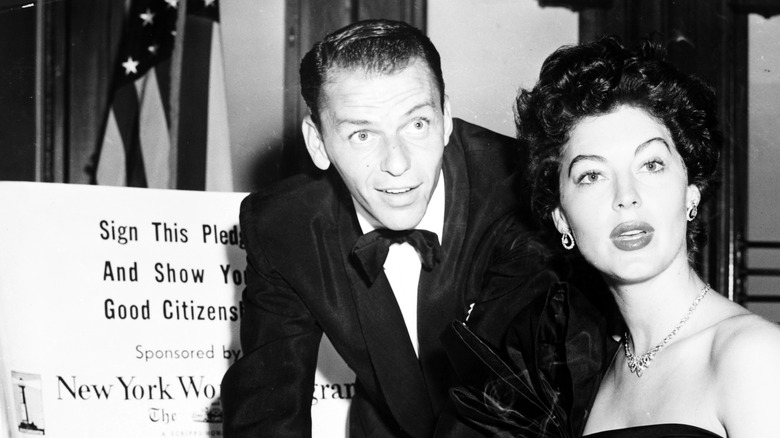 Donaldson Collection/Getty Images
Biography writes that after her divorce from Sinatra, Gardner's acting career slowed down. In 1968, she moved to London, England for a change of pace (via Our State). According to Elysian Magazine, Gardner and Sinatra remained good friends. In the 1980s, Gardner's health began to deteriorate. Known for being a heavy drinker and smoker, she was eventually diagnosed with emphysema. Sinatra hired a private plane to fly Gardner back and forth from London to America for treatments. In 1986, she suffered two strokes that ultimately left her confined to her bed.
By that point, New York Post reports, she was in desperate need of money and turned to journalist Peter Evans to ghost write her memoirs. Gardner admitted to a number of salacious facts and later decided that she did not want the book published. Evans believed that she pulled out of the deal because Sinatra provided her with the money she needed.
On January 25, 1990, Ava Gardner, age 67, died of pneumonia at her London home. Her last words were reportedly to her housekeeper: "Carmen, I'm so tired" (per Daily Mail). Gardner is buried next to her parents in her home state of North Carolina. NPR reports that her memoir with Evans, titled "Ava Gardner: The Secret Conversations," was published in 2013.