The Truly Horrific Crime Scene Of Elisa Lam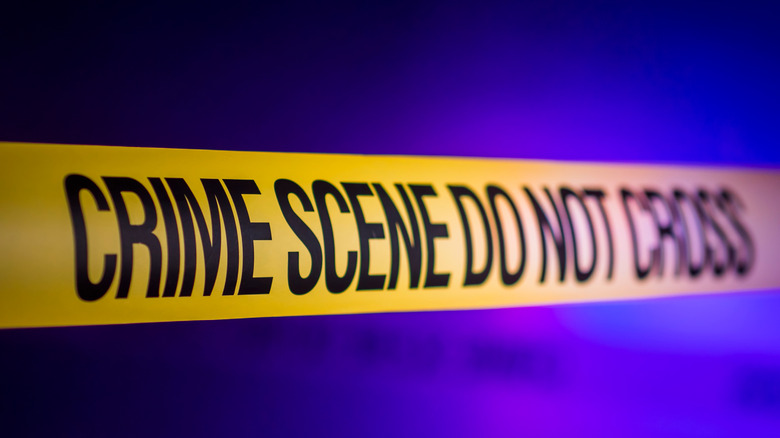 StockMediaSeller/Shutterstock
One of the most mysterious deaths in recent memory — and intriguing enough to have spawned a Netflix documentary — is the 2013 death of Elisa Lam (via The Wrap). Lam, who was Canadian, was 21 at the time of her death, and on a solo trip to California (via Biography). After only a few days in LA, she disappeared in late January of 2013. Almost three weeks later, her body was discovered floating in a water tank on the roof of where she'd been staying, the Cecil Hotel.
Lam's case drew attention for a variety of reasons. For one, there was evidence that Lam was behaving strangely and illogically in the hours before her death, including a video of her at the Hotel Cecil, in which she jumped in and out of the elevator, waved her hands around, and seemingly worried she was being followed. Additionally, Lam's hotel, the Cecil Hotel, had a reputation as an unsafe place to stay, according to The Wrap. The hotel was known as the location of many past suicides and domestic abuse calls. It is even known to have housed serial killers in the past, including Richard Ramirez, or the Night Stalker, who actually stayed at the hotel during one of his murder sprees.
But perhaps the most intriguing aspect of Lam's case was the description of her crime scene.
Lam was found on the roof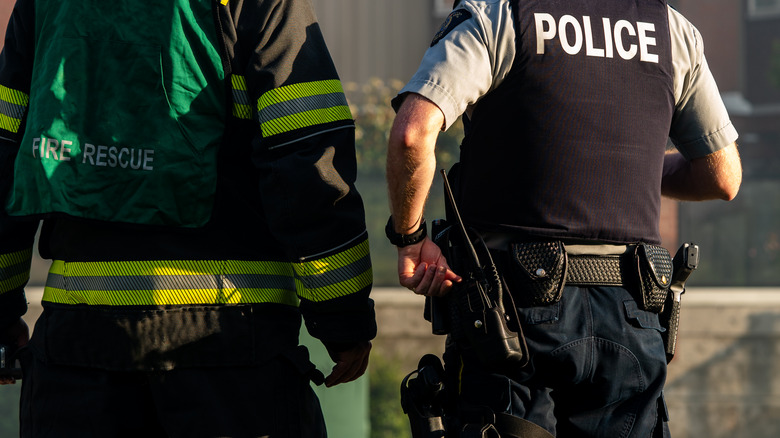 Daniel Avram/Shutterstock
While the hotel roof was searched soon after Lam disappeared, nothing was initially found (via Biography). In fact, it wasn't until 19 days after Lam was first reported missing that there was the first hint that her body might be on the roof (via The Wrap). Guests started complaining that their water pressure was lower than they had expected. Moreover, they said that the water had a strange taste to it. A maintenance worker was sent to check that everything was functioning properly at the rooftop water tanks and discovered Lam's body in one of the tanks.
Since it took 19 days to find Lam, her body was significantly decomposed. Other unusual factors of the case included the fact that the hatch on the water tank was closed, trapping her inside. Additionally, Lam's clothes were found separate from her body inside the tank, according to The Wrap. And while the staircase to the roof had an alarm that should have alerted staff if a guest like Lam tried to climb to the roof, it was never tripped.
However, Lam's death was eventually ruled an accidental drowning. Police found no signs of foul play at the scene, and Lam's bipolar disorder was listed by the coroner as a potential contributing factor to her death (via The Wrap). Still, many alternate theories continue to circle the internet, leading some to wonder if Lam's cause of death was ever really solved.