Whatever Happened To Reginald VelJohnson?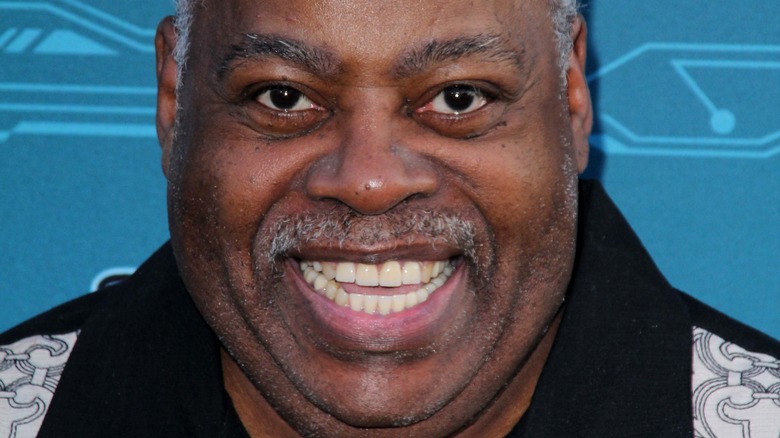 s_bukley/Shutterstock
Born on August 16, 1952, IMDb writes that actor Reginald VelJohnson is widely known for playing patriarch Carl Winslow on the long-running sitcom, "Family Matters." Before he joined the hit series, he had already starred in films like "Die Hard" and "Ghostbusters." According to a 1990 interview with The Washington Post, the Queens native revealed that he knew he wanted to be an actor at the young age of 7. As VelJohnson explained, his first role was as a teddy bear for a school production. He had no lines but had to roll across the state. VelJohnson stated, "I did it, and everybody cheered. I was hooked."
Per Jet Magazine, he went on to study at New York University before pursuing acting. Throughout his career, VelJohnson has often played police officers (per Family Matters Wiki). In fact, it was his role as Sgt. Al Powell in "Die Hard" that helped him get cast in "Family Matters." Today reports that VelJohnson had been working for 10 years before he made "Die Hard." Ultimately, the film made him a household name. When a producer of "Family Matters" saw an early screening of the film, he knew he had found his Carl Winslow. Per CBR, the show was a massive success and ran for nine seasons before ending in 1998.
As of 2021, Reginald VelJohnson was still acting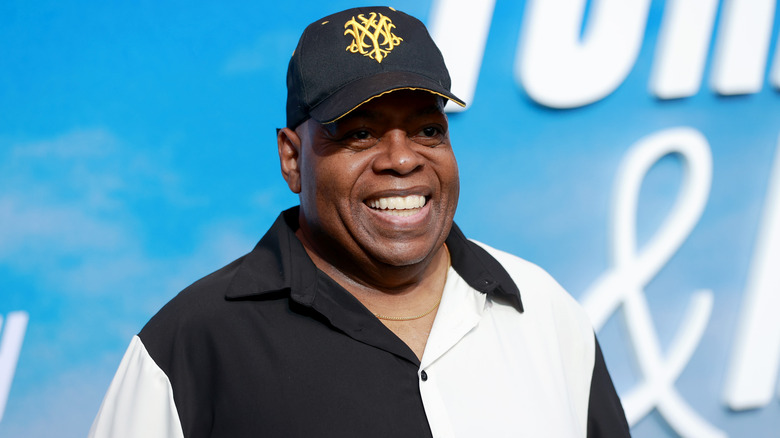 Matt Winkelmeyer/Getty Images
Although "Family Matters" came to an end, VelJohnson continued to act. He has done theater work and has guest-starred on several shows, including "Will & Grace," "CSI: Crime Scene Investigations," "That's So Raven" and much more (via Family Matters Wiki). In 2017, Snopes reported that VelJohnson was the subject of a death hoax. However, he refuted this claim by tweeting that he was alive and well. That same year, the cast of "Family Matters" reunited after being off the air for nearly two decades. Entertainment Weekly reports VelJohnson spoke about how he treasures the close bond he still has with his former co-stars.
According to IMDb, VelJohnson has done various voice work for animated shows, including "Invincible." Most recently, he starred in "Turner & Hooch," a reboot of the 1989 movie with the same name. Per AV Club, he reprised his role of Dave Sutton. VelJohnson explained, "To do something that you did before and to have to do it again in a new way with a new cast was very interesting and very challenging".
Family Matters is still a hit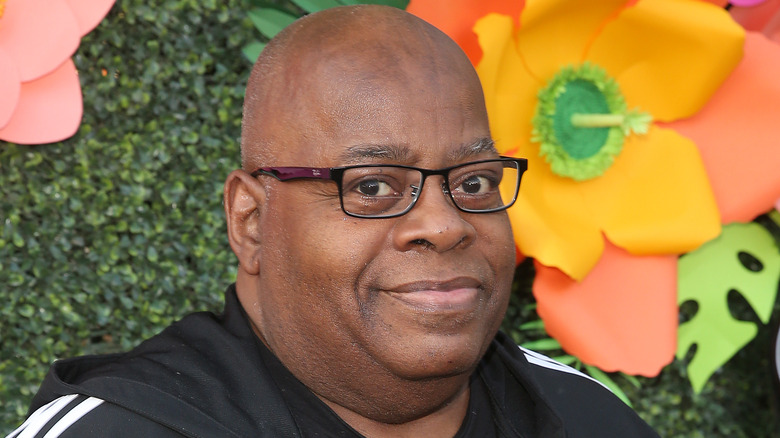 Jesse Grant/Getty Images
According to CBR, "Family Matters" ended due to a decline in ratings. The series began to lose popularity after its fifth season and ultimately, the show was canceled in 1998 (via Family Matters Wiki). In 2020, The Wrap reported that "Family Matters" had a surge in popularity. The show, which is currently available on Hulu and TBS, saw a 400% increase in viewership. This meant the show had been watched for a whopping 11.4 billion minutes.
When asked about this sudden rise in ratings, VelJohnson told the AV Club that he believes that people "still receive the show the way that they did originally." He also revealed that fans still recognize him as Carl Winslow and often stop him to tell him how much they love the show. To this day, VelJohnson is frequently cited as one of TV's favorite dads (via Us Magazine). During the 2017 "Family Matters" reunion, the cast stated that they were game for a reboot (as seen on YouTube).